What to expect from your vein treatment in NYC?
Our center for vein treatment in NYC provides free insurance verification before scheduling an appointment. Once you request free insurance verification, our insurance concierge will collect your insurance details and verify your real coverage within 24 hours. We also confirm your insurance coverage to provide an accurate quote with no surprise costs or extra payments. After insurance verification, you can schedule an appointment with our nationally recognized vein doctors in New York and start the treatment process.
Do you have urgent questions about vein treatments?
Please call us now: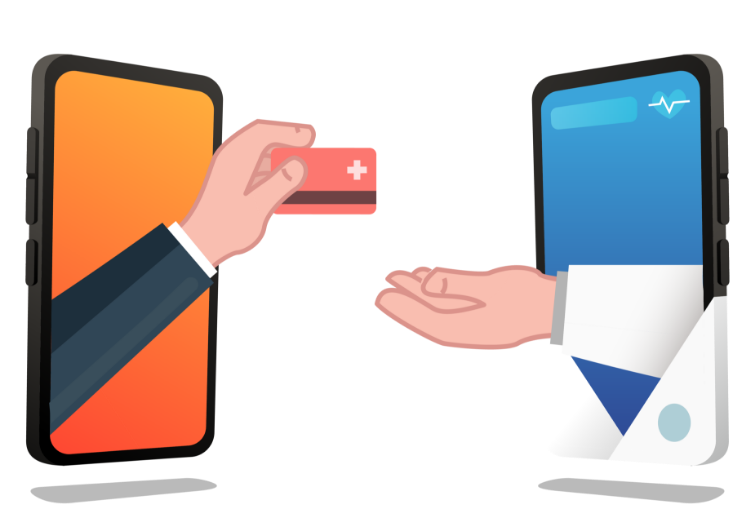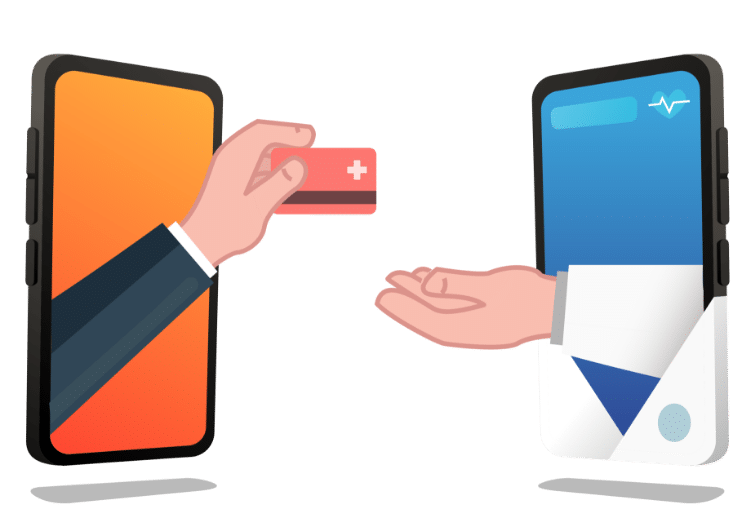 Do you have urgent questions about your insurance coverage?
After verifying your insurance details, our team will answer all of your questions about the vein treatment options, the cost of vein treatments, and your insurance coverage. You can call us at (212) 273-1617  for more information.
Our center for vein treatment in NYC follows a strict "no surprise billing" policy, which means you'll know exactly what you'll owe before the procedure. We provide a complete overview of your vein treatment costs with no hidden charges or extra fees.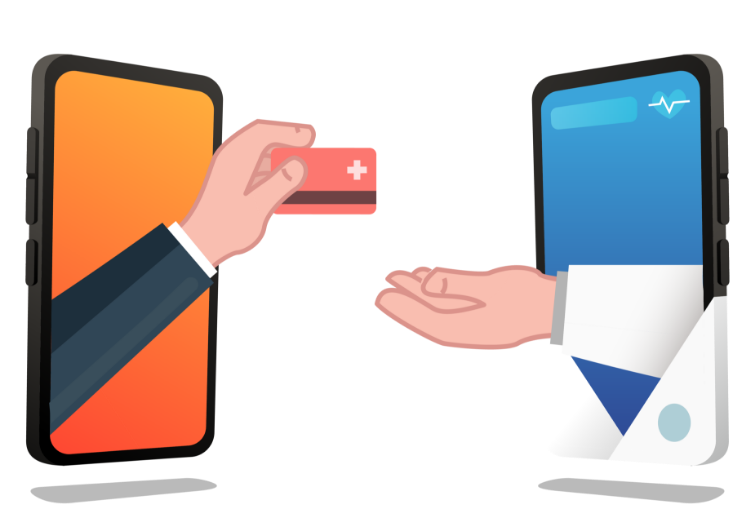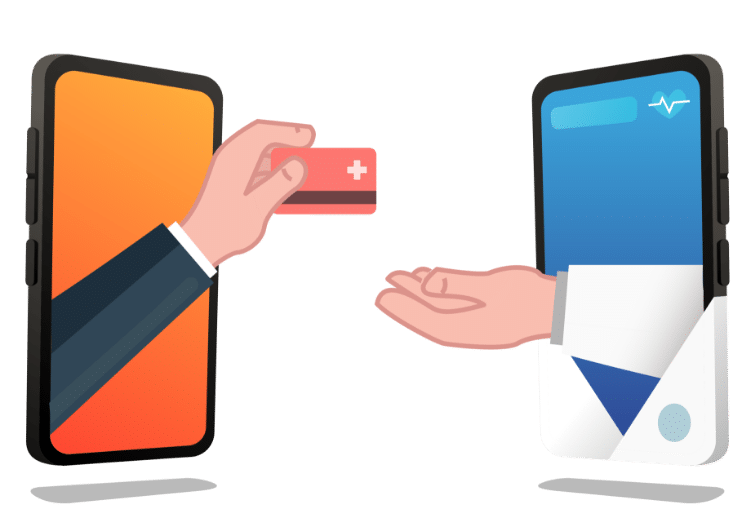 Free Verification
Our insurance team will collect your insurance details, contact your insurance providers, and verify your details before your appointment. After insurance verification, they'll help you schedule your vein treatment in NYC.

Your Appointment
During your appointment, our front desk team will help you fill out the paperwork and check in. They will also ask about your medical history, family history, and the symptoms of vein disease, following which you'll be seen by our vein doctor.

Treatment Plan
Your vein treatment doctor will carefully examine your leg veins and medical history to assess your vascular health and curate a personalized vein treatment plan. We only provide individualized vein treatments based on your unique lifestyle, goals, and expectations.

Feel Better!
If you have spider veins and varicose veins, we may provide radiofrequency ablation, endovenous laser ablation, venaseal, clarivein, or sclerotherapy. The specific vein treatment plan depends on your unique condition. However, all vein treatments conclude within an hour with no downtime, allowing you to resume your daily activities immediately.
If you're prepared to start feeling better today, please contact us to explore your vein treatments in New York.
Watch Our Brief Video On

What You Can Expect
Call us or submit this form to make a vein treatment appointment
TAKE A PERSONAL LOOK AT OUR CLINIC via
Instagram
This error message is only visible to WordPress admins
This error message is only visible to WordPress admins