Get to know Dr. Juan Montoya. A vein specialist at the Vein Clinic Of New York. He is a Yale Trained Vein Doctor specialist in the most innovative vein treatments and quality care. Dr. Montoya is available to see patients at the Manhattan Vein Clinic.
Juan Montoya
NYC Vein Specialist
Dr. Montoya is a Vein Specialist and Vascular doctor in New York. He is highly sought after for his expertise and excellent outcomes in cardiac surgery, and is now proud to serve the New York community at our Vein Clinic Of New York.
Dr. Montoya performs the latest minimally-invasive vein treatments to treat Chronic Venous Insufficiency; a condition that leads to spider veins and varicose veins, along with symptoms such as leg cramping, pain, and fatigue.
YALE MEDICAL SCHOOL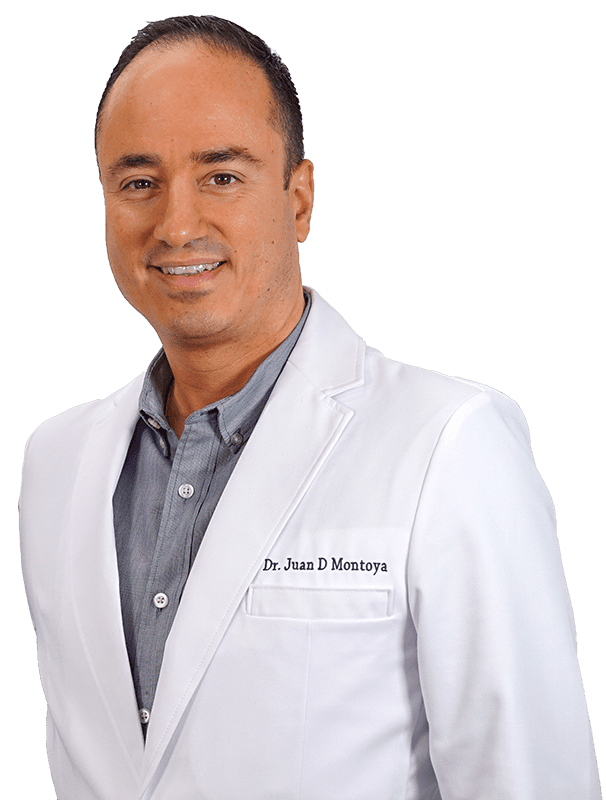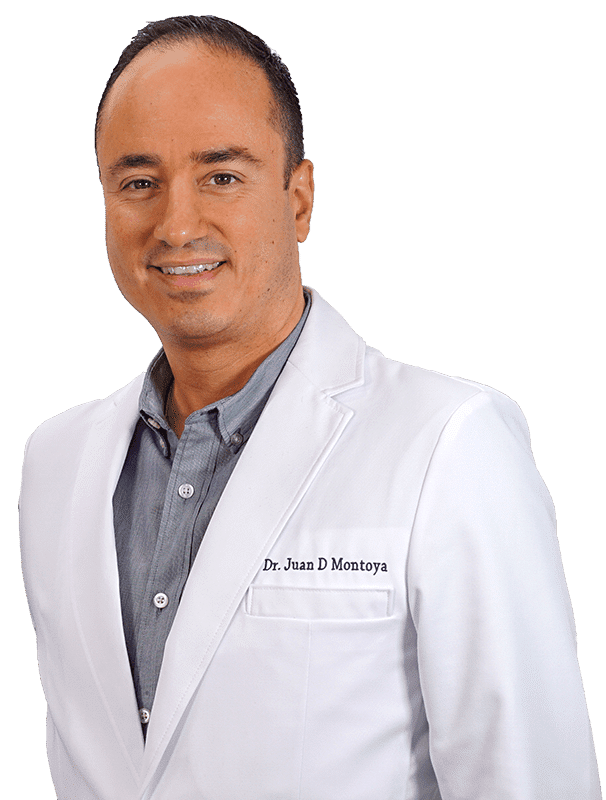 NEW YORK VEIN TREATMENT CLINIC
SPIDER & VARICOSE
VEIN TREATMENTS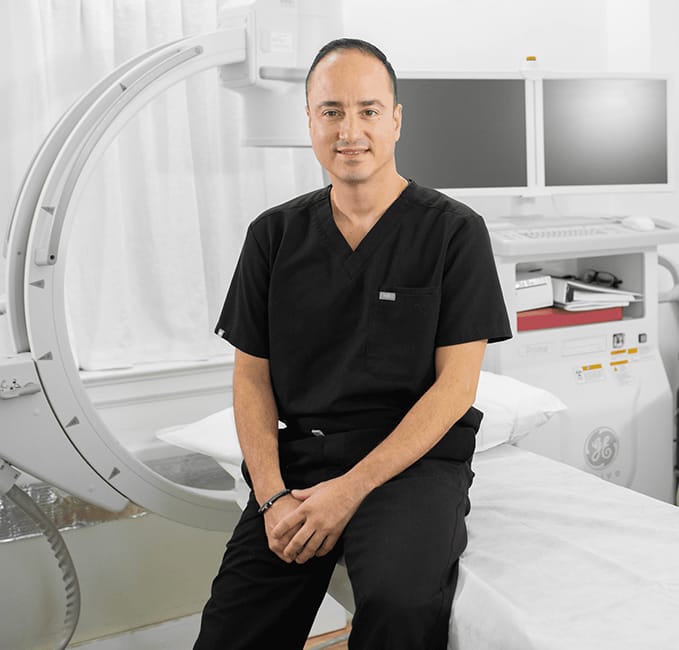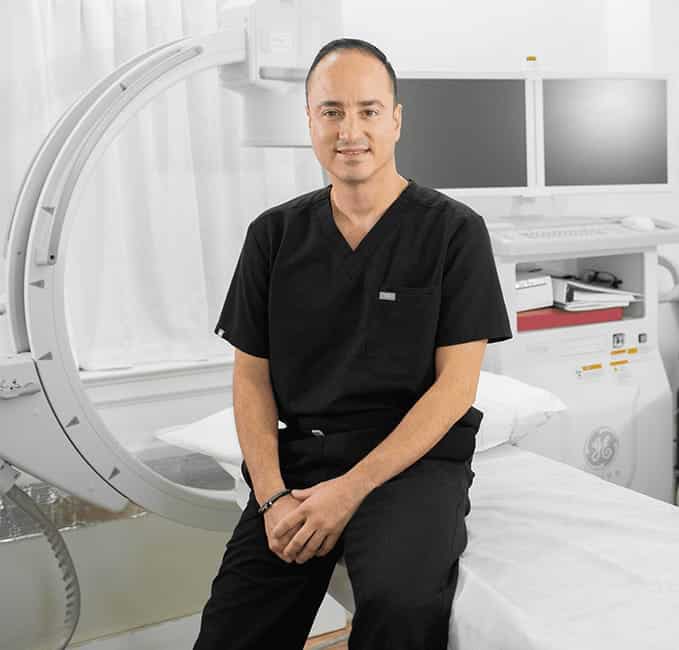 What is the best vein treatment for your symptoms and conditions?
Dr. Montoya sees patients at our Vein Clinic Of New York. He accepts all major insurances including Medicare. Dr. Montoya will scan your legs and assess the health of your veins to craft an special treatment plan for you. Come in today! The treatments performed at the vein clinic of New York are the following:
VenaSeal
Sclerotherapy
Clarivein
Radiofrequency Ablation
EVLA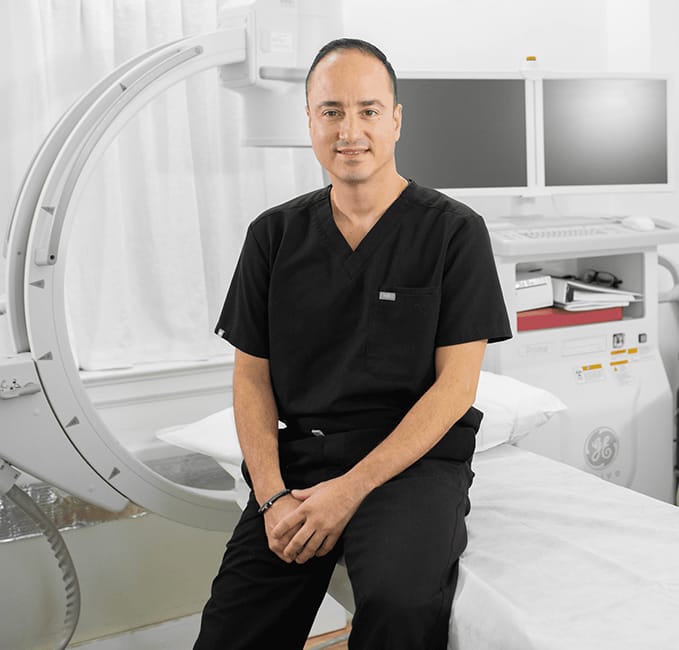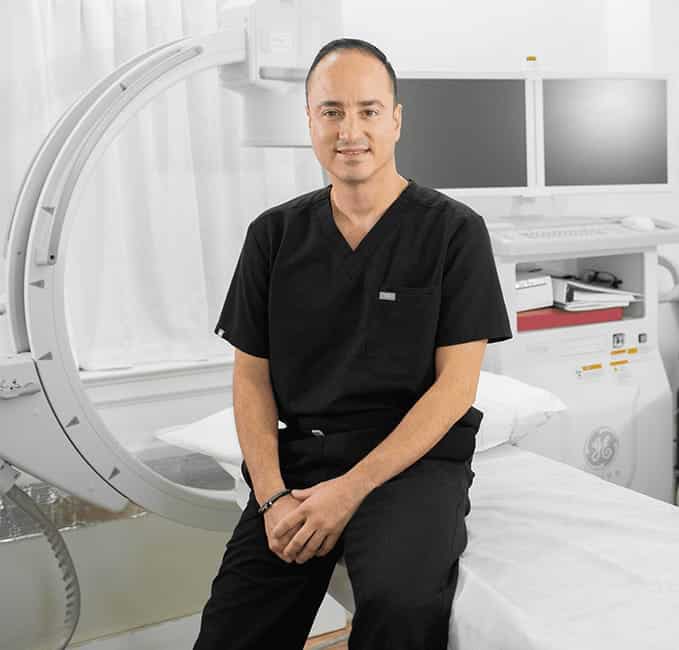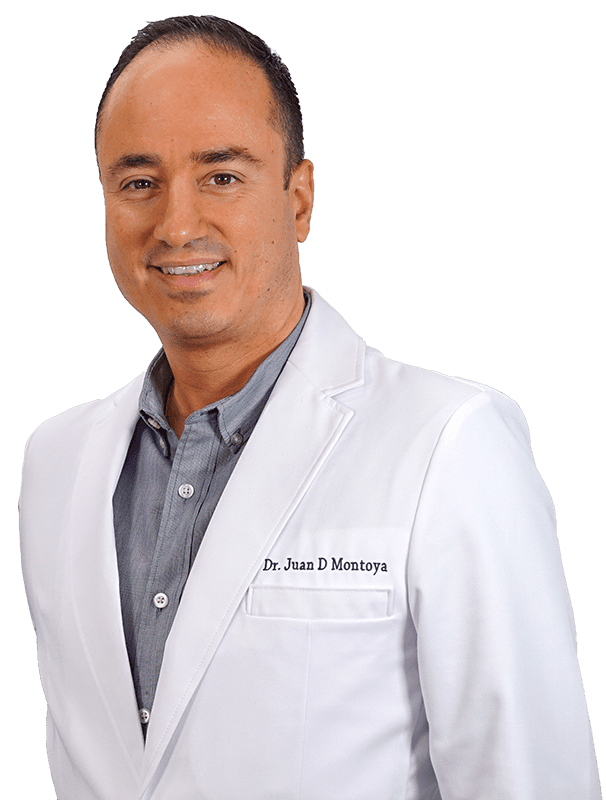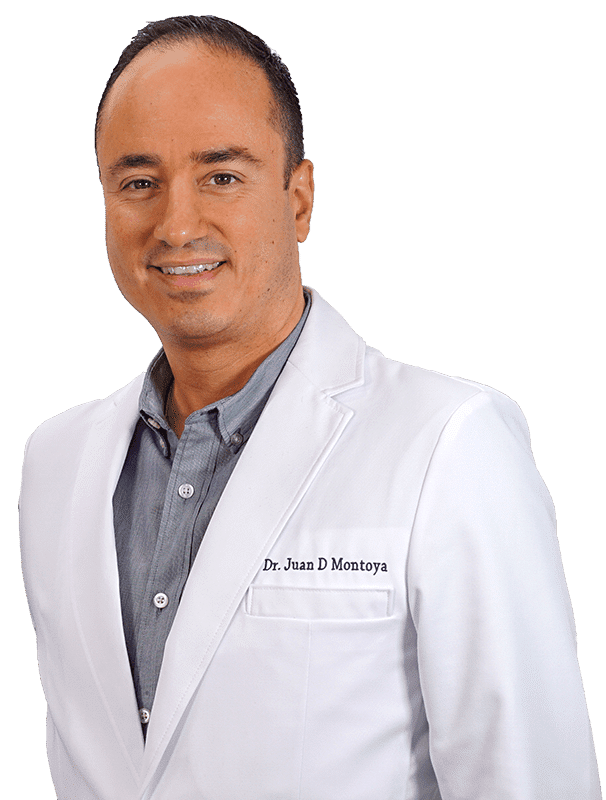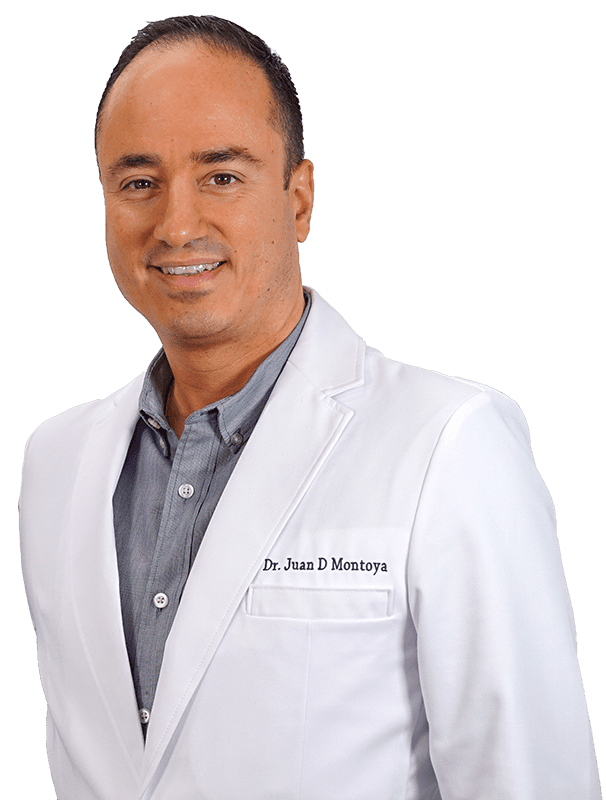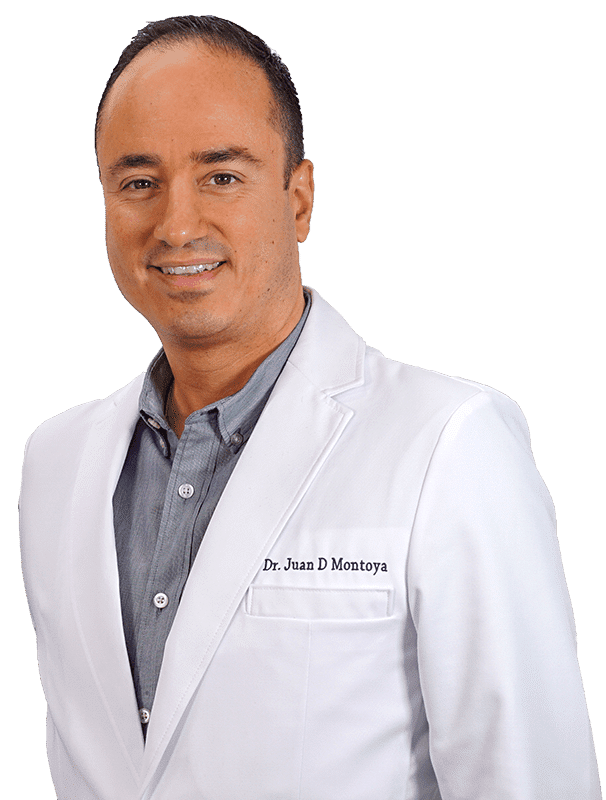 Let us give you a

Life-changing Experience!
Enter your information below to get started, our insurance specialists will give you a call right away!
By emailing or contacting us, you are accepting the inherent privacy limitations of online communication. For more information, please read our Digital Communications document. Please respond "STOP" to any text messages to opt out.
NOT SURE IF YOU'RE COVERED BY INSURANCE?
Call now for a complimentary insurance verification. We will discuss your availability and schedule an appointment with an expert vein specialist right away!