Dr. Montoya is an accomplished Yale-trained physician, renowned for both minimally invasive vein treatment and cardiothoracic surgery. He sees patients at our Manhattan vein treatment clinic, where he provides cutting-edge solutions and customized care.
Juan Montoya, MD
As an esteemed vein specialist and cardiac surgeon, Dr. Montoya is highly regarded by his patients and peers for vein treatment in New York. He is acclaimed for minimally invasive solutions for chronic venous insufficiency and the resulting varicose and spider veins. 
Visit Dr. Montoya for unparalleled care and relief from any pain, cramping, fatigue, itching, or restlessness in your legs, as well as the visible vein damage that inhibits your self-confidence. 
YALE MEDICAL SCHOOL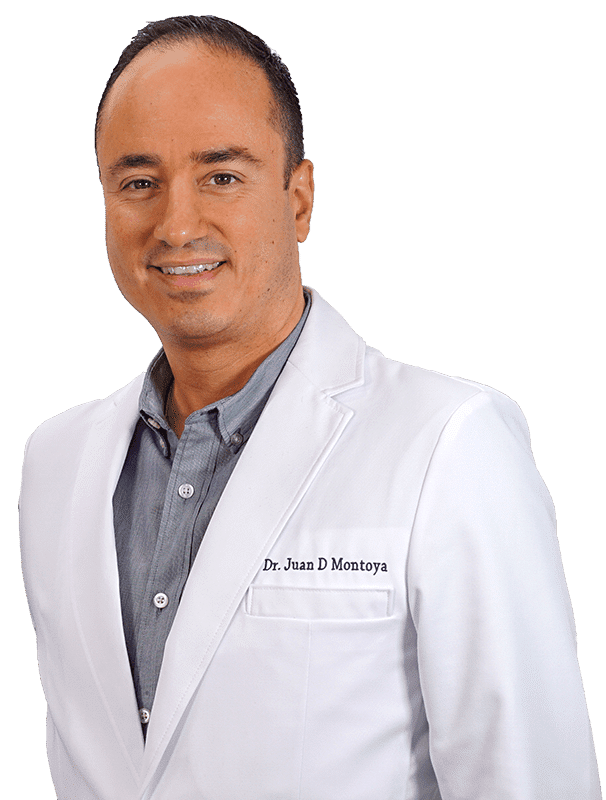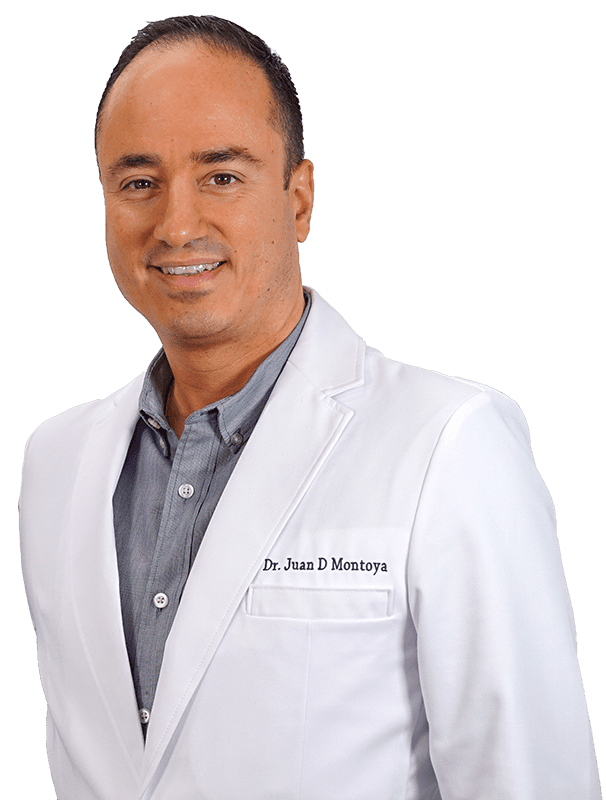 NY VEIN TREATMENT FOR SPIDER & VARICOSE VEINS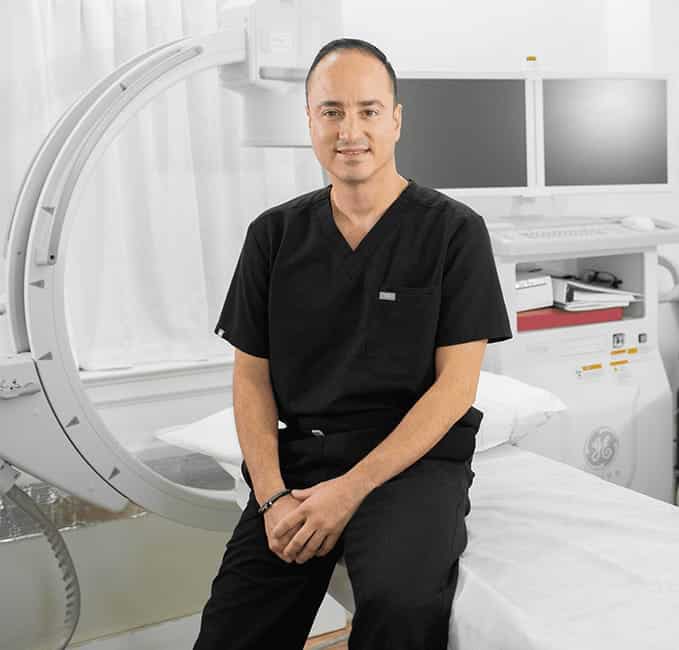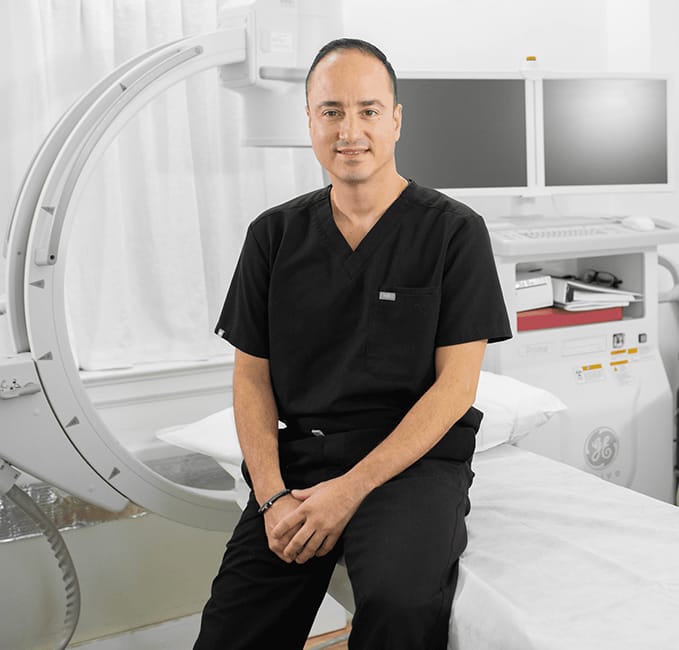 Do you want to repair your veins but don't know which vein treatment to try?
Dr. Montoya will assess your veins and devise the perfect solution. With state-of-the-art technology, he can identify and solve the problem, often in the same appointment. Vein treatment should suit the patient's condition and preferences, which is why Dr. Montoya provides customized care. Here are some of his preferred solutions.
Endovenous Laser Ablation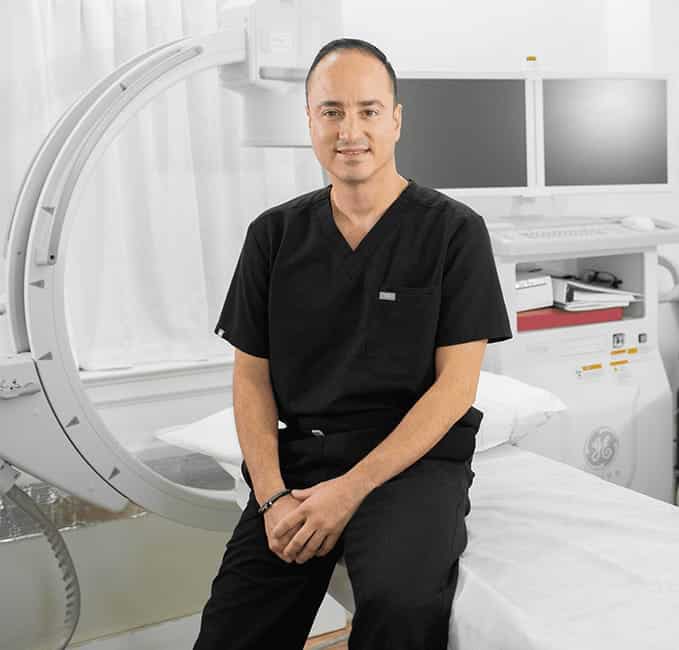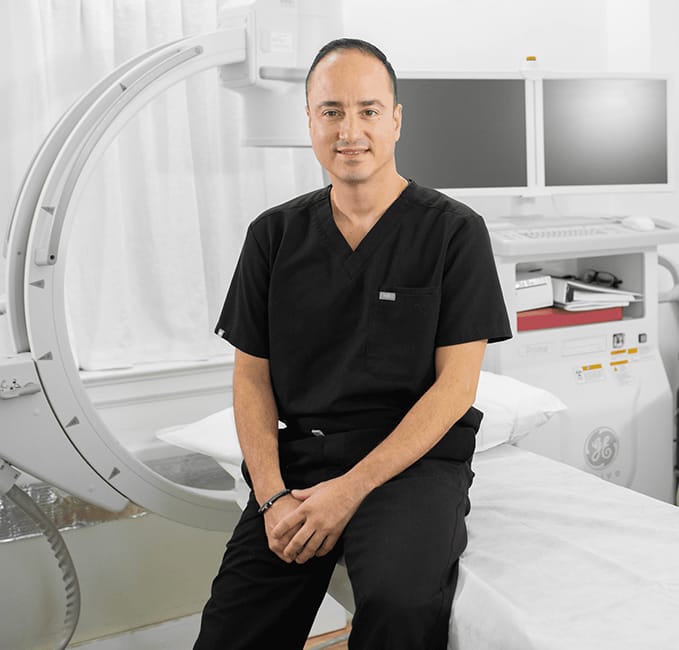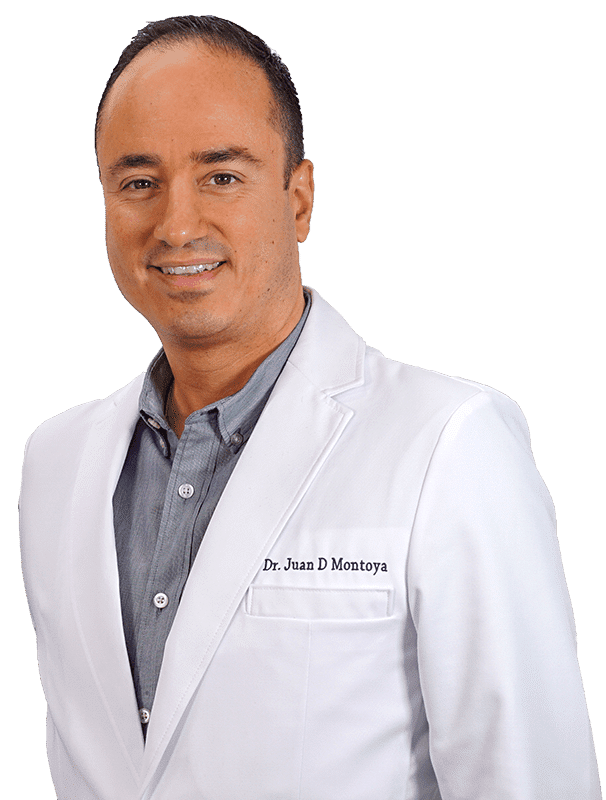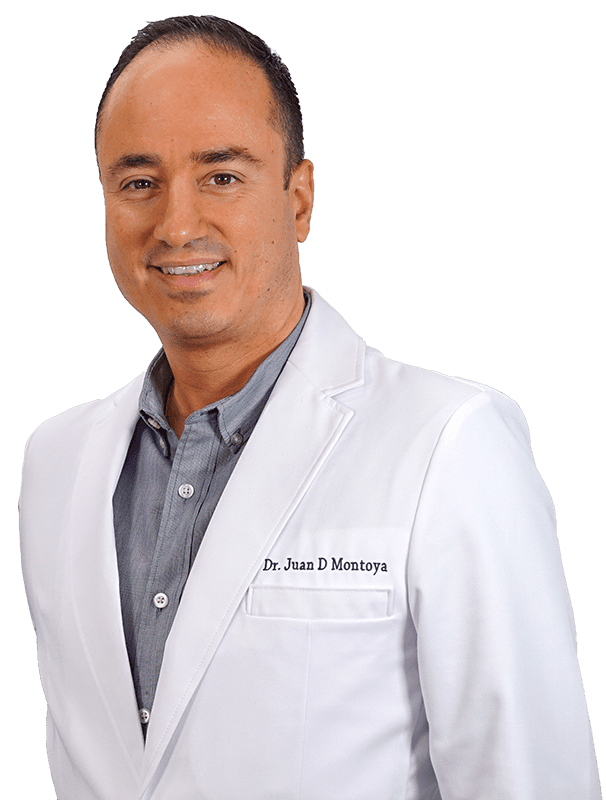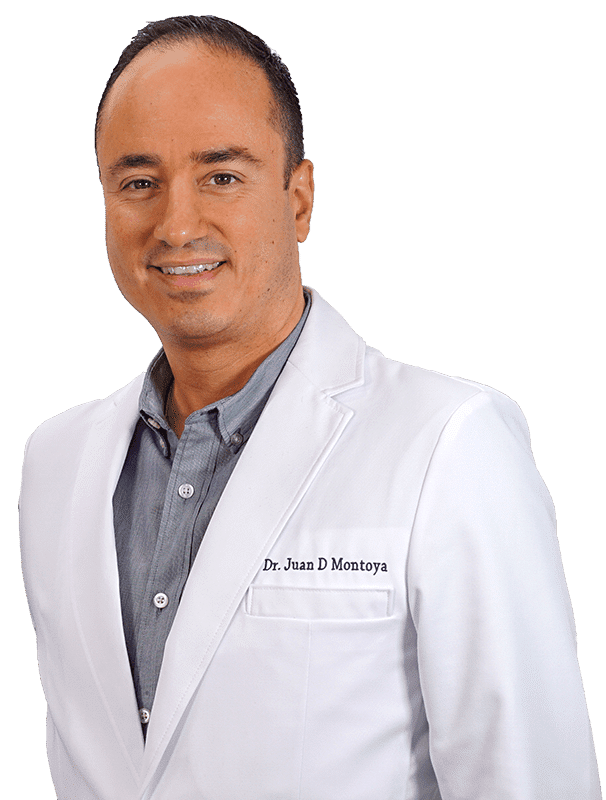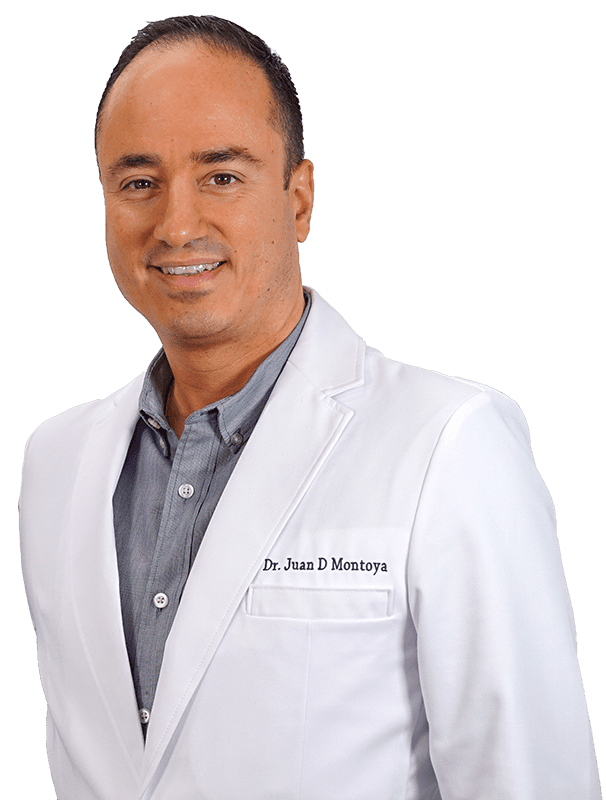 Let us give you a

Life-changing Experience!
Enter your information below to get started, our insurance specialists will give you a call right away!
Your information is encrypted and secure. By registering you confirm that you accept our Privacy Policy.
NOT SURE IF YOU'RE COVERED BY INSURANCE?
Call now for a complimentary insurance verification. We will discuss your availability and schedule an appointment with an expert vein specialist right away!
Speak with a member of our team right away; they'll answer any concerns you have about insurance coverage or scheduling an appointment at one of our vein treatment locations in Manhattan. (212) 273-1617
Request an appointment at one of our Manhattan or Long Island vein facilities by visiting our Book an Appointment. Before your visit, we provide free insurance verification.