What Is a ClariVein Treatment?
Traditional varicose vein treatments require multiple injections and cause swelling, bruising, and discomfort for patients. ClariVein is a new method that minimizes those side effects and yields superior results with a single injection. 
ClariVein procedures use a tiny catheter that rotates inside the vein, dispersing a medical sclerosant to destroy varicosities. The wire tip of the catheter is very small, which allows for precise placement and a painless experience.
Most minimally invasive NY vein treatments involve the use of thermal energy to heat the vein and seal it shut. But ClariVein is not a thermal procedure. Instead, it applies mechanical pressure and chemical damage to the vein's walls, by rotating within them and secreting an irritant to provoke closure. 
This latest endovascular development is a welcome addition, since patients experience less pain than with laser ablation, and less swelling and bruising than with most vein treatments in NY. ClariVein's dual approach to treating varicose veins provides lasting results.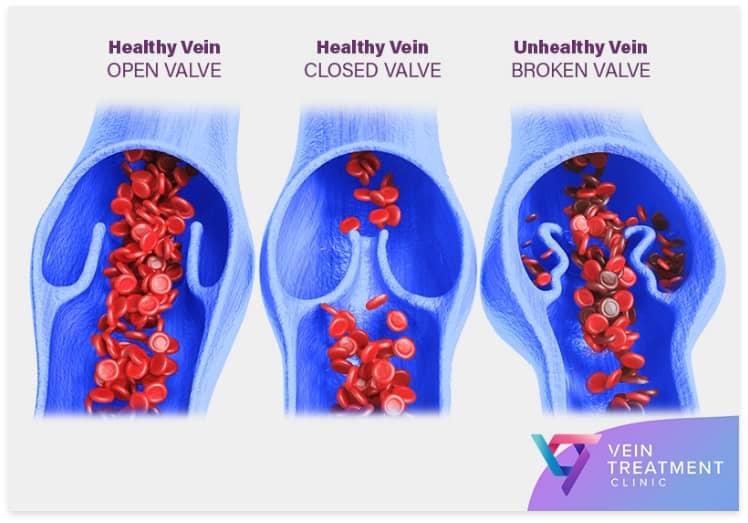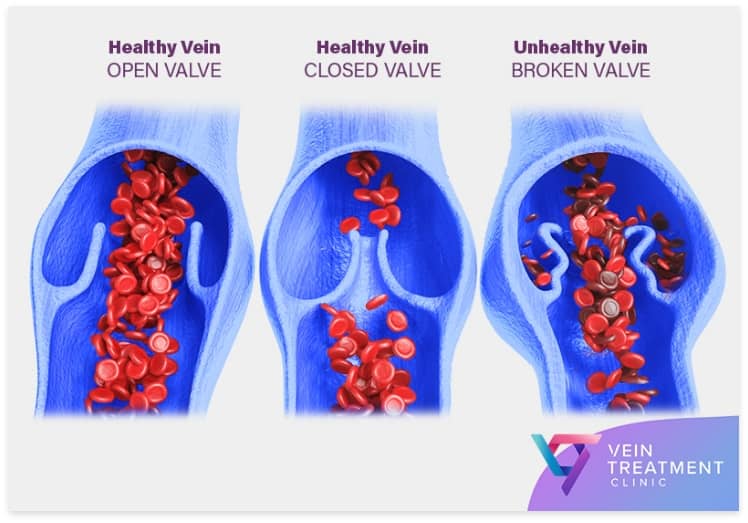 What Should You Expect with ClariVein?
A ClariVein procedure lasts 15-30 minutes with an experienced doctor. Our vein experts use ultrasound guidance to ensure proper placement. We numb the entry point on your leg and insert the catheter's tip into your vein. Once inside the vein, our doctors activate the catheter, so that it spins and releases medicine to destroy the vein. You can walk immediately after ClariVein and resume your normal schedule. Patients have virtually no bruising or discomfort after the procedure.


ClariVein: What Are Some Pros & Cons?
ClariVein's Advantages for Varicose & Spider Veins
Patients see immediate results

Bruises less than all other treatments

No need for multiple injections

Resume regular activities right away
ClariVein's Disadvantages for Varicose & Spider Veins
Not suited for some patients or certain veins