Dr. Shane Volney is a Harvard-Trained physician with expertise in minimally-invasive interventions. Dr. Volney uses the latest technology available to offer pain-free, nonsurgical treatments for spider and varicose veins.
Shane Volney, MD
Board Certified Vein Doctor
Dr. Volney completed his residency at Vanderbilt University Medical Center, where he was awarded the position of Chief Resident. He completed a fellowship at The Massachusetts General Hospital – Harvard Medical School and went on to join the faculty at Harvard where he worked for 7 years.
He subsequently moved to New York and joined the VIP Medical Group's Vein Treatment Clinic.
Dr. Volney is recognized as one of the top vein specialists in Manhattan, but beyond his technical expertise, his patients deeply appreciate his bedside manner. Dr. Volney always takes the time to answer every question and alleviate every concern.
HARVARD UNIVERSITY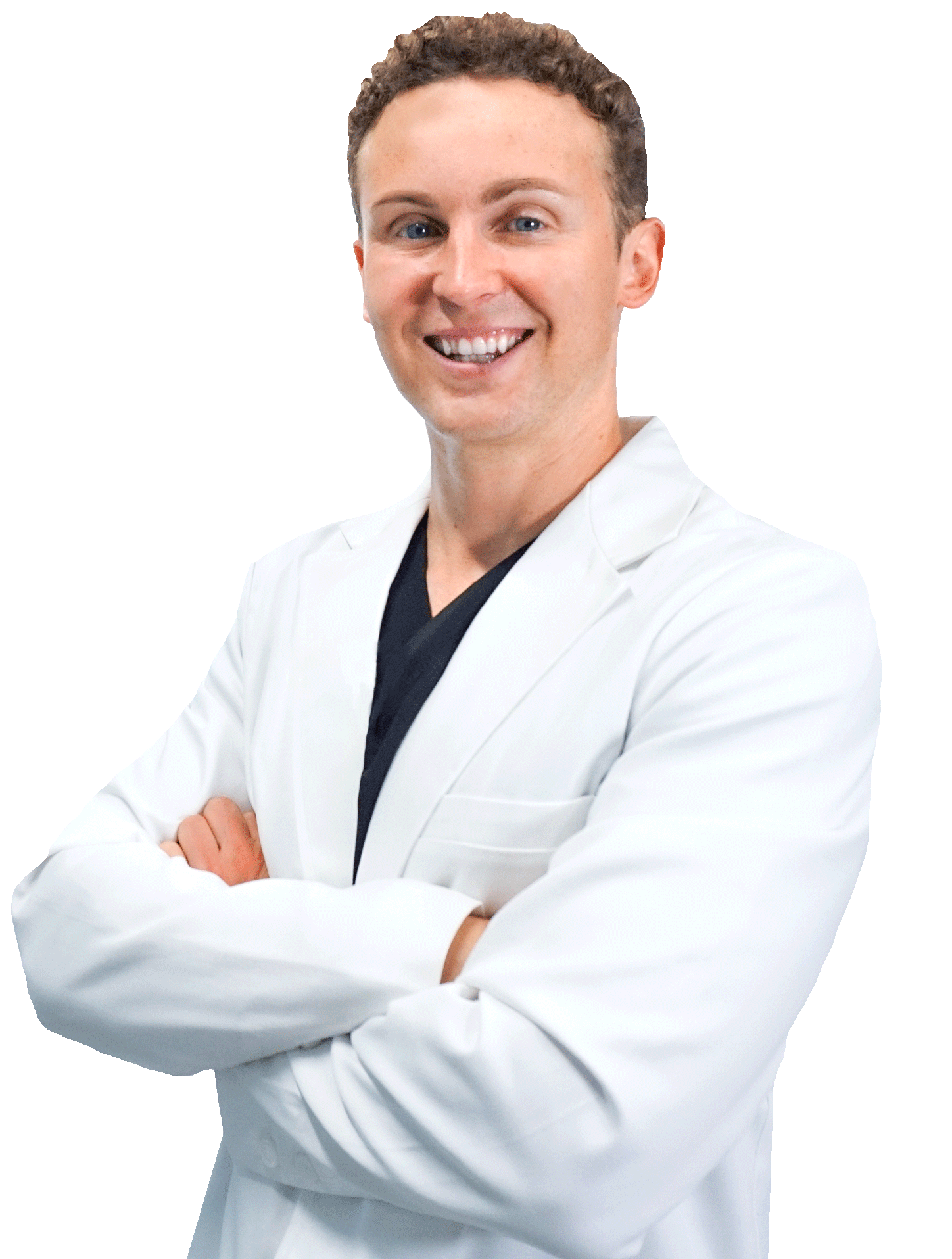 NEW YORK CLINIC FOR VEIN TREATMENT
VARICOSE & SPIDER VEIN TREATMENT IN NY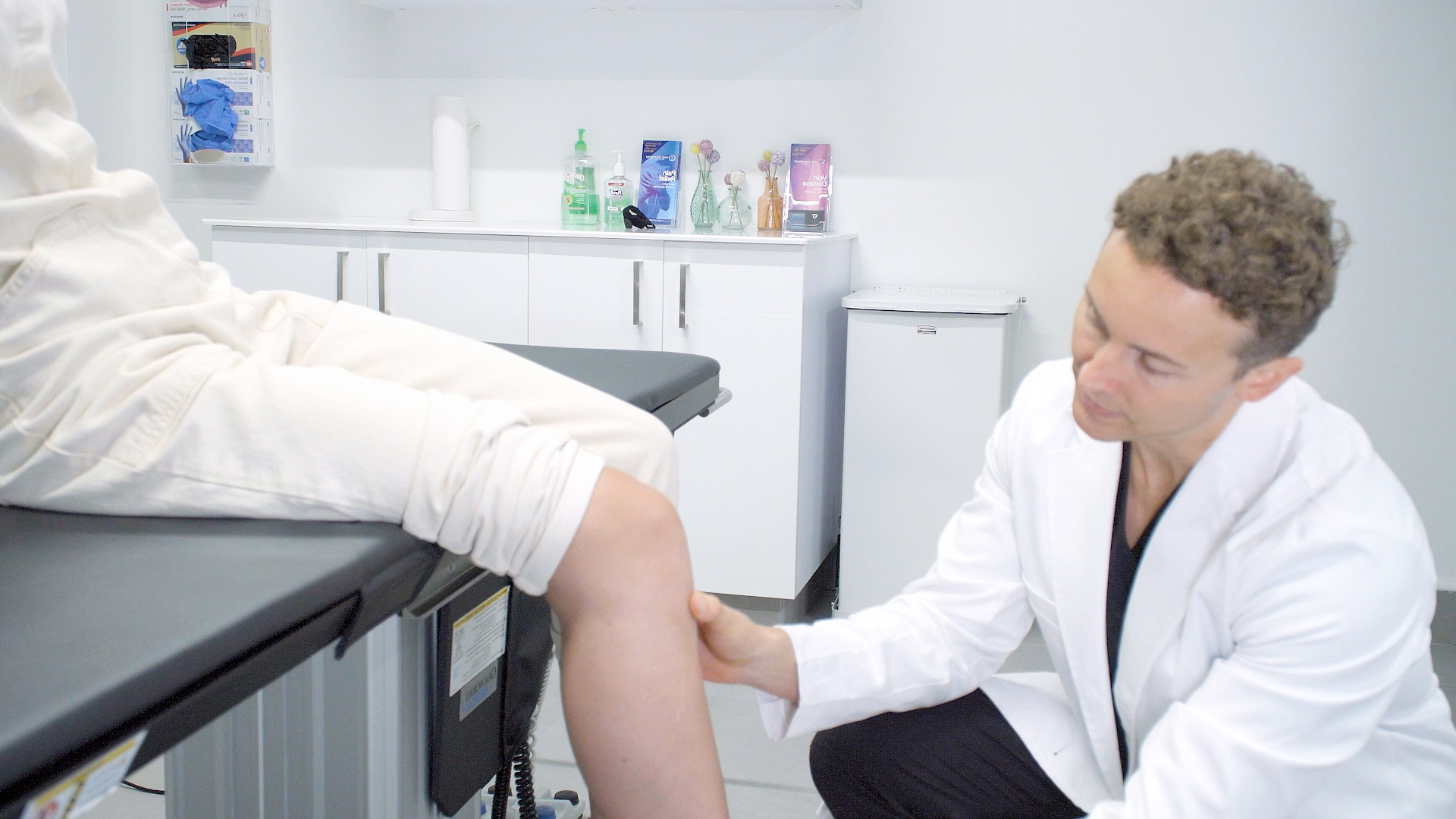 Dr. Volney isn't just a vein expert, he also excels at matching patients with the right treatment. Visit our center for vein treatment in New York to explore your options, which are often covered by insurance. Whether you have spider veins, varicose veins, or symptoms like cramping, heaviness, or swelling, Dr. Volney offers customized, minimally invasive solutions.
Sclerotherapy
Radiofrequency Ablation
Laser Ablation
Clarivein
VenaSeal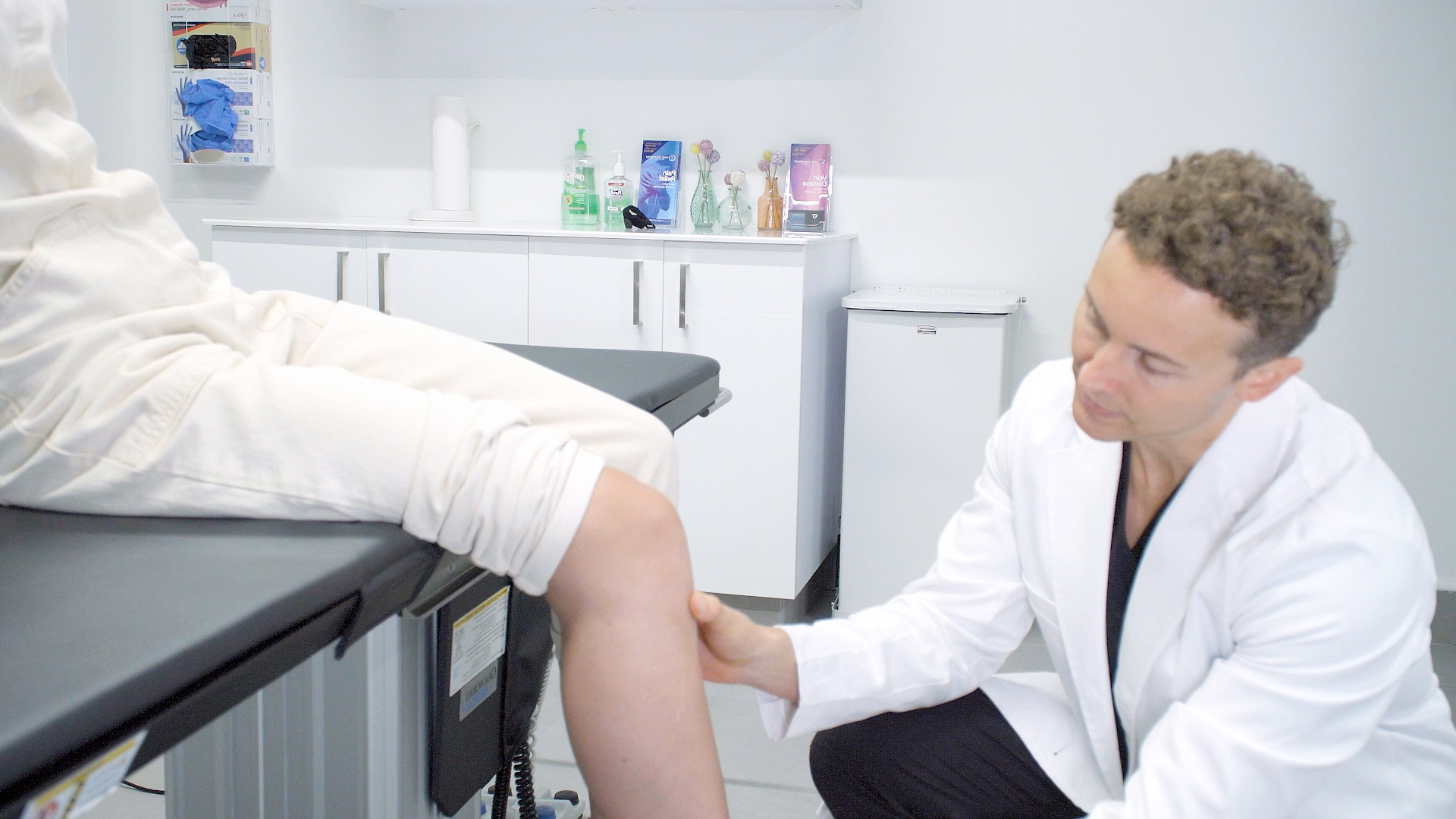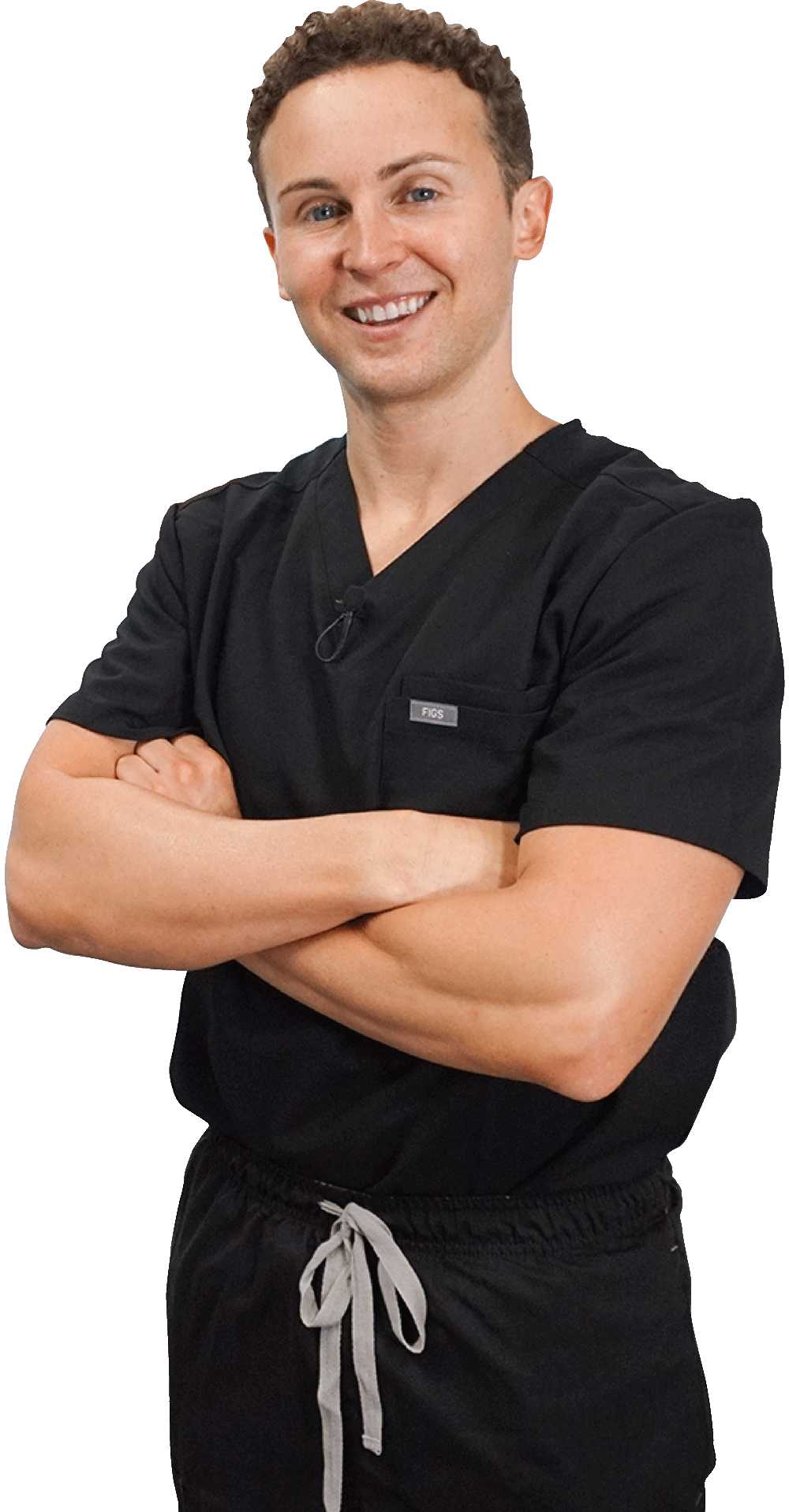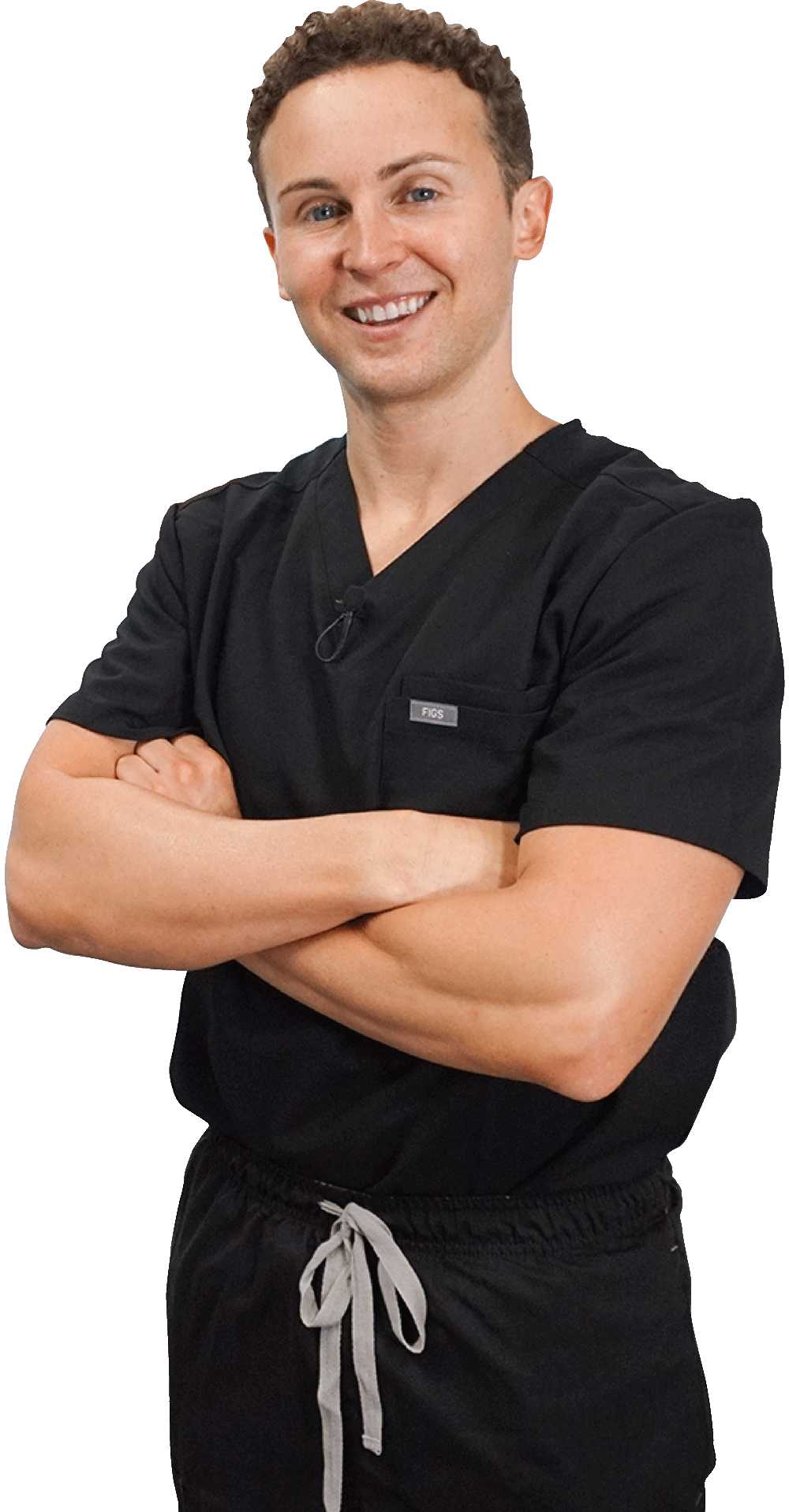 Let us give you a

Life-changing Experience!
Enter your information below to get started, our insurance specialists will give you a call right away!
Your information is encrypted and secure. By registering you confirm that you accept our Privacy Policy.
NOT SURE IF YOU'RE COVERED BY INSURANCE?
Call now for a complimentary insurance verification. We will discuss your availability and schedule an appointment with an expert vein specialist right away!