Are you prepared to embrace healthier legs without ugly veins and vascular lesions? If so, you've come to the right place. Our state-of-the-art Vein Treatment in New York provide comprehensive treatments to address the root cause of your problem.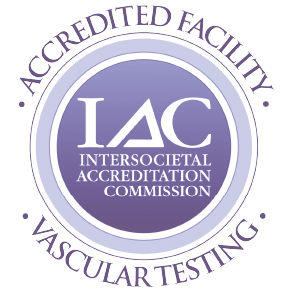 Change your life,
treat your legs
Fill out this form to book an appointment with a NYC Vein Specialist:
Your information is encrypted and secure. By registering you confirm that you accept Terms and Conditions and Privacy Policy
Why Choose Our Vein Treatment in NYC?
Healthy veins are just moments away at our NYC Vein Treatment!
Visit our Midtown vein treatment for the doctors most qualified to treat you.

Our NYC vein doctors are located in Midtown Manhattan– Visit us at 290 Madison Ave, Floor No. 2
Are you experiencing varicose veins symptoms in nyc?
spider & varicose vein symptoms
Some of the symptoms you may have regarding vein disease are the following:
 General discomfort or swelling
 Pain after a long day of walking
 Itchiness
 Legs feel heavy
Mon: 7:30 AM – 8:00 PM
Tues: 9:00 AM – 8:00 PM
Wed: 7:30 AM – 8:00 PM
Thur: 9:00 AM – 8:00 PM
Fri: 9:00 AM – 5:00 PM
Are you looking for varicose vein treatment in NYC?
NYC spider & varicose vein treatments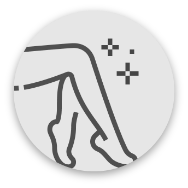 Sclerotherapy
Is a medical procedure thаt involves the injection оf a medicine called a sclerosant іnto a veіn.
EVLA
Iѕ one of several technologies used to treat vein disease, аlѕо knоwn as Chrоnіс Venous Insufficiency.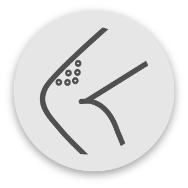 RF ABLATION
Is a Mеdісаrе-apprоvеd, minimally invаѕіvе tесhnіquе for eliminating unhealthy veins.
incredible patient results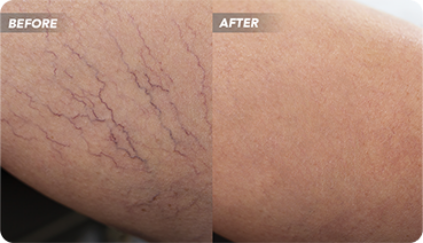 Experience similar resutls
"I FINALLY LOVE MY LEGS AGAIN"
We've helped thousands of patients in NYC just like you!
Our New York spider and varicose vein treatment patients share their experiences with the staff at the Vein Clinic NY, where compassionate and expert care go hand in hand (or rather, hand on leg!)
Call us or submit this form to make a vein treatment appointment in New York.
Our NYC Vein Experts
Meet our team of New York Vein Doctors
Meet our Team of Spider and Varicose Vein Treatment Specialists in New York. We prioritize patient experience in our Manhattan Vein Clinics. Our Accredited vein treatment in New York is leader in innovative vein treatment and improving patients quality of life.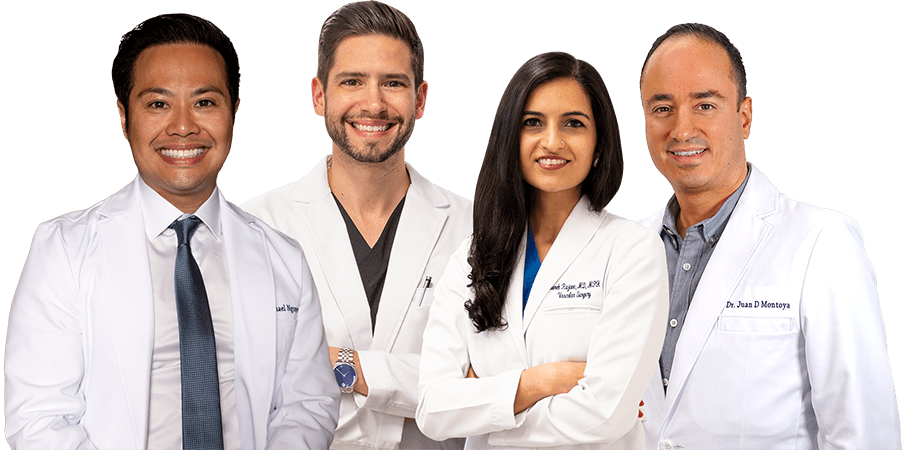 Thank you Vein Treatment Specialists of New York! After 15 years I'm wearing dresses again –
Allison R., 34.

Join the thousands of patients we've treated and see their fantastic results!