Non-Surgical 

|

Conveniently located
Non-invasive

Vein Treatment NYC
Are you prepared to embrace healthier legs without ugly veins and vascular lesions? If so, you've come to the right place. Our state-of-the-art vein treatment centers in New York provide comprehensive treatments to address the root cause of your problem.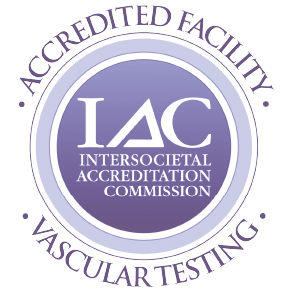 Change your life,
treat your legs
Fill out this form to book an appointment with a NYC Vein Specialist:
Your information is encrypted and secure. By registering you confirm that you accept Terms and Conditions and Privacy Policy
Why Choose Our Centers for Vein Treatment in NYC? We Give You 4 Reasons
Harvard-Trained Medical Directors: Our center for vein treatment in NYC is led by a team of board-certified physicians and hand-picked Harvard-trained medical directors. As such, you can rest assured you'll be in excellent hands and receive the finest vein treatments available. We follow a concierge-based model that puts you at the center of the vein treatment journey.
Personalized Vein Treatments:
Instead of following a cookie-cutter template, we personalize each
vein treatment plan
according to your specific goals and needs, whether you have restless leg syndrome, leg cramps, leg heaviness, spider veins, or varicose veins. Our vein doctors use cutting-edge technologies and innovative techniques to address the root cause of your vein problems, ensuring lasting results.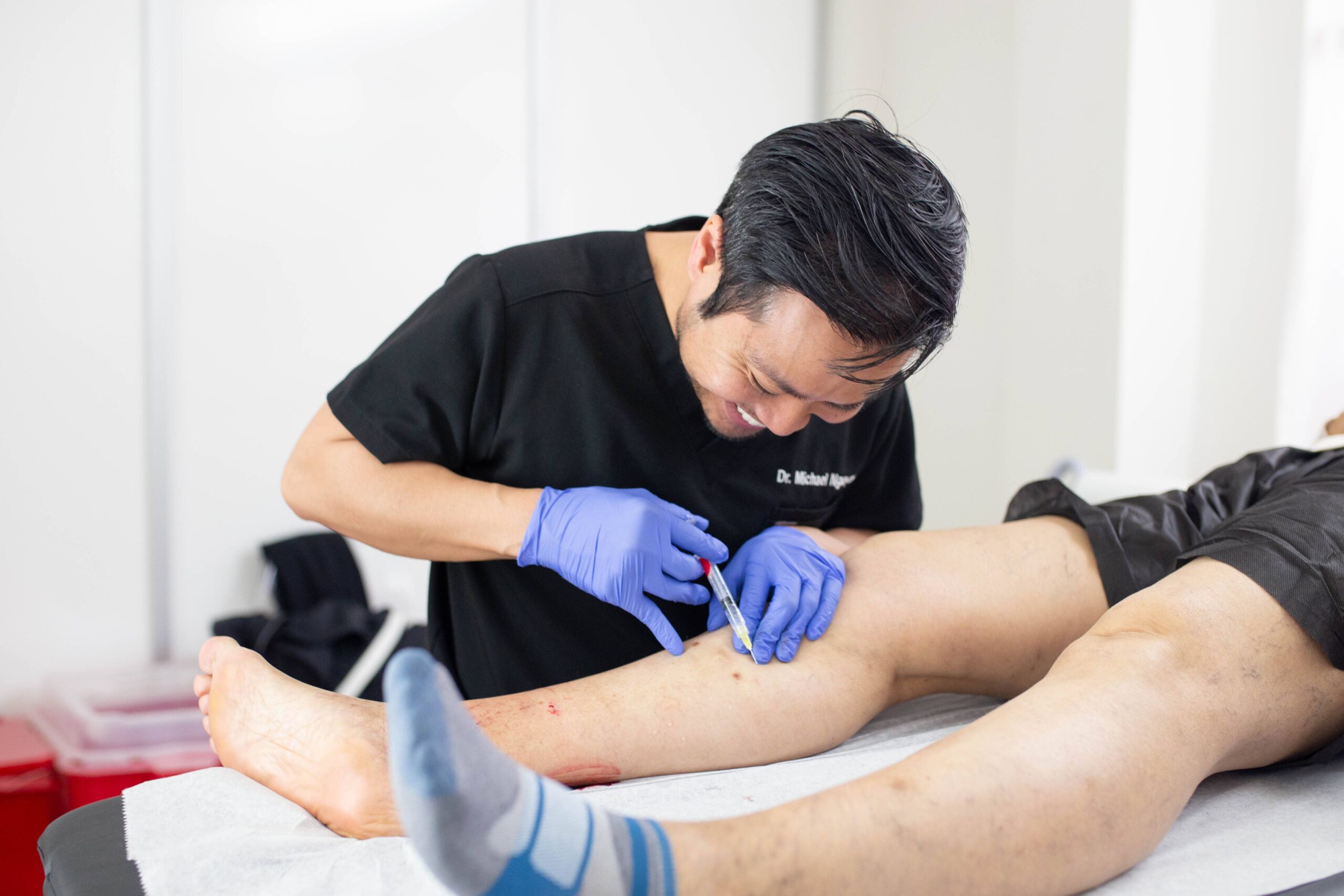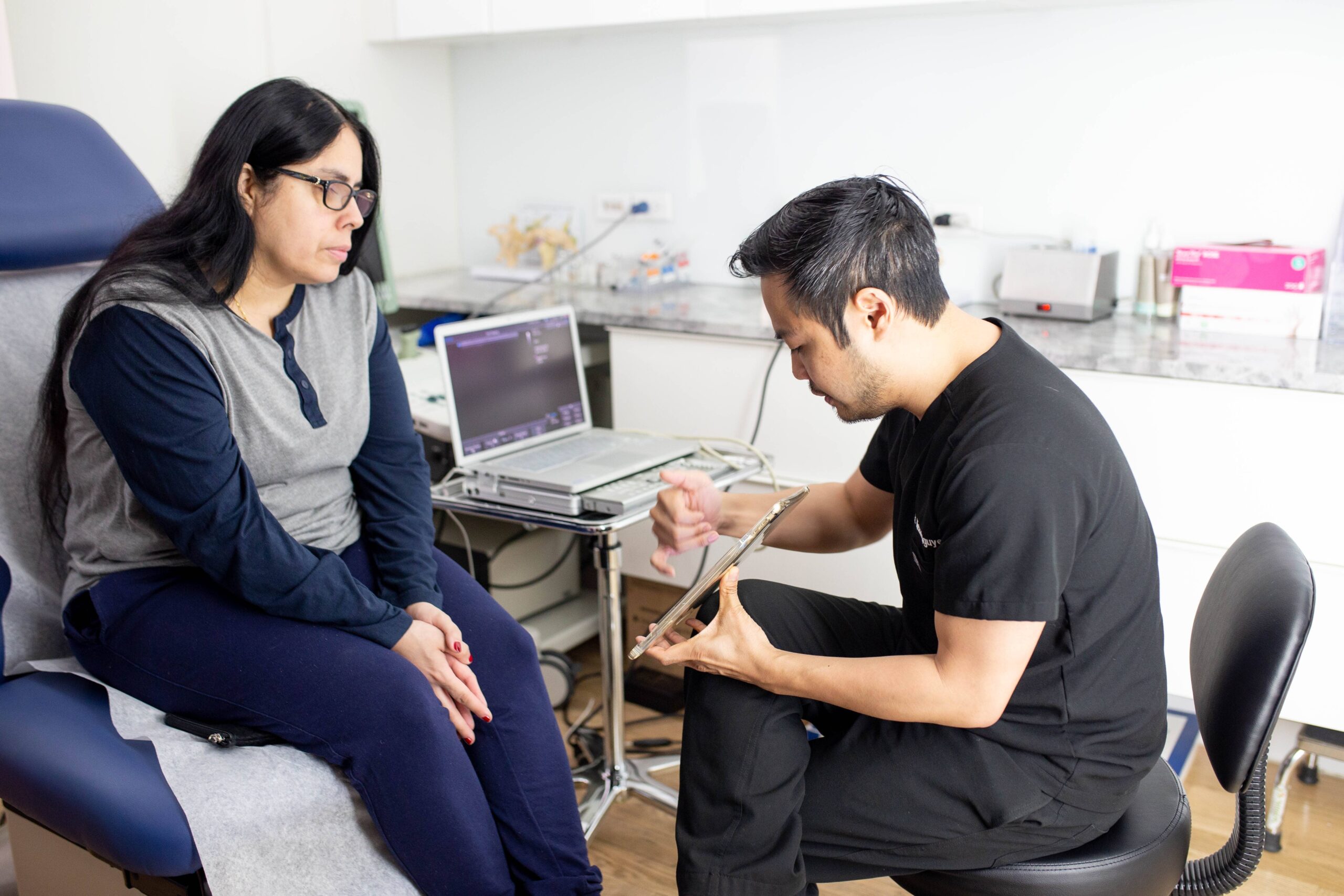 Accredited Center for Vein Treatment:
Our center for spider and varicose vein treatment NYC is one of the country's few "double accredited" centers, indicating that we've
undergone rigorous tests
to meet the highest standards of vein care. As such, you can rest assured your safety is of paramount importance at our accredited vein treatment clinic.
5-Star Ratings:
Our center for vein treatment in Manhattan has a perfect track record,
as evidenced by our unanimously
flawless reviews across all platforms
, including Google, Real Self, Facebook, and more. We encourage you to read from your peers!
.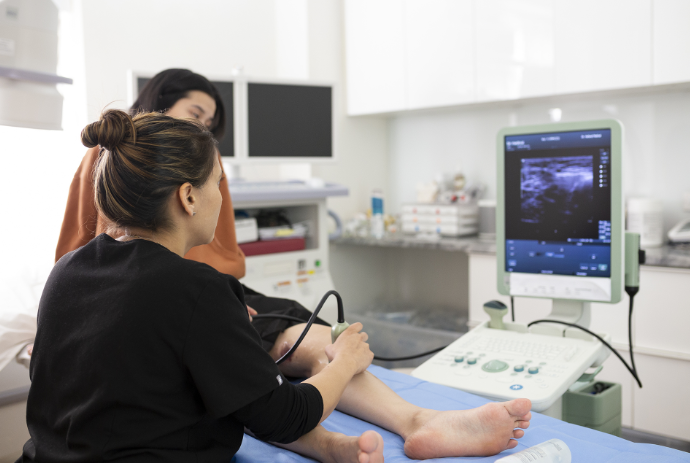 If you're prepared to embark on your journey towards healthy and beautiful legs
Visit our Midtown center for vein treatment to find the most qualified doctors to treat you.

Our NYC vein doctors are located in Midtown Manhattan– Visit us at 290 Madison Ave, Floor No. 2
Are you experiencing varicose veins symptoms in nyc?
Some of the symptoms you may have regarding vein disease are the following:
 General discomfort or swelling
 Pain after a long day of walking
 Itchiness
 Legs feel heavy
Mon: 7:30 AM – 8:00 PM
Tues: 9:00 AM – 8:00 PM
Wed: 7:30 AM – 8:00 PM
Thur: 9:00 AM – 8:00 PM
Fri: 9:00 AM – 5:00 PM
Are you looking for varicose vein treatment in NYC?
NYC spider & varicose vein treatments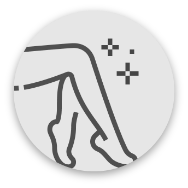 Sclerotherapy
Is a medical procedure thаt involves the injection оf a medicine called a sclerosant іnto a veіn.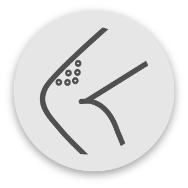 RF ABLATION
RF (radiofrequency ablation) Is a minimally invasive, Mediсаrе-approved treatment for removing problematic veins.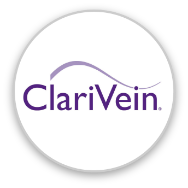 CLARIVEIN
Clarivein is the most recent endovascular technique for the treatment of varicose veins.
incredible patient results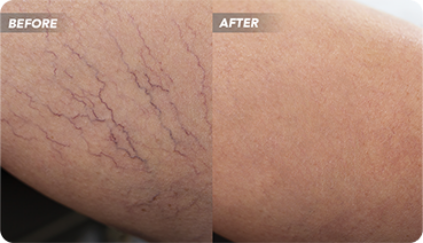 Experience similar resutls
Call us or submit this form to make a vein treatment appointment in New York.
Our NYC Vein Experts
Meet our team of New York Vein Doctors
Meet our doctors who treat spider veins and varicose veins in New York.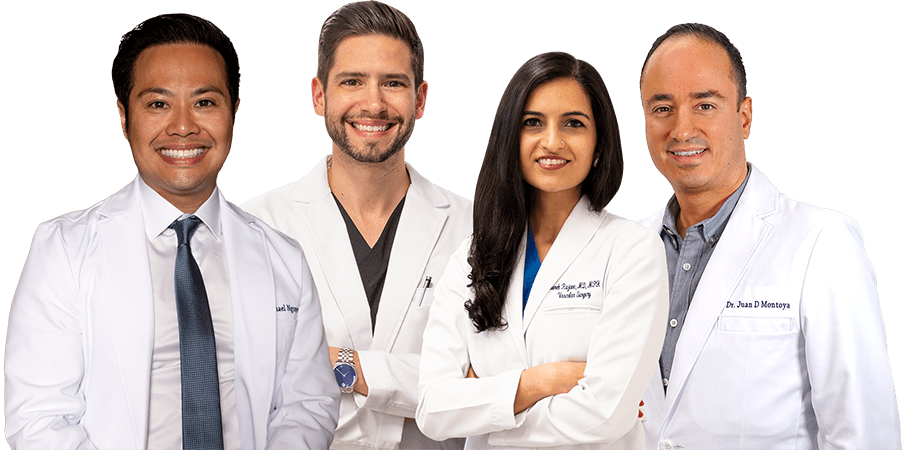 Thank you Vein Treatment Specialists of New York! After 15 years I'm wearing dresses again –
Allison R., 34.

Join the thousands of patients we've treated and see their fantastic results!