Ready to eliminate those bothersome veins and have healthy legs again?
People with spider veins and varicose veins often hide their legs during social events due to self-consciousness and social anxiety. The board-certified and Harvard-trained vein doctors at Vein Treatment NYC fix your leg veins so you can feel confident again!
Why Choose Vein Treatment in New York City?
1. Comprehensive Vein Care: Our vein treatment in NYC maintains a perfect track record because we follow a comprehensive approach to vein care. In most cases, spider veins, varicose veins, and other vein problems are symptomatic of a deeper medical condition known as chronic venous insufficiency. Instead of simply removing the visible symptoms, our exceptional vein doctors in Manhattan trace the root cause of your problems, learn your specific symptoms, and curate a comprehensive treatment plan that ensures long-term relief.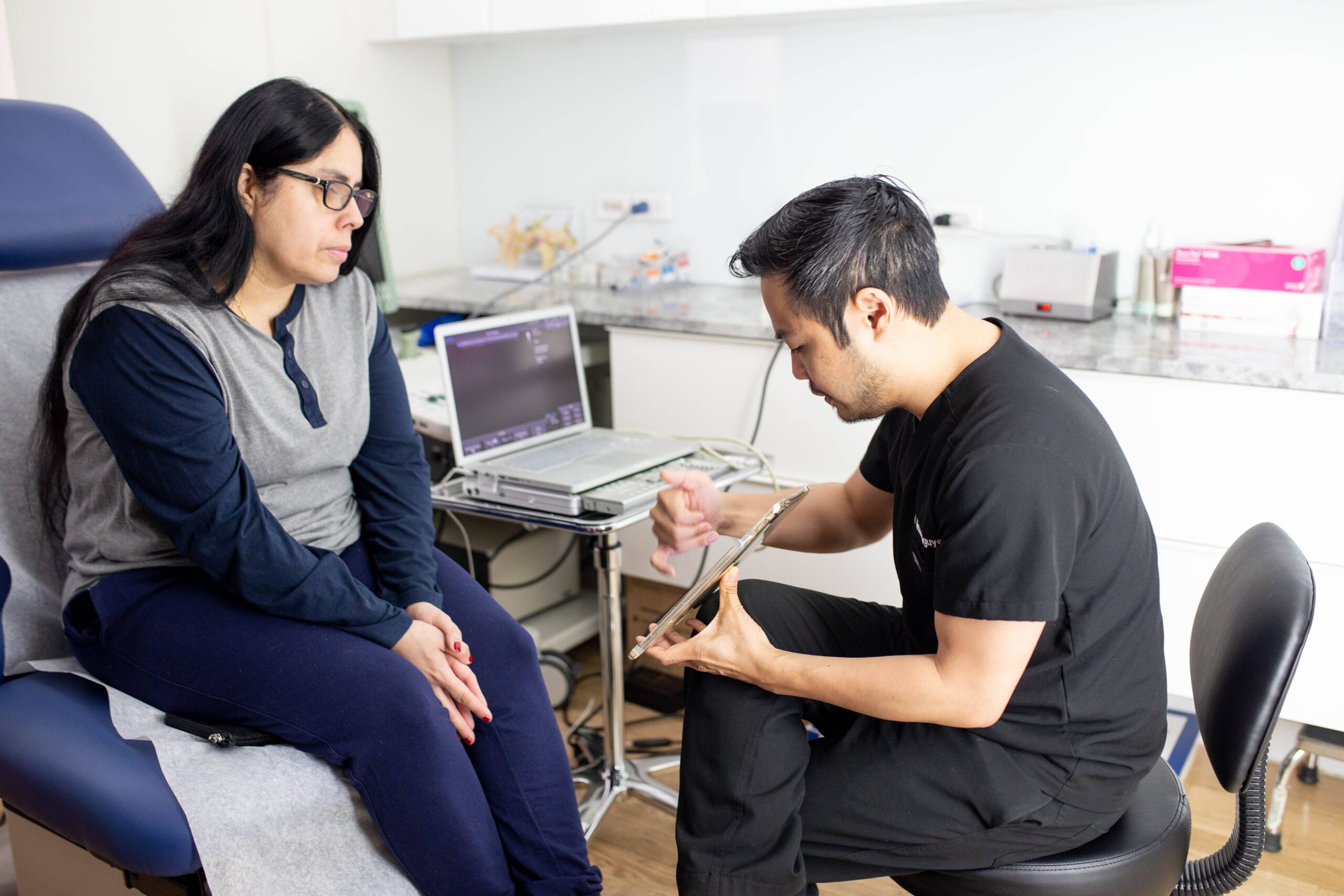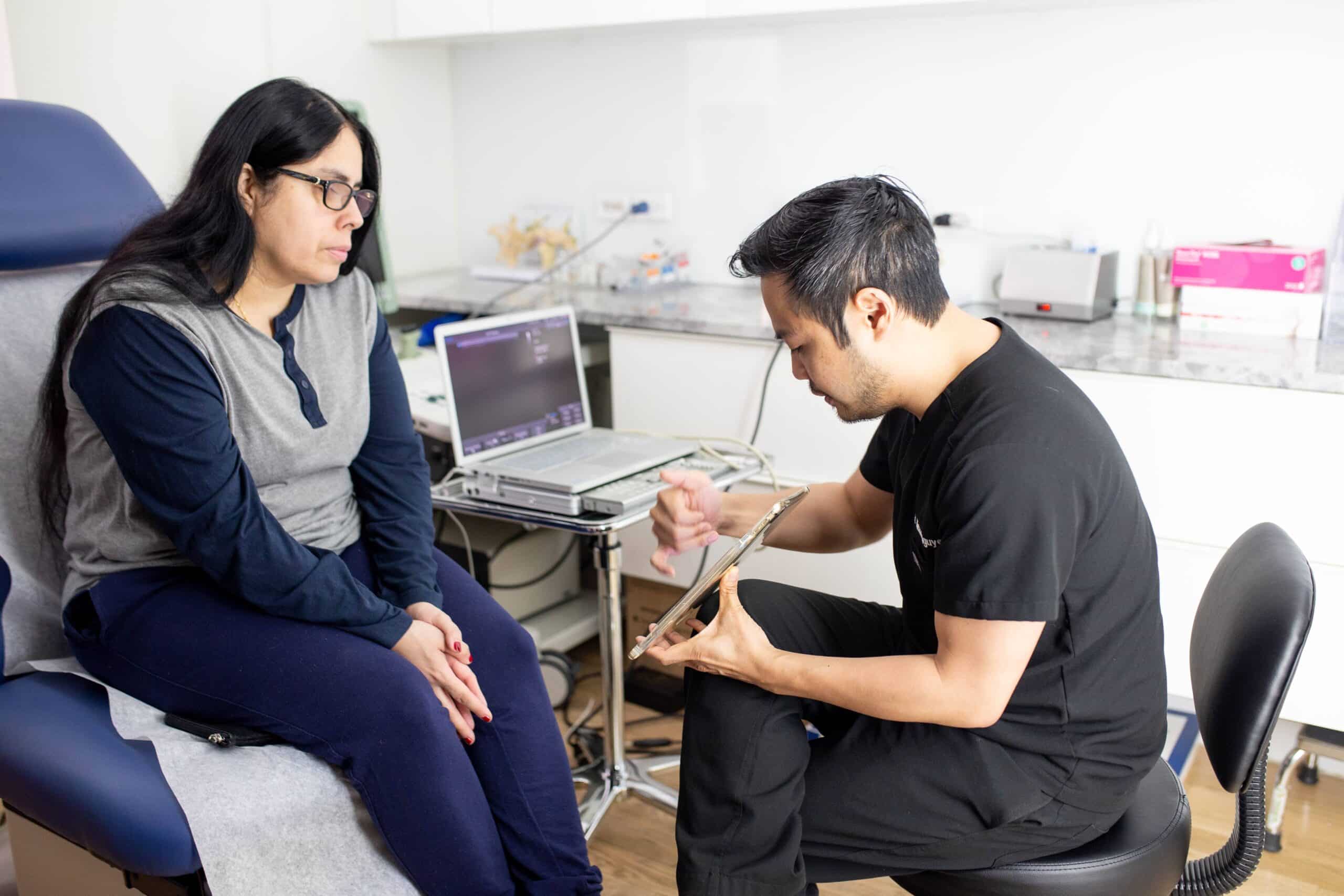 2. Personalized Vein Care: The vein doctors at our center in Midtown Manhattan provide personalized vein treatments. Instead of recommending a standardized treatment for all patients (a common practice in various medical centers), we discuss your symptoms and goals, understand your lifestyle concerns, review your medical history, and curate highly-tailored solutions for you. Our vein doctors collaboratively curate your treatment plans, and each plan is approved by our Harvard-trained medical directors.
3. ABVLM-Certified Vein Doctors: The American Board of Venous and Lymphatic Medicine (ABVLM) recognizes and certifies physicians who stay abreast of the latest developments in vein care and minimally invasive vein treatments. Our vein treatment in NYC is led by ABVLM-certified vein doctors — all of them stay updated on the latest research, vein care approach, and treatments. (Please note that new vein doctors may be pursuing board certification at the time of this publication.)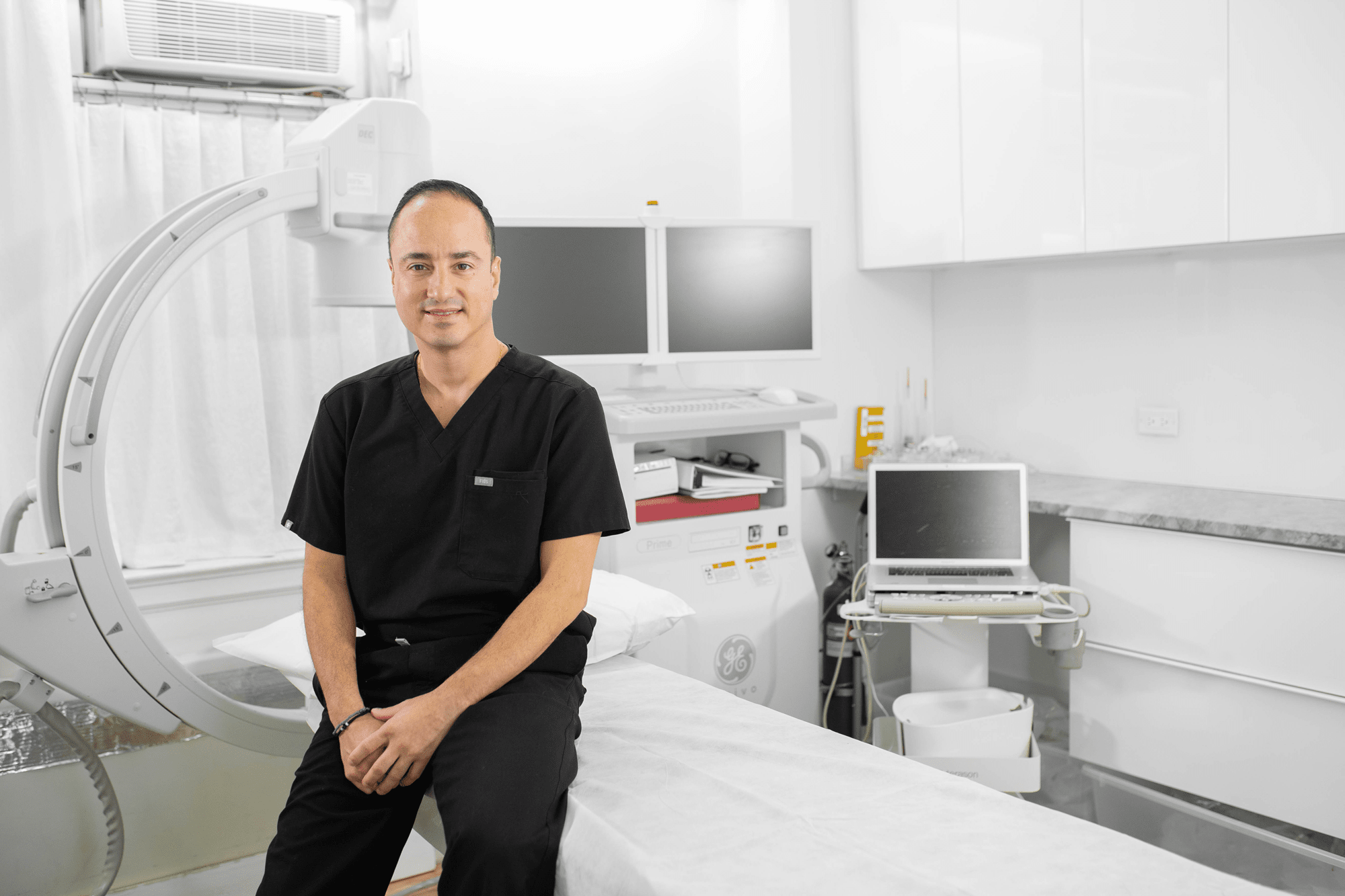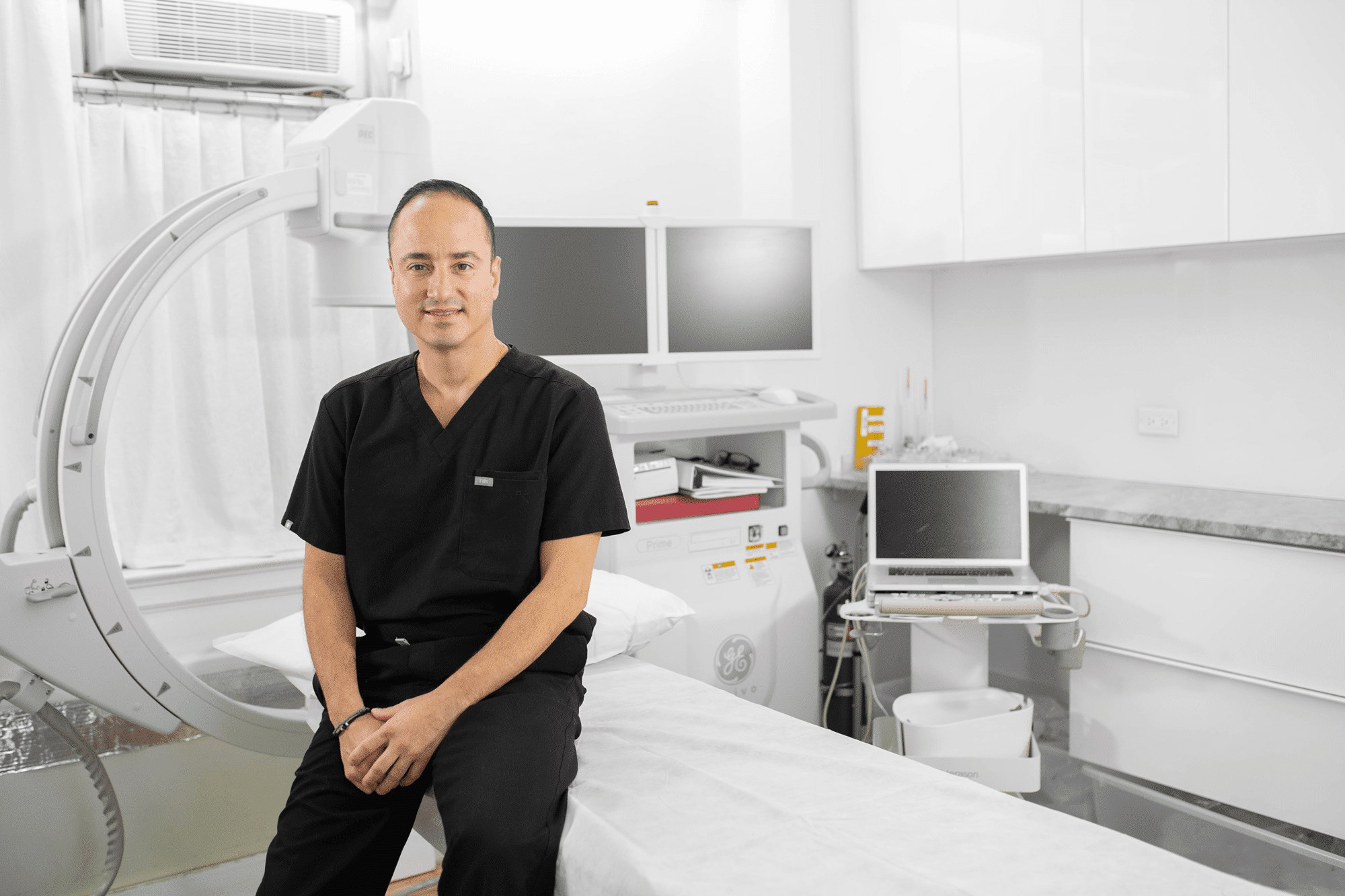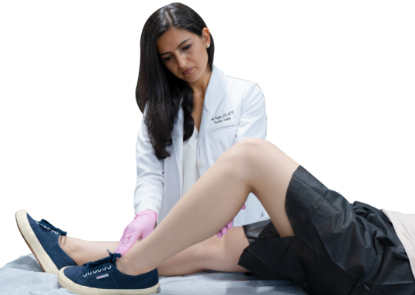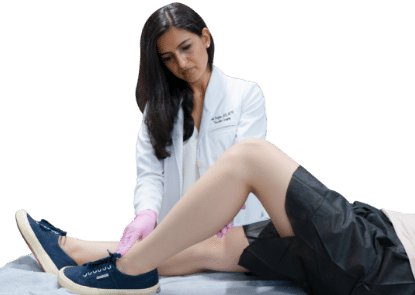 4. IAC-Accredited Vein Treatment: The Intersocietal Accreditation Commission (IAC) is an organization that recognizes and certifies vein treatments centers that follow all their strict guidelines for vein care, vascular imaging techniques, and safety. Our vein treatment  in New York is double-accredited in vascular medicine and vascular imaging, ensuring the highest standards of vein care, quality, and safety. (Please note that some of our new centers may be completing accreditation at the time of this publication.)
5. 5-Star Ratings & Reviews: Our vein treatment clinic in New York has unanimous 5-star ratings and reviews from all patients across all online platforms, including Google, Real Self, and Facebook. You can go through our stellar reviews to reach our patients' unique success stories. Our perfect ratings indicate our flawless standards of vein care and perfect track record, a result of our comprehensive and personalized vein care approach.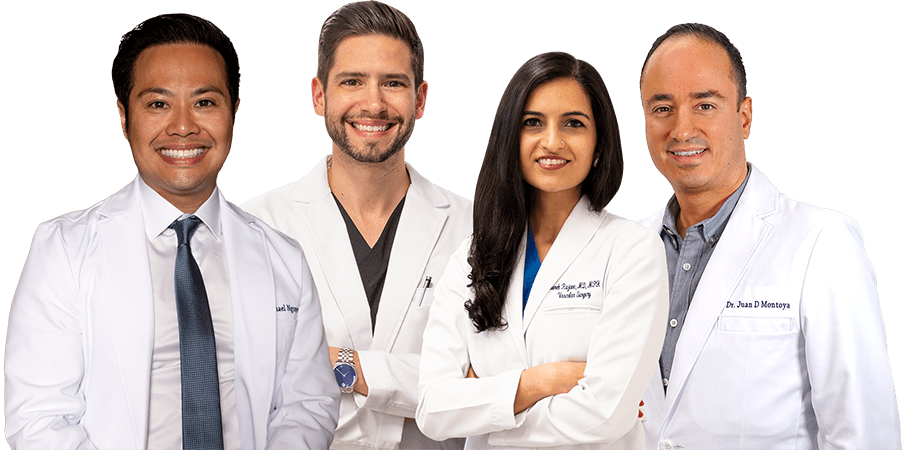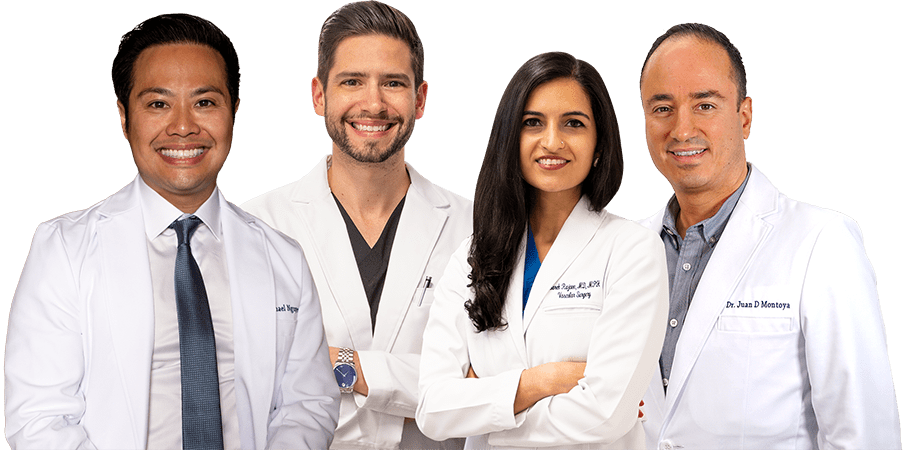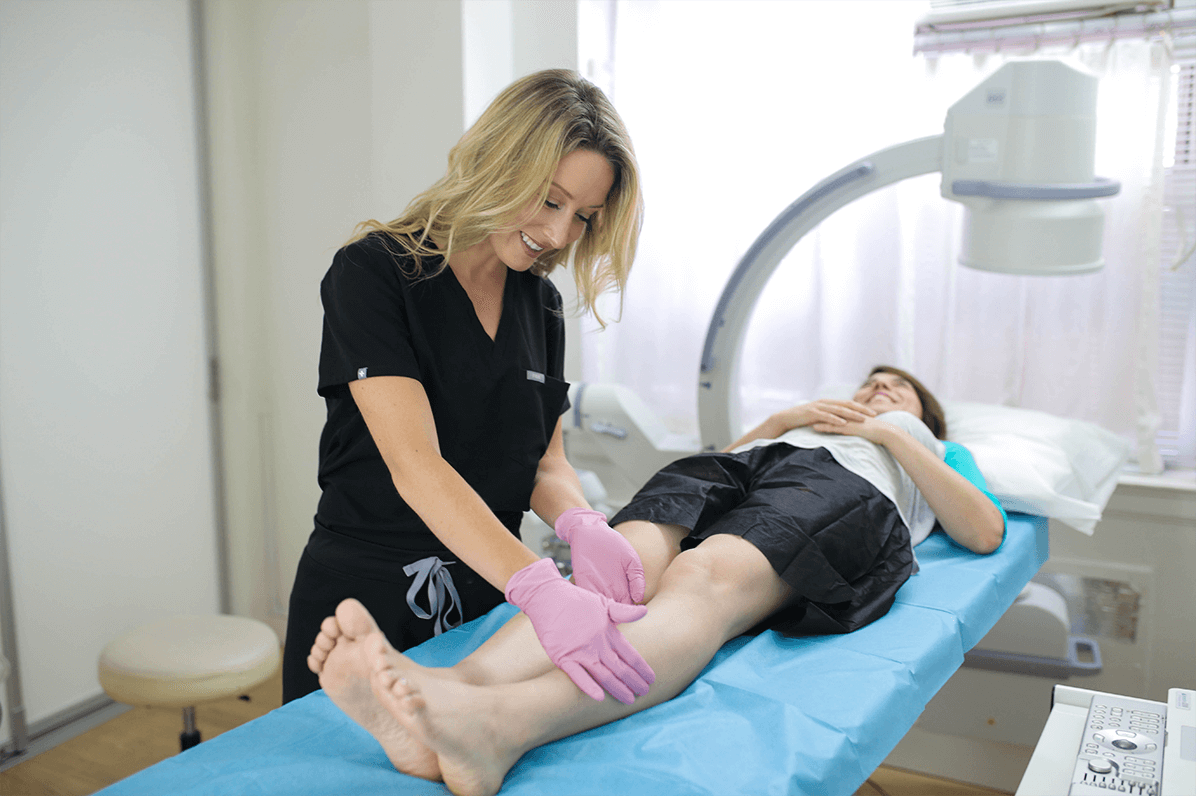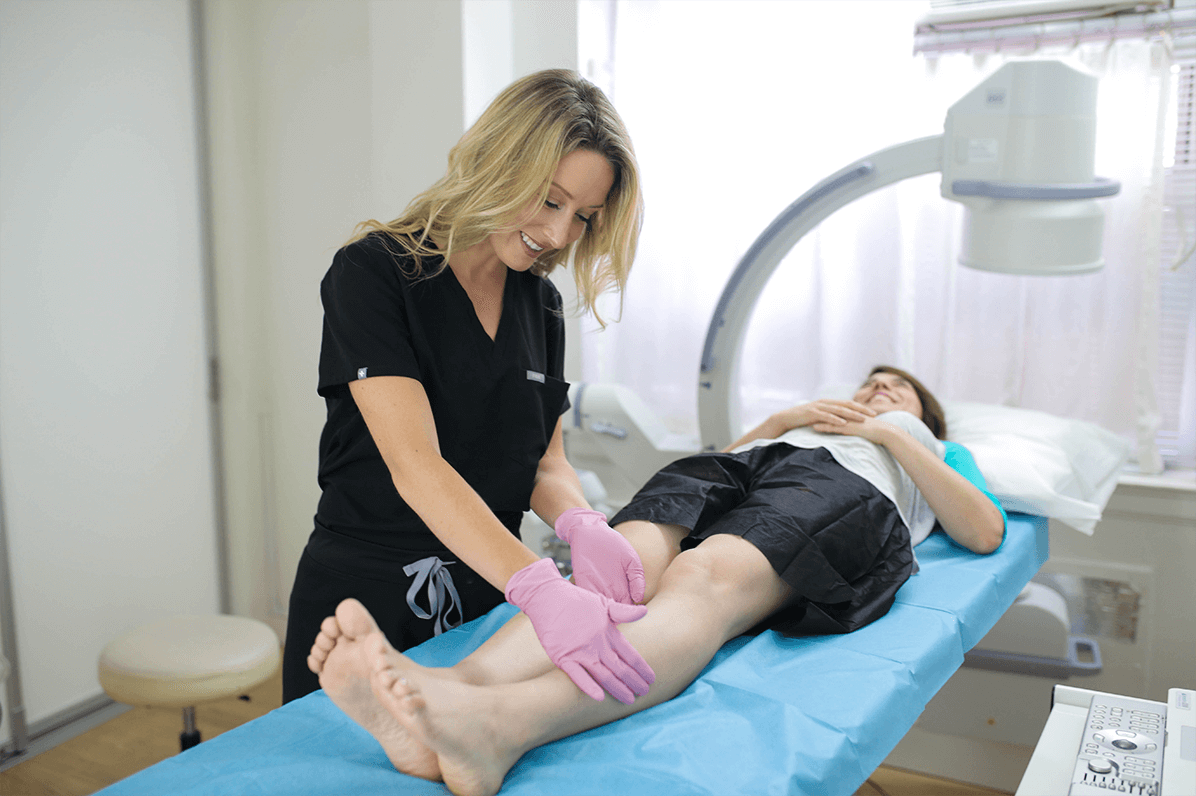 6. Concierge Model: Our NYC vein treatment follows a concierge model of vein care. Each of the vein doctors in our NYC vein treatment opens a personal line of communication with their patients, ensuring they feel comforted throughout the vein treatment process. Whenever you have a question, you can contact our vein doctors over text or reach out to our concierge staff for instant answers.
7. Convenient Location: Our NYC vein treatment has an incredibly convenient location right in the middle of Midtown Manhattan. It's connected to other parts of New York via the nearby Grand Central Station and Penn Station. And it's a short walk from several iconic landmarks, including the Empire State Building, Chrysler Building, and Madison Square Park.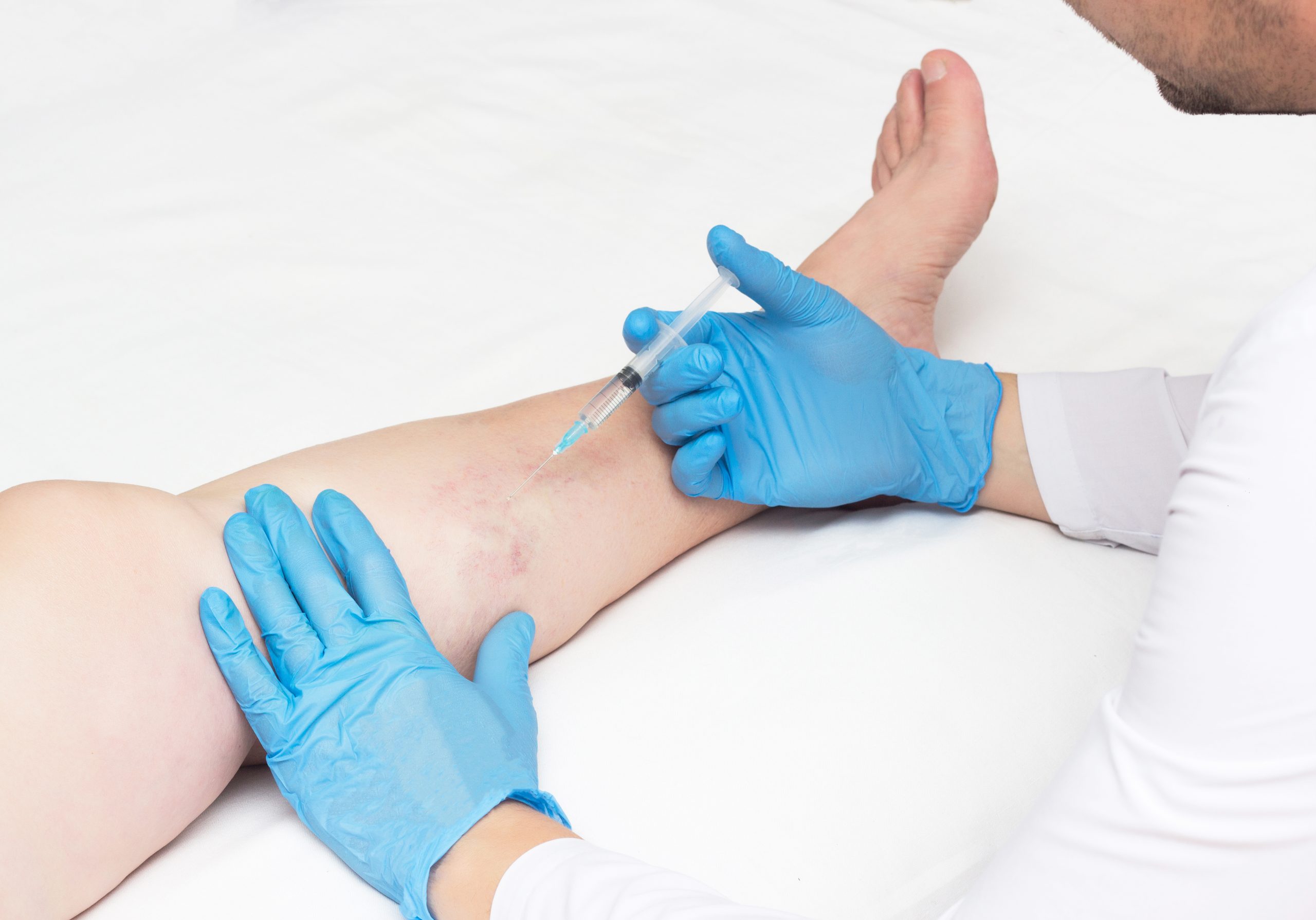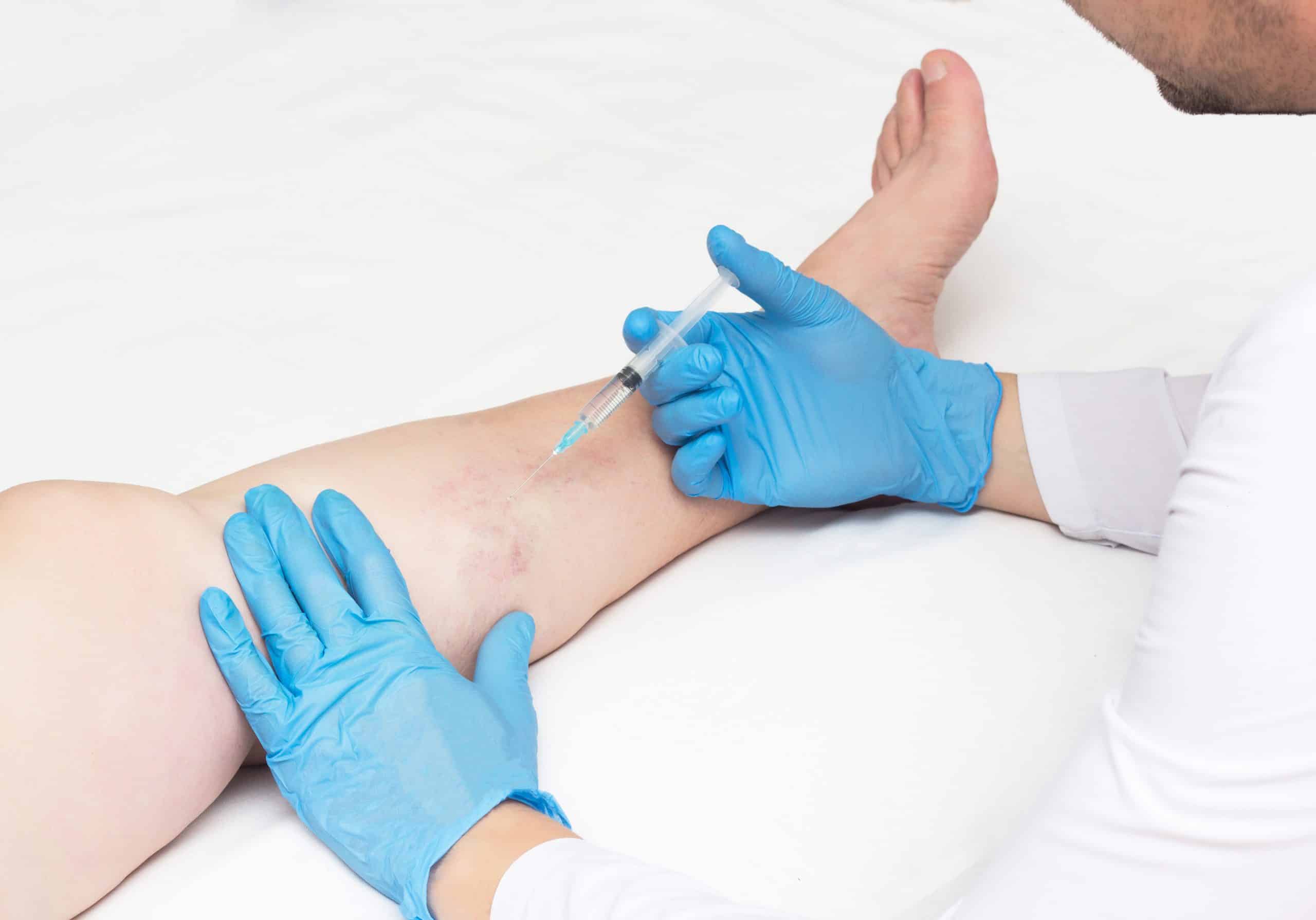 8. Transparent Costs: We ensure transparency at every stage of your vein treatment process, following a strict "no surprise billing" policy. Our centers also accept all major insurance plans, and our insurance concierge helps you determine which of the vein treatments is covered by your providers. We provide a detailed overview of your costs with or without insurance coverage, so you can proceed with the treatment with a clear mind. (Please note that some insurance providers demand proof of medical necessity for the vein treatment by first trying compression stockings. Our vein doctors assess your symptoms and help you through the entire process to maximize your eligibility for insurance coverage.)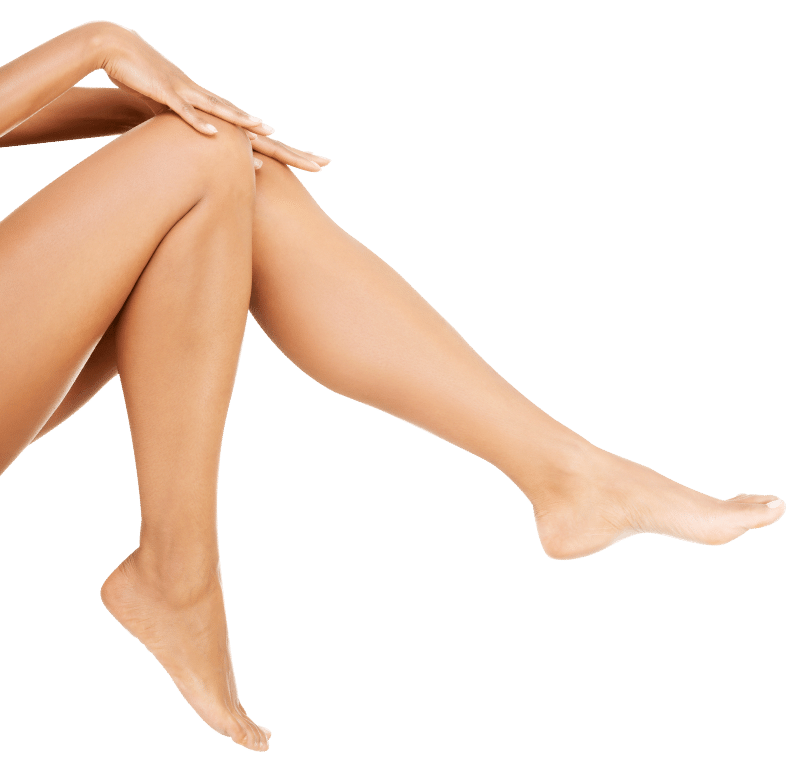 Experiencing symptoms of vein disease? Book an appointment with one of the our Vein Specialists in New York.
What should I do if I have signs, symptoms, and/or significant risk factors for vein disease?
If you are seeing spider veins, varicose veins, or stasis dermatitis, and experiencing leg pains and fatigue, it is essential to set up an appointment with a specialist in venous medicine at a vein treatment center. Risk factors can exacerbate these signs and symptoms, so you need to take action to minimize damage to the veins and prevent further problems down the road. If you are looking for a "vein clinic NYC" you can contact us at the Vein Treatment Clinic location in New York City, conveniently located in the heart of New York and easily accessible by  Grand Central Station and Penn Station. 
You can schedule your consultation at our vein treatment center with any of our three incredible vein doctors and be assured of cutting edge treatment. Dr. Namrata Khimani is a double board-certified doctor who trained at both Harvard and Columbia, and her expertise is in recurrent vein disease and patients who have had prior procedures. Dr. Sareh Rajaee is a Yale-trained vascular surgeon with extensive experience in vein and arterial disease. Dr. Juan Montoya is a Yale-trained double board-certified specialist in venous medicine and cardiothoracic surgery, and is bilingual in English and Spanish. This medical group of three doctors all prioritize patient care and strive to provide treatment with compassion and professionalism. Click here for directions and check out the Vein Treatment Clinic location in New York City for vein treatment today!
Learn more about our clinics, doctors and procedures!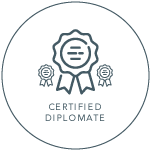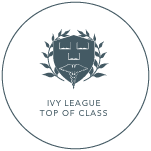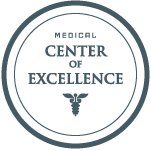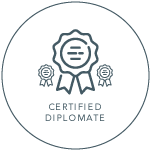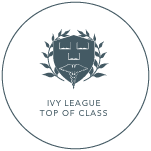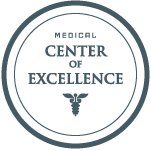 Call us
Speak instantly with one of our team members; they will answer any questions you may have regarding insurance coverage, booking an appointment and our vein treatment locations. (646) 859-1833

Book online
Visit our Book Appointment page and instantly request an appointment at the New York vein treatment center near you. We offer Free Insurance Verification before your appointment.
FEATURED POSTS BY
VEIN DOCTORS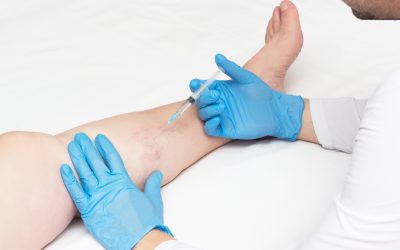 Top 7 Tips for Treatment from a Varicose Vein Doctor near Me MidtownIf you are experiencing varicose veins and the associated symptoms, it may be time to consider making an appointment with a reputable varicose vein doctor. At Vein Treatment Clinic New York, you can...
read more