Meet Dr. Sareh Rajaee, an innovative vein specialist at our New York vein treatment center. A Yale-trained expert in minimally invasive vein treatment, Dr. Rajaee provides exceptional care and a wealth of solutions to our patients in New York.
Sareh Rajaee, MD
Triple Board Certified Varicose Vein and Spider Vein Doctor
New York residents count on Dr. Rajaee for comprehensive vein relief, including varicose and spider vein elimination, as well as vein disease resolution. Treating patients in our Manhattan office, Dr. Rajaee is known for her flawless outcomes.
All of Dr. Rajaee's solutions are minimally invasive and highly effective. Visit her for a Yale-trained physician's advice on symptoms like pain, cramping, heaviness, and fatigue, as well as treating chronic venous insufficiency.  
YALE MEDICAL SCHOOL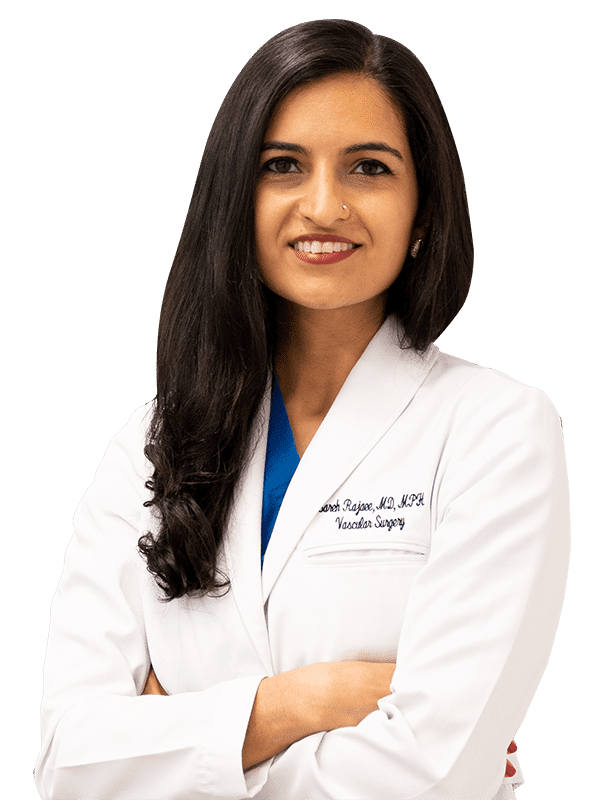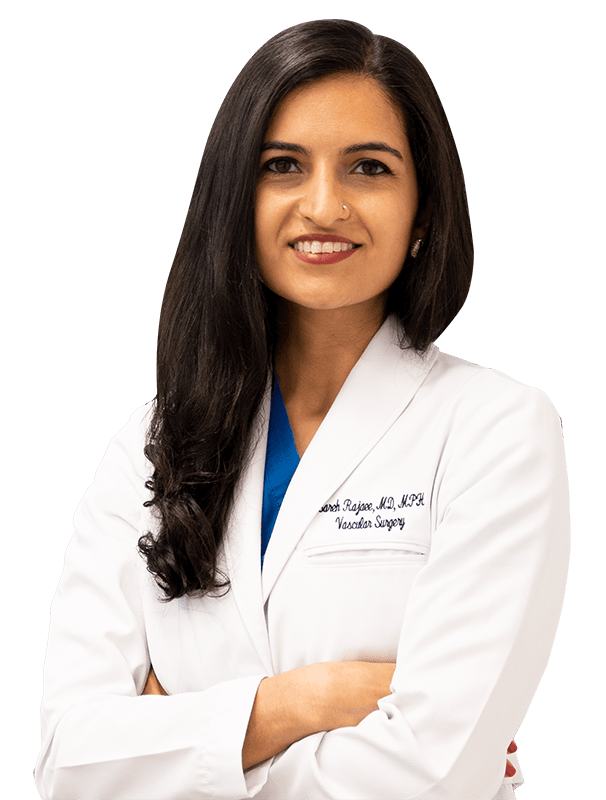 NEW YORK CLINIC FOR VEIN TREATMENT
VARICOSE & SPIDER VEIN TREATMENT IN NY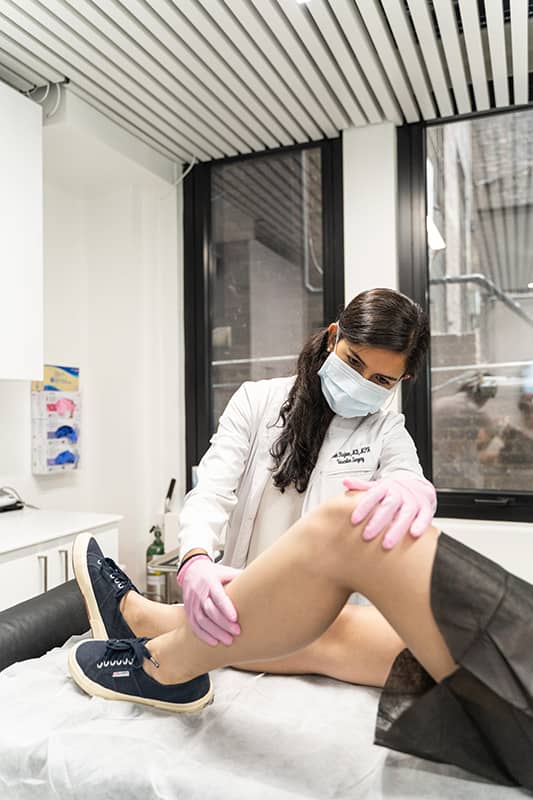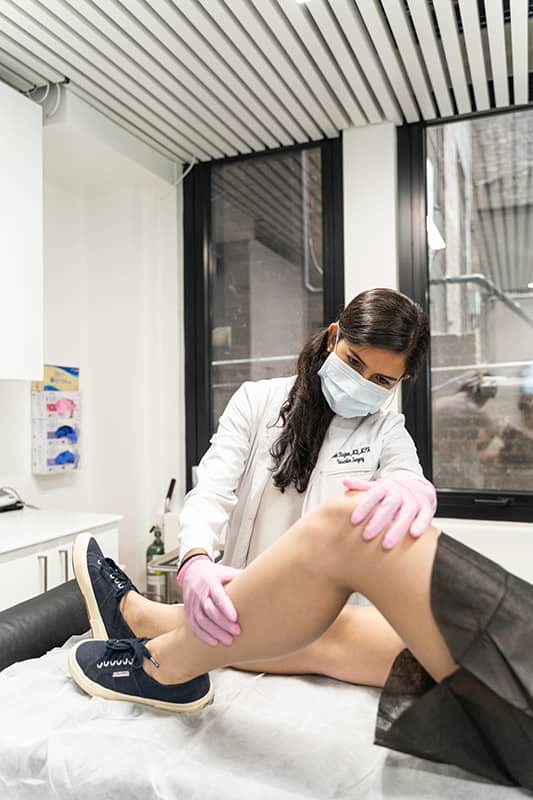 Which NYC vein treatment is ideal for you?
Dr. Rajaee isn't just a vein expert, she also excels at matching patients with the right treatment. Visit our center for vein treatment in New York to explore your options, which are often covered by insurance, including Medicare. Whether you have spider veins, varicose veins, or symptoms like cramping, heaviness, or swelling, Dr. Rajaee offers customized, minimally invasive solutions.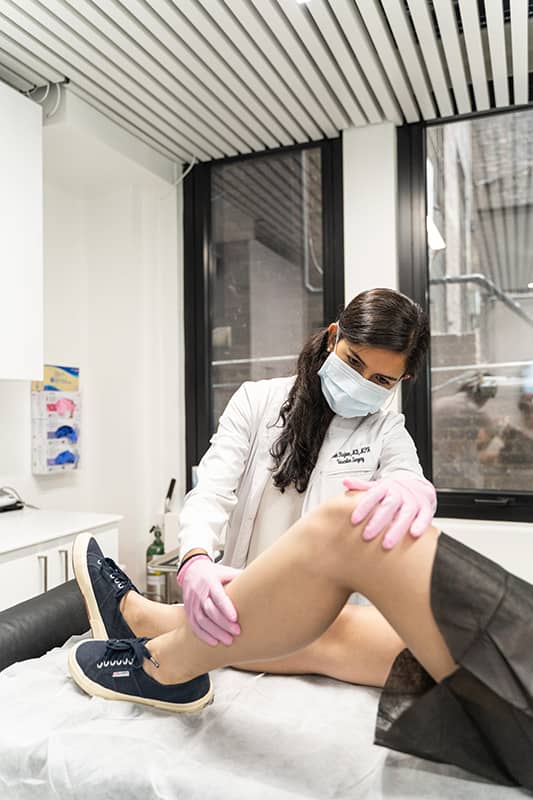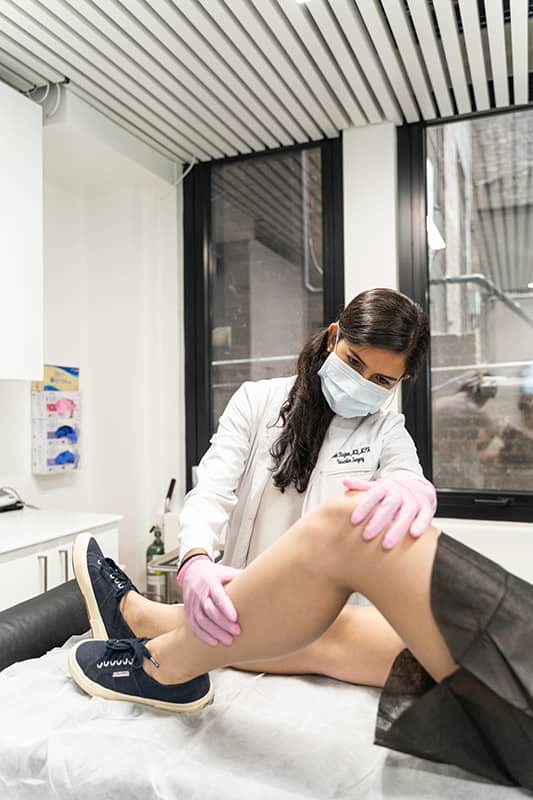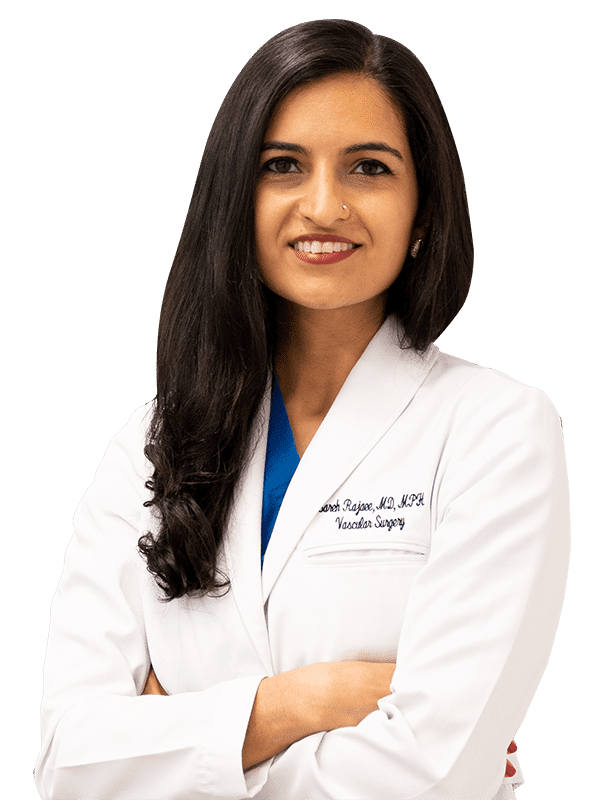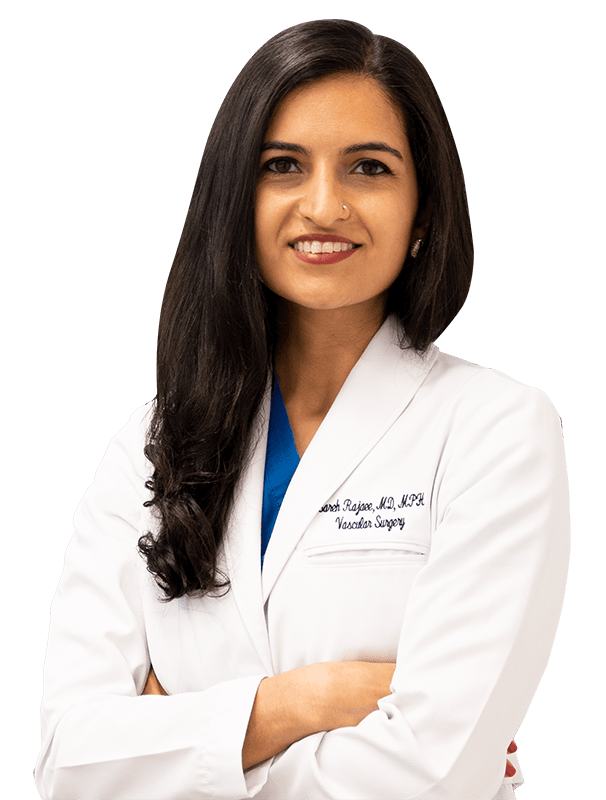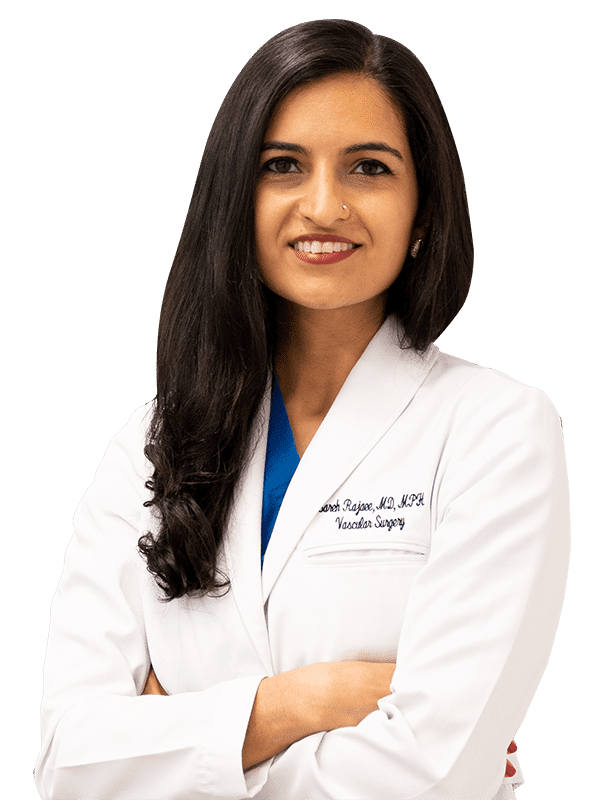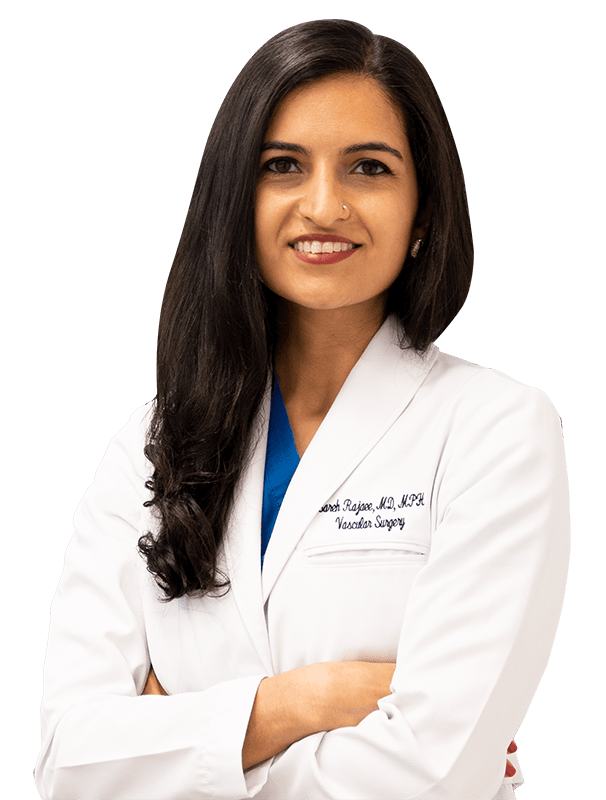 Let us give you a

Life-changing Experience!
Enter your information below to get started, our insurance specialists will give you a call right away!
Your information is encrypted and secure. By registering you confirm that you accept our Privacy Policy.
NOT SURE IF YOU'RE COVERED BY INSURANCE?
Call now for a complimentary insurance verification. We will discuss your availability and schedule an appointment with an expert vein specialist right away!
Speak with a member of our team right away; they'll answer any concerns you have about insurance coverage or scheduling an appointment at one of our vein treatment locations in Manhattan. (212) 273-1617
Request an appointment at one of our Manhattan or Long Island vein facilities by visiting our Book an Appointment. Before your visit, we provide free insurance verification.