What kind of doctor specializes in veins?
What Kind of Doctor Specializes in Veins?
Vein treatments can be performed by all kinds of medical professionals, including hospitalists, anesthesiologists, cardiologists, and others. However, they should have the relevant training and experience to provide vein treatments. They should have specialized training in vascular imaging and the latest minimally invasive treatments for spider veins and varicose veins, such as radiofrequency ablation, endovenous laser ablation, and sclerotherapy.
What is a Vein Specialist Called?
A vein specialist, i.e., a doctor specializing in the identification and treatment of vein disease, is officially called a phlebologist.
Do Dermatologists Treat Veins?
Yes, dermatologists also treat veins if they have specialized training in the diagnosis and treatment of vein problems. However, a lot of dermatologists (and medical spas) provide non-invasive vein treatments, such as laser treatment, for spider veins. This is a cosmetic approach to vein care — laser energy can make the spider veins on your skin's surface shrink without addressing the underlying vein disease.
Spider veins are often cosmetic in nature, not accompanied by underlying vein disease. In these situations, dermatologists and medical spas can remove the visible spider veins. However, if your spider veins are accompanied by underlying vein disease, laser therapy will only provide temporary cosmetic relief, and your spider veins will return. That's why you must always consult a reputable and reliable vascular doctor instead of a dermatologist for your vein treatments.
Do you Have to be Referred to a Vein Specialist?
No, you don't have to be referred to a vein specialist in NYC. You can perform your own research to find all the reliable vascular doctors in New York and schedule an appointment with them yourself. You should contact vein specialists if you have the signs or symptoms of vein disease, such as leg heaviness, restless leg syndrome, leg pain, leg cramps, skin discoloration, spider veins, and varicose veins.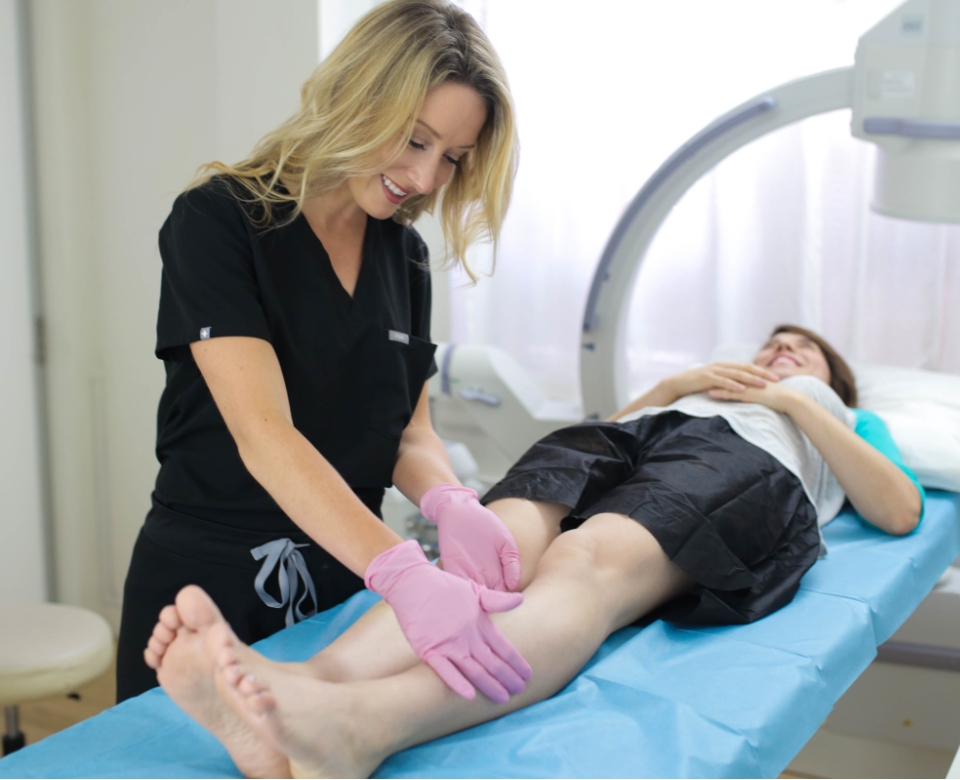 What are the Qualities of the Best Vein Specialists?
Not all vein specialists in NYC are equally good. Some vein specialists still use outdated surgical techniques for most vein problems, even though they require more downtime and have a higher risk of complications. Others treat spider veins using cosmetic solutions that increase the risk of recurrence. And some vein doctors recommend cookie-cutter vein treatments without properly assessing your unique requirements, thus helping you avoid harsh side effects and complications. You must consider several essential qualities when looking for the best vein doctors in NYC.
 Board Certification
Board certification isn't necessary to become a vein doctor. In fact, plenty of amazing vein specialists don't have board certification. However, board certification helps you distinguish the best vein doctors from the rest. It's an objective guarantee that the vein doctor has undergone years of residency training, fellowships, and other professional milestones. Furthermore, vein doctors must stay abreast of the latest developments in vein care to maintain their certification.
When looking for the best vein specialists in NYC, you must focus on those certified by the American Board of Venous and Lymphatic Medicine. The ABVLM formally recognizes and certifies the country's top 1% of vein doctors for their contributions to vein care. As such, when you find a vein specialist with ABVLM board certification, you can rest assured that your treatment will be handled by the best in the industry.
Educational Background
You should also focus on the educational background of the vascular doctors in your state-of-the-art vein clinics. Your vein doctors and vein specialists should have advanced training from Ivy League universities, such as Harvard Medical School or others of an equal reputation. They should have also undergone rigorous residency training and fellowship training in relevant specialties.
Vascular Imaging Specialization
You must look for registered physicians in vascular imaging for your vein treatment. That's because vascular imaging is an essential component of vein disease diagnosis and treatment. Duplex ultrasound scans reveal the direction of blood flow in your leg veins, thereby revealing the presence or absence of chronic venous insufficiency. This is an essential first step for all vein treatments. That's why you must find vein doctors who perform vascular imaging tests as a part of their diagnosis and treatment.
Insurance Coverage
You must look for board-certified vein doctors who accept all major insurance plans, including Medicare. Most vein treatments are covered by insurance if you have chronic venous insufficiency. That's why you must look for vein doctors and vascular surgeons who provide free insurance verification — you should know exactly what you'll have to pay out of pocket before your treatment.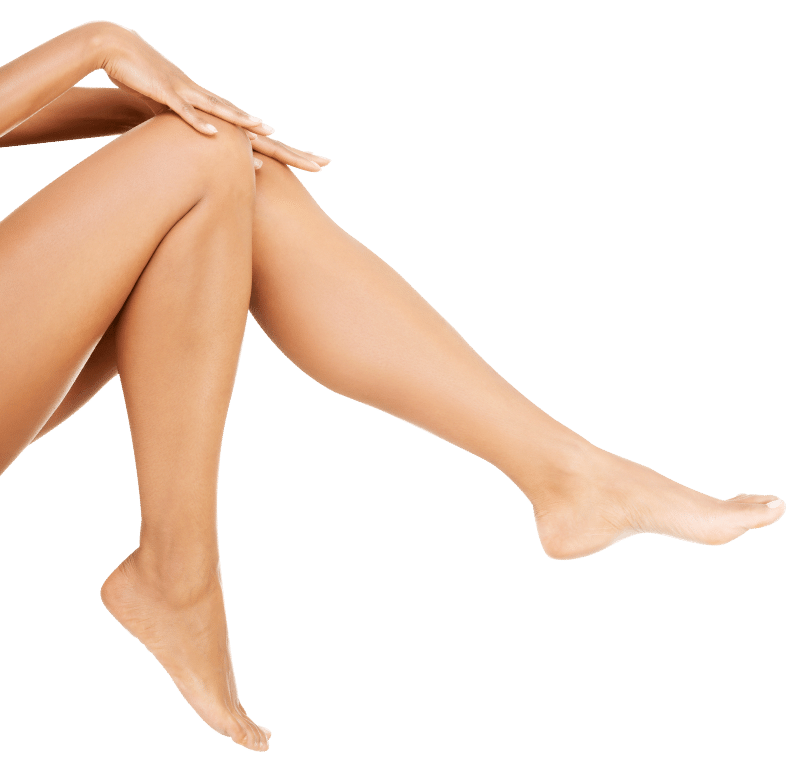 Experiencing symptoms of vein disease? Book an appointment with one of the our Vein Specialists in New York.
How to Prevent Varicose Veins and Spider Veins?
There's no way to prevent varicose veins and spider veins with any guarantee. That's because varicose veins and spider veins can occur due to numerous underlying factors, such as genetic predisposition, hormone changes, pregnancy, weight changes, and a sedentary lifestyle that involves long periods of sitting or standing still. As such, you can't prevent varicose veins and spider veins with certainty, but you can minimize the risk of vein problems.
The following lifestyle changes will significantly reduce the risk of vein disease:
Wear compression stockings regularly to prevent blood accumulation in your leg veins.

Engage in exercises that work your calf muscles, such as yoga, running, swimming, and cycling. Your calf muscles will contract and push blood towards your heart, thereby preventing blood accumulation in the leg veins.

Elevate your legs above the level of your heart while sitting to facilitate blood circulation.

If you have a desk job, take short walking breaks every 30 minutes to maintain proper blood circulation in your legs.
Regardless of the aforementioned precautions, you may still develop the signs and symptoms of vein disease. Please contact the best vein doctor in NYC for diagnosis and treatment.
Learn more about our clinics, doctors and procedures!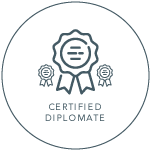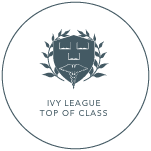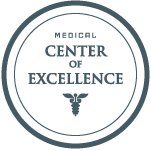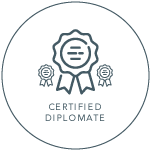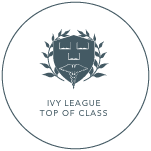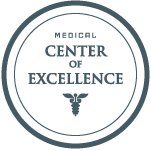 Call us
Speak instantly with one of our team members; they will answer any questions you may have regarding insurance coverage, booking an appointment and our vein treatment locations. (646) 859-1833

Book online
Visit our Book Appointment page and instantly request an appointment at the New York vein center near you. We offer Free Insurance Verification before your appointment.
FEATURED POSTS BY
VEIN DOCTORS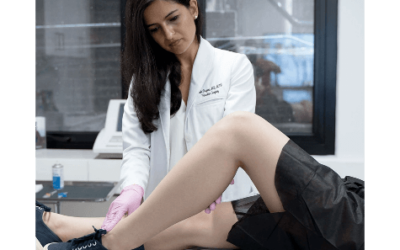 Which Qualities to Consider When Looking for the Best Vein Specialist Near YouIf you're experiencing spider veins or varicose veins, seeking the help of a qualified vein specialist is crucial. These medical professionals are trained to diagnose and treat various vein...
read more