What Does a Vein Clinic do?
What Does a Vein Clinic do?
A vein clinic is a medical center specializing in the diagnosis and treatment of vein problems, including chronic venous insufficiency, spider veins, and varicose veins. They're usually led by vein doctors, officially called phlebologists, who specialize in minimally invasive spider vein and varicose vein treatments. Vein clinics in NYC  are responsible for vein care — they diagnose and treat the root cause of your vein problems, thereby restoring optimal vascular health.
How can I Find the Best Vein Clinic?
All vein clinics in NYC aren't the same. Some vein clinics only provide surgical treatments, even though minimally invasive procedures are safer and more effective. Some vein clinics are led by inexperienced vein doctors who treat spider veins and varicose veins without identifying the root cause, which increases the risk of recurrence. And some vein clinics don't help with insurance coverage, claiming that vein treatments are purely cosmetic.
Our spider vein and varicose vein treatment clinic in Midtown Manhattan, NYC, is widely considered one of the country's leading vein clinics. We always perform comprehensive and personalized vein treatments that ensure optimal and consistent results without major complications. Below, we provide a list of factors to consider when looking for the best vein clinics in NYC or anywhere else in the country.
#1. Look for board-certified vein doctors
You must look for board-certified vein doctors, especially those certified by the American Board of Venous and Lymphatic Medicine. Board certification isn't necessary to practice vein care, but it distinguishes the best vein doctors from the rest. Vein doctors can only get board-certified if they have successfully completed advanced residency programs and fellowships in vein treatments. They should also stay abreast of the latest developments in vein care to retain their certification. As such, you should look for vein clinics led by board-certified vein doctors.
#2. Read the vein clinic's patient testimonials
You must read the vein clinic's patient testimonials and reviews. Patients can leave honest and unbiased testimonials for their vein doctors and vein clinics on Google, Facebook, and RealSelf. Reading these reviews gives you a good understanding of what to expect from the chosen vein clinic. The best vein clinics in NYC should have 5-star ratings and reviews because that indicates exceptional standards of vein care and a perfect track record.
#3. Ensure the vein clinic provides minimally invasive treatments
You should only consider vein clinics that provide minimally invasive treatments as their primary options. The best minimally invasive vein treatments include radiofrequency ablation, endovenous laser ablation, venaseal, sclerotherapy, clarivein, and ambulatory phlebectomy. If the vein clinic recommends surgical treatments for varicose veins, such as vein ligation, vein stripping, and venous bypass surgery, you should consider other vein clinics. Surgical treatments may have been suitable a few decades ago, but they're now considered obsolete and needlessly risky.
#4. Request free insurance verification
Your chosen vein clinic in NYC should also provide free insurance verification. Most varicose vein treatments are covered by health insurance plans if you have chronic venous insufficiency. As such, your vein clinic should accept all major insurance plans and actively help with insurance coverage. When you schedule an appointment, they must reach out and ask for your insurance details. Our vein clinic in NYC always provides free insurance verification and goes above and beyond to ensure you receive optimal insurance coverage.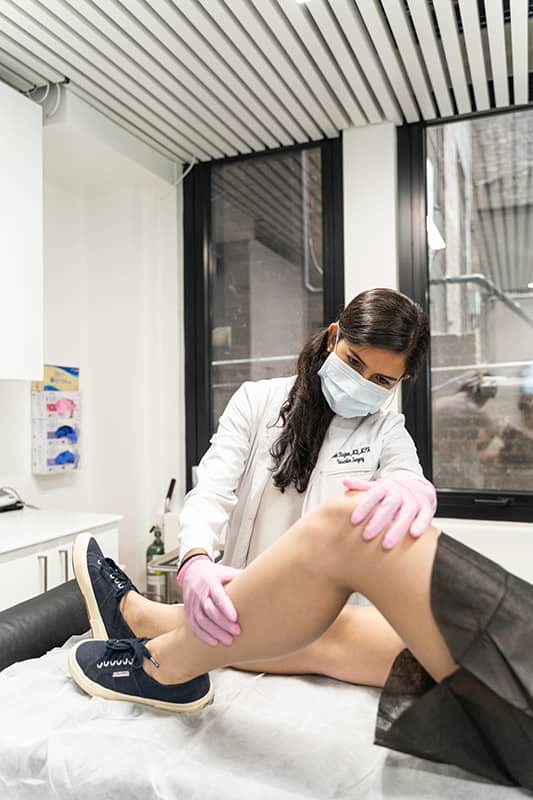 How do I Know if I Need Vein Treatment?
There's a strong chance you need vein treatment if you have any of the signs or symptoms of chronic venous insufficiency. This is a medical condition wherein your vein valves collapse, and blood accumulates in your leg veins. The continued accumulation of blood in leg veins leads to various problems, such as leg heaviness, restless leg syndrome, frequent leg cramps, leg swelling, spider veins, and varicose veins. Furthermore, the signs and symptoms of vein disease worsen at the end of the day or after long periods of sitting or standing still. If you have these signs and symptoms, please visit a vein clinic in NYC for your diagnosis and treatment.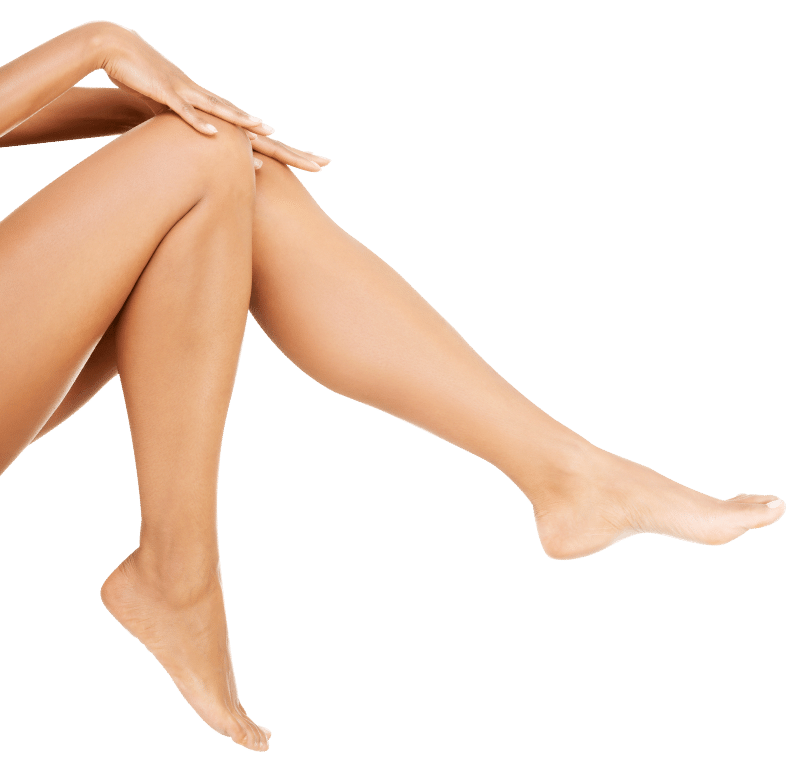 Experiencing symptoms of vein disease? Book an appointment with one of the our Vein Specialists in New York.
What can I Expect at a Vein Clinic?
The vein doctor will examine your leg veins, discuss your symptoms, and review your medical history. At this stage, they will simply understand your goals and concerns.

The vein doctor will schedule an ultrasound diagnostic test to visualize the blood flow in your leg veins, which will reveal the presence or absence of chronic venous insufficiency.

The vein doctor will curate the ideal vein treatment plan for you based on your symptoms, diagnosis, goals, medical history, insurance coverage options, and other factors.

The vein doctor will perform the primary vein treatment for chronic venous insufficiency. This will involve using thermal energy (radiofrequency ablation), laser energy (endovenous laser ablation), or medical adhesives (venaseal) to destroy the diseased vein.

The vein doctor will remove the spider veins and superficial varicose veins from your skin's surface. Sclerotherapy involves using a sclerosant solution to treat spider veins. Ambulatory phlebectomy involves the physical extraction of varicose veins.

The vein doctor will provide an overview of your recovery guidelines, such as wearing compression stockings and avoiding strenuous workouts. You can resume your daily activities and work immediately after the vein treatment.
How bad Does Sclerotherapy Hurt?
Sclerotherapy is a painless and comfortable procedure. You may experience slight burning and cramping sensations for a few seconds, but these side effects dissipate quickly.
What is the Fastest way to Recover From Sclerotherapy?
The fastest way to recover from sclerotherapy is to stand up and start walking around to prevent blood from accumulating in your leg veins. You should also wear compression stockings to push blood towards the heart. Please follow all of your vein doctor's guidelines to ensure a smooth recovery.
Learn more about our clinics, doctors and procedures!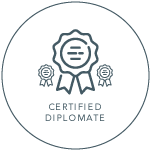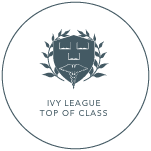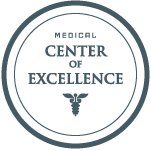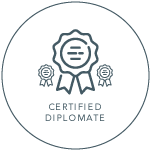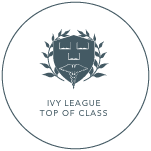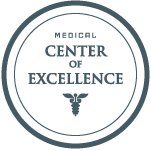 Call us
Speak instantly with one of our team members; they will answer any questions you may have regarding insurance coverage, booking an appointment and our vein treatment locations. (646) 859-1833

Book online
Visit our Book Appointment page and instantly request an appointment at the New York vein center near you. We offer Free Insurance Verification before your appointment.
FEATURED POSTS BY
VEIN DOCTORS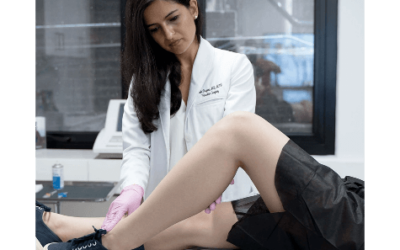 Which Qualities to Consider When Looking for the Best Vein Specialist Near YouIf you're experiencing spider veins or varicose veins, seeking the help of a qualified vein specialist is crucial. These medical professionals are trained to diagnose and treat various vein...
read more