What Is the Cost of Vein Treatment near Me Midtown?
In the majority of cases of varicose veins, a vein doctor recommends a non-surgical and minimally-invasive treatment, as these procedures are safer and easier for both the patient and doctor, leading to better results. The main saphenous veins, when damaged, can cause varicose veins, so these main veins can be targeted with VenaSeal, radiofrequency ablation, or varithena to help blood start flowing in the right direction towards the heart again.
The vein doctor will decide which minimally-invasive treatment is ideal for your individual circumstances, and the three major options are:
VenaSea, a new FDA-approved vein adhesive used to close the saphenous vein in the leg that causes varicose veins. The VenaSeal glue closes off the diseased vein almost immediately, and this seal will block the blood flow through that vein and eventually reroute it through the healthy veins in your legs.
Radiofrequency ablation, which starts with a local anesthetic and insertion of a small catheter into the unhealthy vein using ultrasound imaging. The catheter uses thermal energy to close down the walls of the damaged vein, redirecting the blood flow through healthy veins.
Varithena, a sclerotherapy foam injected into the damaged vein to reduce the appearance and symptoms of varicose veins. We'll talk a little bit more about sclerotherapy in the next section, but similarly to the first two treatments mentioned, it seals off the damaged veins then reroutes blood flow.
All of these minimally-invasive treatment options take less than a half-hour and cause minimal discomfort, and you can return to normal daily activities shortly after the procedure at the vein treatment clinic because there is no anesthesia or recovery time involved.
The cost of treatment, whether with Radiofrequency Ablation, VenaSeal, and Varithena, depends a lot on how many veins are treated and the extent of damage that needs to be repaired. For some cases, the cost for these treatments can even be in the thousands, but more often than not, the procedure comes under health insurance coverage.
If you go to your appointment at the vein clinic reporting varicose veins and/or leg pain, a vein doctor will check the saphenous veins for valve problems, which are the cause for blood flow in the wrong direction or venous reflux. If they determine that you do, in fact, have a vein disease or venous insufficiency, the vein doctor will be sure to ask if you are experiencing any other symptoms that you may not have reported when you first explained your condition to your doctor. This both ensures that the doctor can give you an accurate diagnosis, and they can ensure that insurance will cover treatment for a doctor-recommended plan.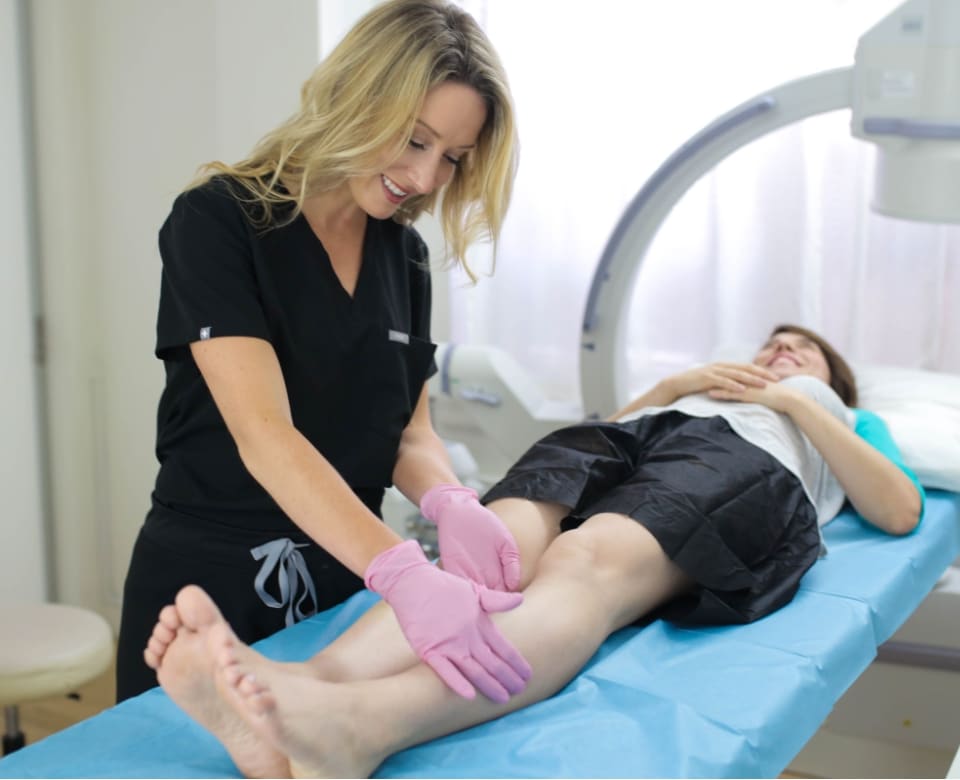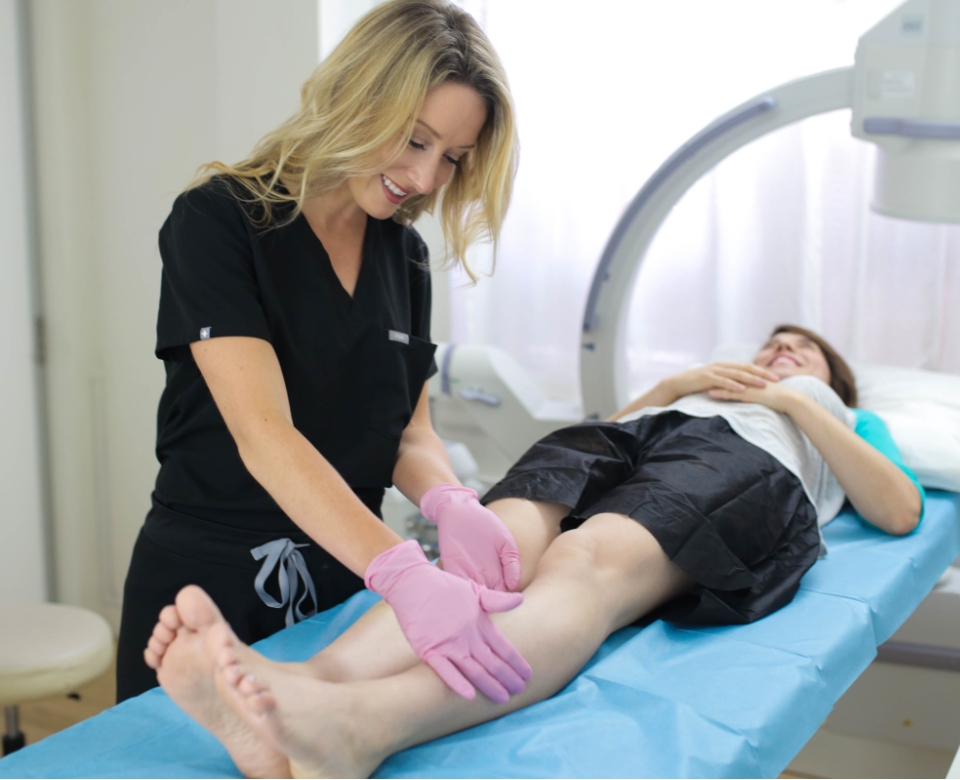 To treat spider veins, sclerotherapy is by far the most recommended non-surgical minimally invasive treatment, and is widely considered by many vein specialists to be the best spider vein treatment available.
"Sclero" means hardening, but don't worry, the hardening of the veins in this case actually helps redirect your blood flow into healthy veins and alleviate venous insufficiency.The medicine used in Sclerotherapy, known as a sclerosant, is injected by a vein doctor into the damaged veins to irritate the vein wall linings, making the walls stick together and close off the vein. This blockage eventually reroutes blood into healthier veins to promote better blood flow, and over time, any part of the vein that was injected with medicine will shrink down, reducing the appearance of spider veins.
This minimally-invasive and non-surgical procedure uses tiny needles to inject the medicine in the precise location of the affected veins, and the small size of the needles means there is no pain or anesthesia involved. It only takes thirty minutes from start to finish, so you can return to work and other activities within a day of your appointment at the vein clinic. It works so quickly that you can see results showing in less than a month, and oftentimes just one round of sclerotherapy can reduce veins by 50-80%.
The national average of one Sclerotherapy session clocks in around $700, but the actual number of Sclerotherapy sessions required is determined by a vein doctor based on the size and density of spider veins. Although you could see up to 80 percent reduction in spider veins after just one month, you will likely have to undergo multiple rounds before you see the results you are looking for. Since vein treatment centers typically bill sclerotherapy by rounds, make sure you avoid inexperienced providers who might have to unnecessarily repeat treatment due to lack of skill or knowledge, providers who get paid based on time increments (e.g. $400 per hour), or vein centers that charge per injection site.
Spider vein removal treatments are largely regarded as elective cosmetic procedures, so most insurance companies do not cover these procedures. However, if your vein doctor determines that you need treatment for venous insufficiency, they will often include spider vein treatment in your treatment plan as well. Overall, if someone has venous insufficiency and symptoms due to vein disease, insurance will cover treatment, but if they have vein disease on ultrasound and show no symptoms, treatment is considered purely cosmetic, so insurance will not cover the treatment.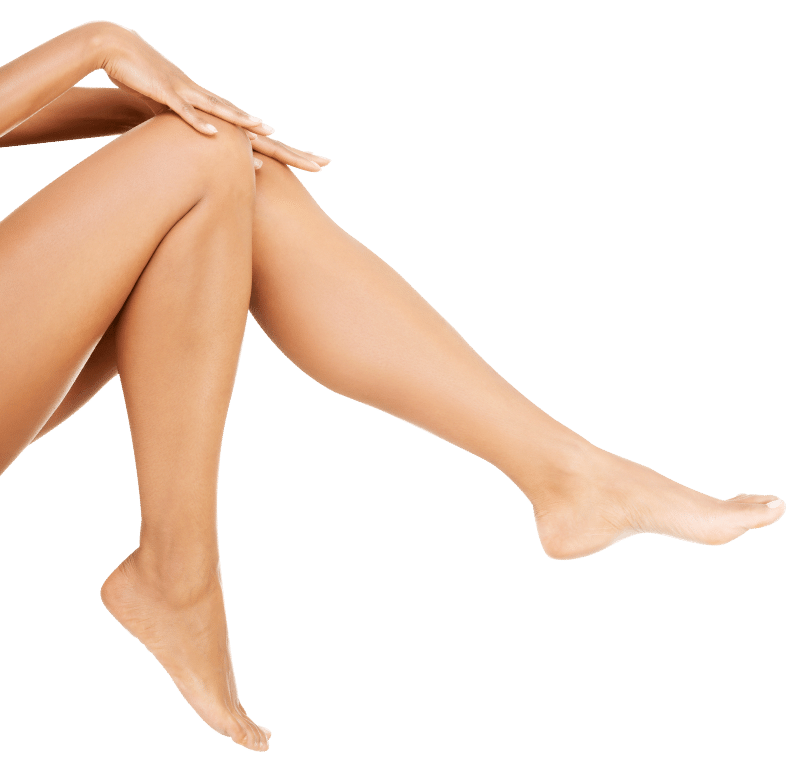 Experiencing symptoms of vein disease? Book an appointment with one of the our Vein Specialists in New York.
Where to Seek Vein Treatment Near Me Midtown
If you need vein treatment near me Midtown for your varicose veins or spider veins, be sure to set up an appointment with a vein specialist in venous medicine to minimize damage to the veins and prevent further problems down the road. A reputable place to seek vein treatment is our Vein Treatment Clinic location in New York City, conveniently located in the heart of New York in Midtown, near notable landmarks such as United Nations and Bryant Park. Our vein treatment center is easily accessible and in close vicinity to both Grand Central Station and Penn Station
You can schedule your consultation with any of our three incredible vein doctors and be assured of the highest-quality care. Dr. Sareh Rajaee is a Yale-trained vascular surgeon with years of experience in vein and arterial disease. Dr. Namrata Khimani is a double board-certified doctor with training from both Harvard and Columbia, and is an expert in treating patients who have had prior procedures.  Dr. Juan Montoya is a Yale-trained double board-certified specialist in venous medicine and cardiothoracic surgery, and speaks both English and Spanish. They all prioritize patient care and strive to provide treatment with compassion and professionalism. Click here for and check out the Vein Treatment Clinic location in New York City for vein treatment today!
Learn more about our clinics, doctors and procedures!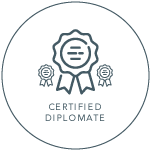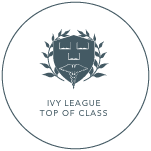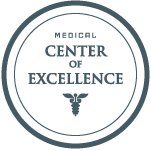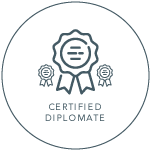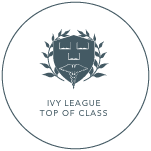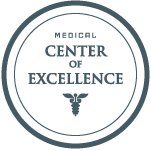 Call us
Speak instantly with one of our team members; they will answer any questions you may have regarding insurance coverage, booking an appointment and our vein treatment locations. (646) 859-1833

Book online
Visit our Book Appointment page and instantly request an appointment at the New York vein center near you. We offer Free Insurance Verification before your appointment.
FEATURED POSTS BY
VEIN DOCTORS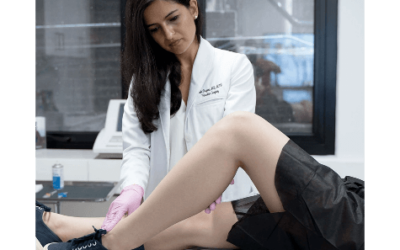 Which Qualities to Consider When Looking for the Best Vein Specialist Near YouIf you're experiencing spider veins or varicose veins, seeking the help of a qualified vein specialist is crucial. These medical professionals are trained to diagnose and treat various vein...
read more