Which Qualities to Consider When Looking for the Best Vein Specialist Near You
If you're experiencing spider veins or varicose veins, seeking the help of a qualified vein specialist is crucial. These medical professionals are trained to diagnose and treat various vein conditions, providing relief and improving your overall vascular health. However, with numerous options available, it can be challenging to determine which vein specialist is the best fit for you. In this article, we will discuss the essential qualities to consider when looking for the best vein specialist near you.
1. Expertise and Board Certification
One of the primary qualities to consider when choosing a vein specialist is their expertise and board certification. Board-certified vein doctors have undergone rigorous training, demonstrated exceptional skills, and have met the stringent standards set by the American Board of Venous and Lymphatic Medicine. By choosing a board-certified vein specialist, you can have confidence in their knowledge and expertise in providing vein care.
At New York Vein Treatment, we take pride in our team of board-certified vein doctors. Our medical centers for vein treatment are led by these experienced professionals who are committed to delivering the highest level of care and achieving excellent treatment outcomes.
2. Continuing Education and Research Involvement
Vein treatment techniques and technologies are constantly evolving. It is important to choose a vein specialist who stays updated with the latest advancements in the field. Look for a specialist who actively participates in continuing education courses, attends conferences, and engages in research activities related to vein treatment. This commitment to ongoing learning and involvement in research demonstrates their dedication to providing the most innovative and effective treatments for their patients.
At New York Vein Treatment, our vein doctors are passionate about staying at the forefront of vein care. They actively pursue continuing education opportunities and engage in research endeavors to enhance their knowledge and expertise. By choosing a vein specialist who is actively involved in professional development and research, you can be confident that you are receiving the most advanced and effective treatments available.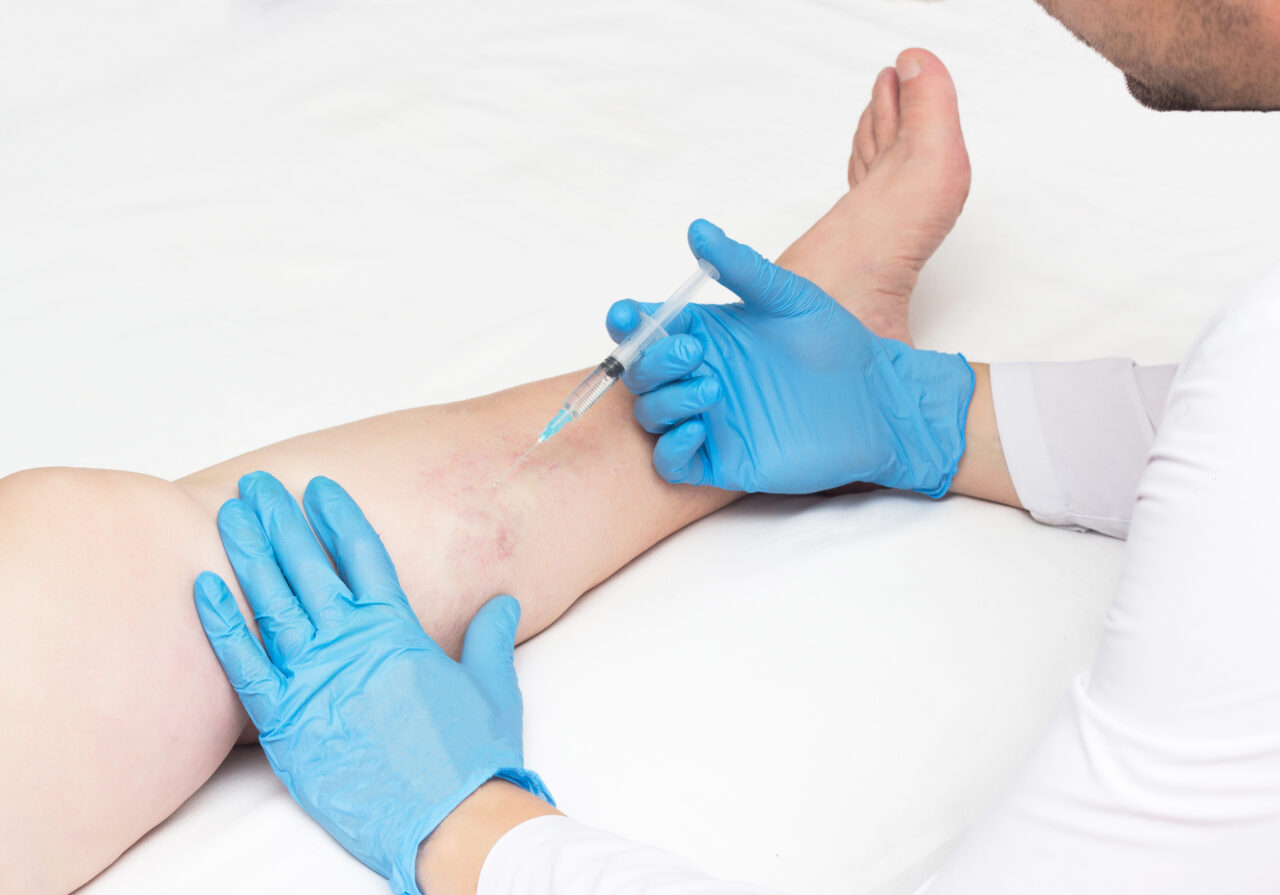 3. Range of Treatment Options
When searching for the best vein specialist, it's essential to consider the range of treatment options they offer. Look for a specialist who provides minimally invasive procedures for vein treatment. Minimally invasive techniques, such as sclerotherapy, endovenous laser ablation, radiofrequency ablation, VenaSeal, and ambulatory phlebectomy, are highly effective and offer faster recovery times compared to traditional surgical methods.
At New York Vein Treatment, we specialize in minimally invasive spider vein and varicose vein treatments. Our expert vein doctors utilize state-of-the-art technologies and advanced techniques to ensure precise and efficient treatment, tailored to each patient's unique needs.
4. Diagnostic Capabilities
Accurate diagnosis is crucial in developing an effective treatment plan. Look for a vein specialist who utilizes duplex ultrasound to diagnose the root cause of your vein condition. This non-invasive imaging technique provides detailed images of your veins, allowing the specialist to identify underlying issues such as chronic venous insufficiency.
At New York Vein Treatment, we always prioritize an accurate diagnosis. Our vein doctors use duplex ultrasound to assess the health of your veins before curating a personalized treatment plan. This comprehensive approach ensures that the underlying cause of your spider veins or varicose veins is addressed effectively.
Consider the location of the vein specialist's medical center when making your decision. It's ideal to find a location that is easily accessible and convenient for you. The New York Vein Treatment has two convenient locations in New York City. Our Midtown Manhattan center at 290 Madison Ave Suite 202 is centrally located, opposite Grand Central Station and Penn Station. Additionally, our Financial District center at 156 William St, 3rd Floor is close to the 9/11 Tribute Museum and The Seaport.
6. Insurance Verification
Financial considerations are important when seeking vein treatment. Look for a vein specialist who offers free insurance verification even before your first appointment. This service allows you to understand your insurance coverage and potential out-of-pocket costs, ensuring a smooth and hassle-free experience.
At New York Vein Treatment, we understand the importance of insurance verification. We offer free insurance verification to our patients, giving them peace of mind and allowing them to focus on their treatment and recovery.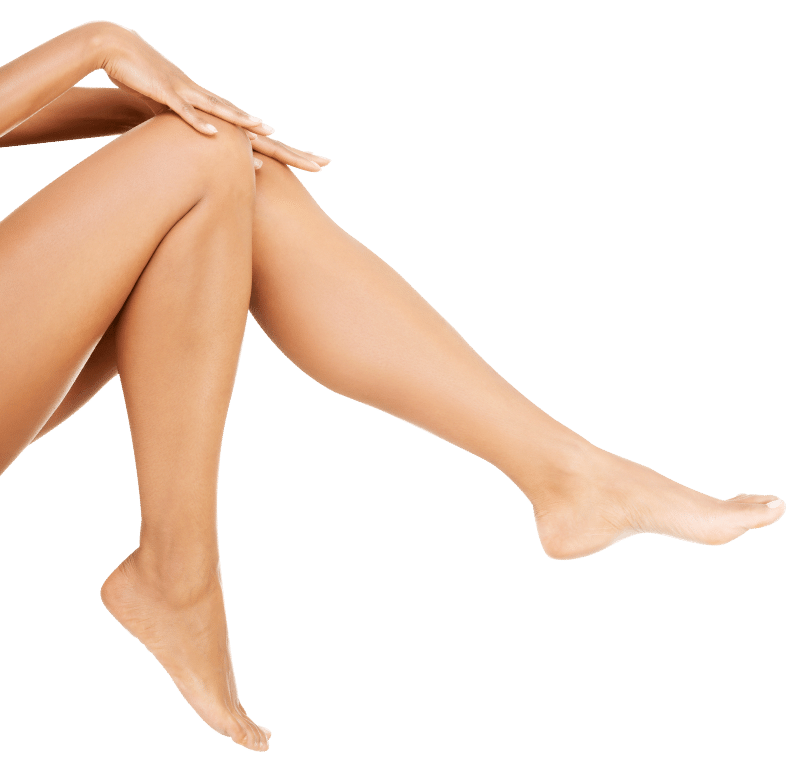 Experiencing symptoms of vein disease? Book an appointment with one of the our Vein Specialists in New York.
7. Positive Patient Reviews and Testimonials
Reading patient reviews and testimonials can provide valuable insights into the quality of care and patient satisfaction at a vein specialist's practice. Look for positive reviews that highlight the expertise, professionalism, and compassion of the vein specialist and their team. You can find these reviews on the specialist's website, social media platforms, and reputable review websites. Positive patient experiences are indicative of a vein specialist who is dedicated to providing excellent care and achieving successful outcomes.
8. Comprehensive Approach to Vein Care
A top-notch vein specialist should take a comprehensive approach to vein care. They should not only focus on treating existing vein conditions but also emphasize preventive measures and long-term vein health. Look for a specialist who educates patients about lifestyle changes, such as regular exercise, maintaining a healthy weight, and avoiding prolonged sitting or standing, which can help improve vein health and prevent future vein issues. A comprehensive approach demonstrates the specialist's commitment to your overall well-being and long-term health.
9. Communication and Patient-Centered Care
Effective communication is key to a successful patient-doctor relationship. A reputable vein specialist should take the time to listen to your concerns, answer your questions, and explain the diagnosis and treatment options in a clear and understandable manner. They should prioritize patient-centered care, tailoring treatment plans to address your specific needs. A vein specialist who establishes a strong rapport and maintains open lines of communication ensures that you are well-informed and actively involved in your treatment journey.
When looking for the best vein specialist near you, it is essential to consider their expertise, board certification, range of treatment options, diagnostic capabilities, convenient location, and insurance verification. By carefully evaluating these qualities, you can make an informed decision and choose a vein specialist who will provide the highest quality care and help you achieve optimal vascular health.
If you're ready to schedule an appointment with our board-certified vein doctors at New York Vein Treatment, contact us today. Our dedicated team is here to provide you with exceptional vein care and guide you through every step of your treatment journey.
Learn more about our clinics, doctors and procedures!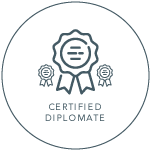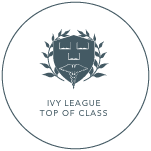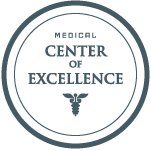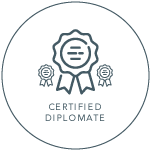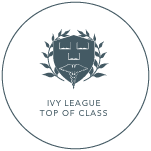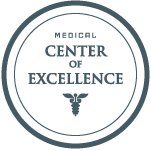 Call us
Speak instantly with one of our team members; they will answer any questions you may have regarding insurance coverage, booking an appointment and our vein treatment locations. (646) 859-1833

Book online
Visit our Book Appointment page and instantly request an appointment at the New York vein center near you. We offer Free Insurance Verification before your appointment.
FEATURED POSTS BY
VEIN DOCTORS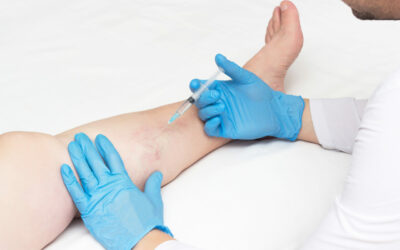 Qualities of the Best Vein Center Near MeIf you're searching for a vein center near you, it's essential to find one that offers high-quality care, experienced professionals, and a range of effective treatment options. When it comes to diagnosing and treating vein...
read more