A pioneer in minimally invasive care, Dr. Michael Nguyen is a Harvard-trained vein specialist who provides innovative vein solutions. He's a triple board certified doctor at the forefront of vein medicine, whose expertise is sought from patients and doctors around the world. Visit Dr. Nguyen at our New York vein treatment center for remarkable results. 
Michael Nguyen, MD
Triple Board Certified Varicose and Spider Vein Specialist 
Dr. Michael Nguyen is a passionate innovator, helping advance many of the non-surgical vein treatments now available to patients. He leads a team of the world's best vein specialists at his award-winning "Center of Excellence" in Manhattan. Certified by the American Board of Venous and Lymphatic Medicine, he represents the top 1% of vein doctors who've achieved this certification.
Dr. Nguyen has worldwide recognition for his achievements in venous medicine. He has received tremendous acclaim throughout his career, including his selections as "Mentor of the Year," and "Teacher of the Year" during his residency and fellowship at Harvard Medical School. 
When you visit Dr. Nguyen, you'll receive the same high-level care he provides to celebrity athletes and patients who travel across the world for his expertise. Dr. Nguyen is fueled by his desire to provide the best patient experience and latest treatments, which is why he continually participates in research. He is thrilled to provide custom solutions to his neighbors in NYC.  
HARVARD MEDICAL SCHOOL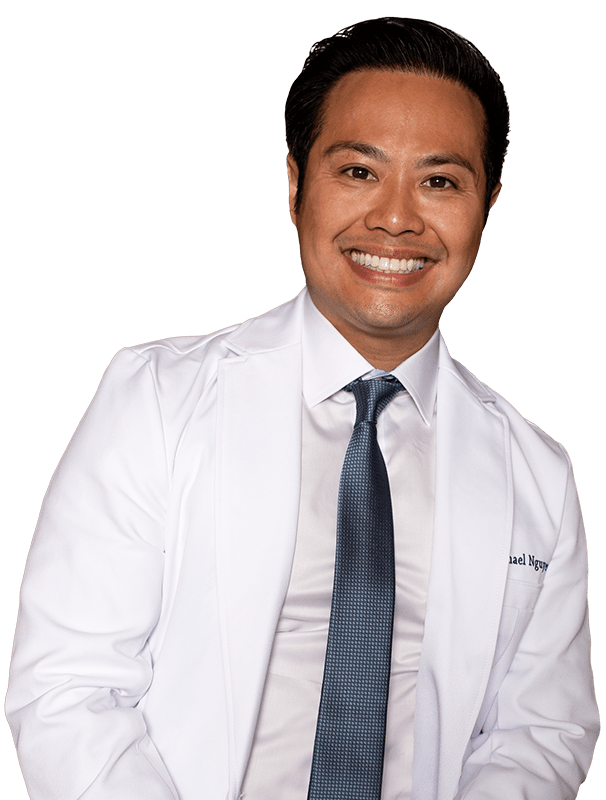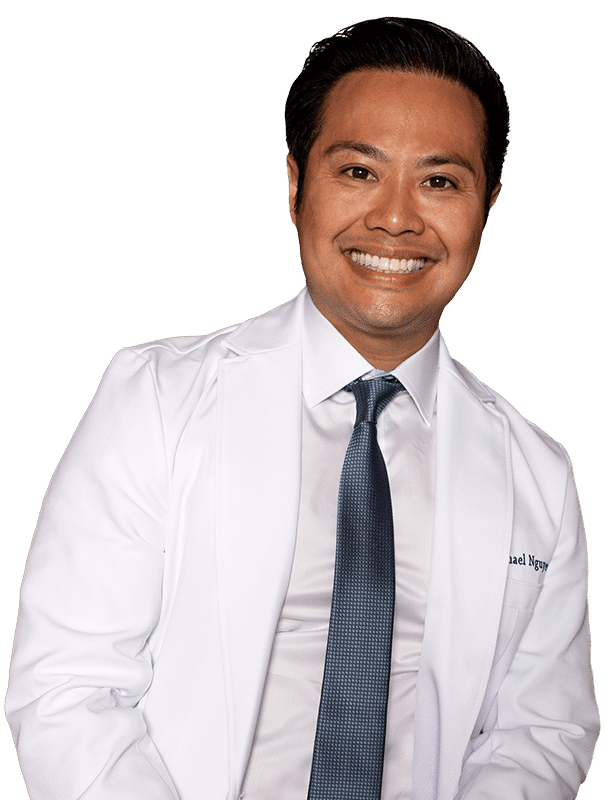 NY VEIN TREATMENT: SPIDER & VARICOSE VEINS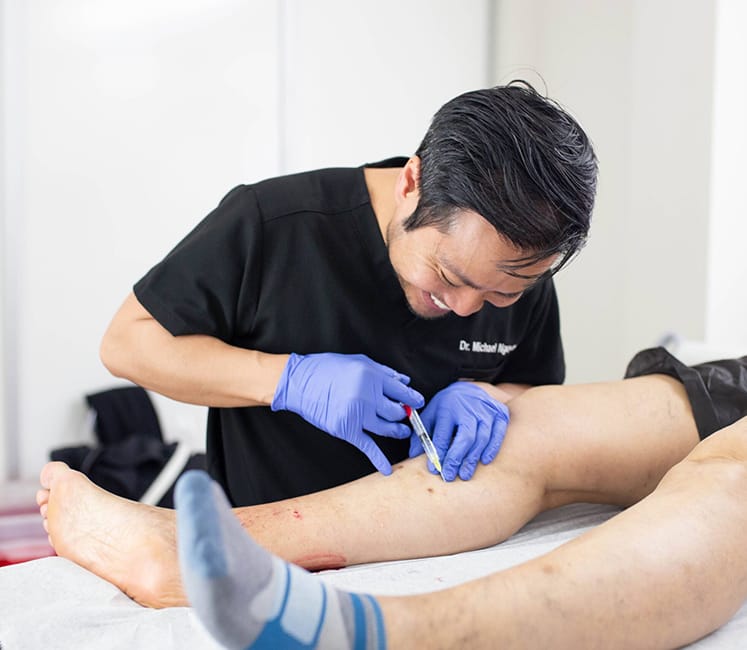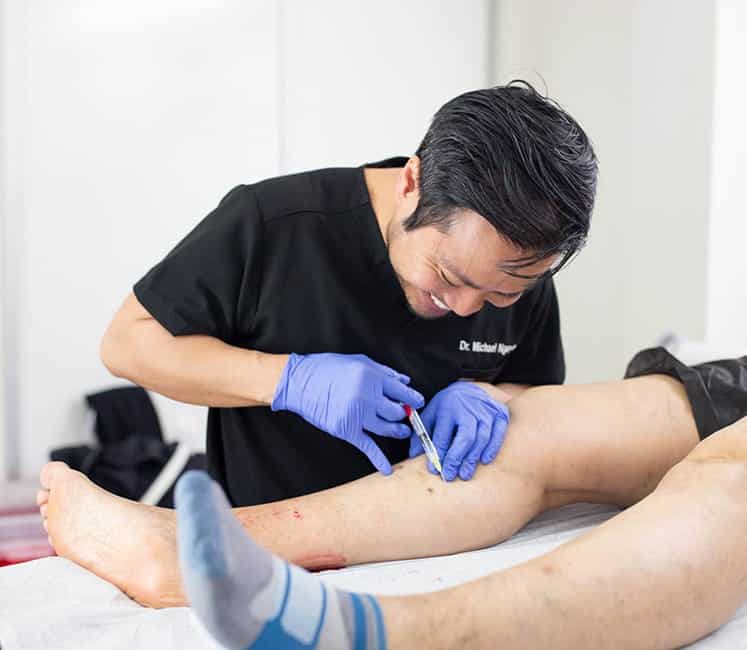 Which vein treatment will resolve your symptoms and visible veins?
Dr. Nguyen has several vein treatment options to choose from, and he also designs customized treatments, combining techniques for flawless results. Certified by the ABVLM, he has superior training with state-of-the-art tools to treat veins. Here are some treatments he provides.
Radiofrequency Ablation (RFA)
Endovenous Laser Ablation (EVLA)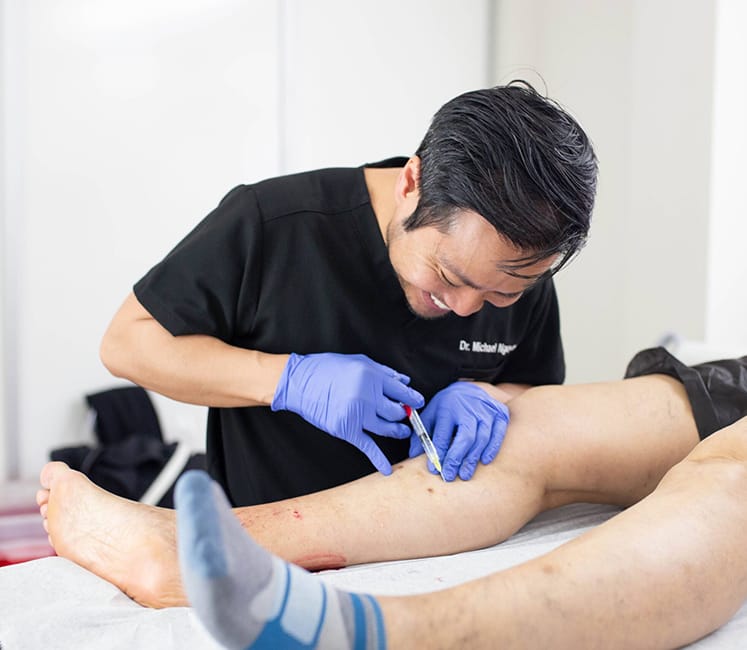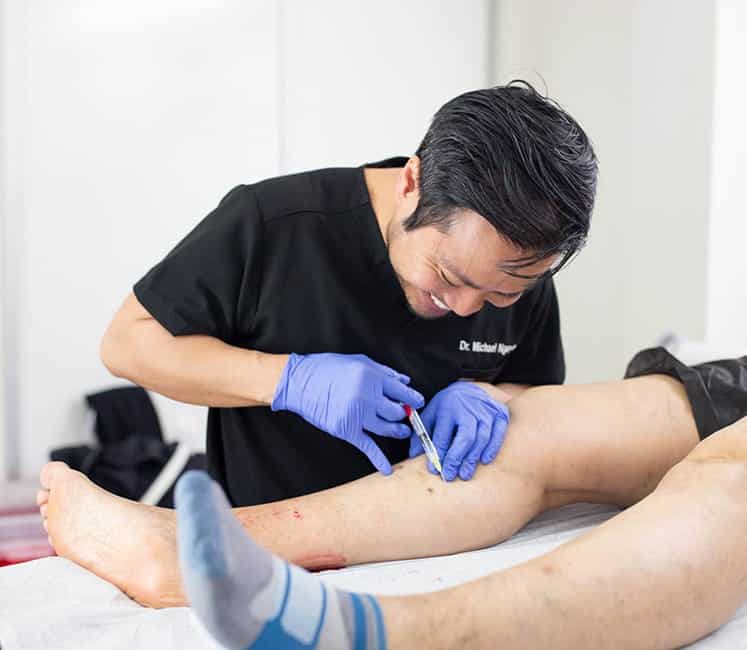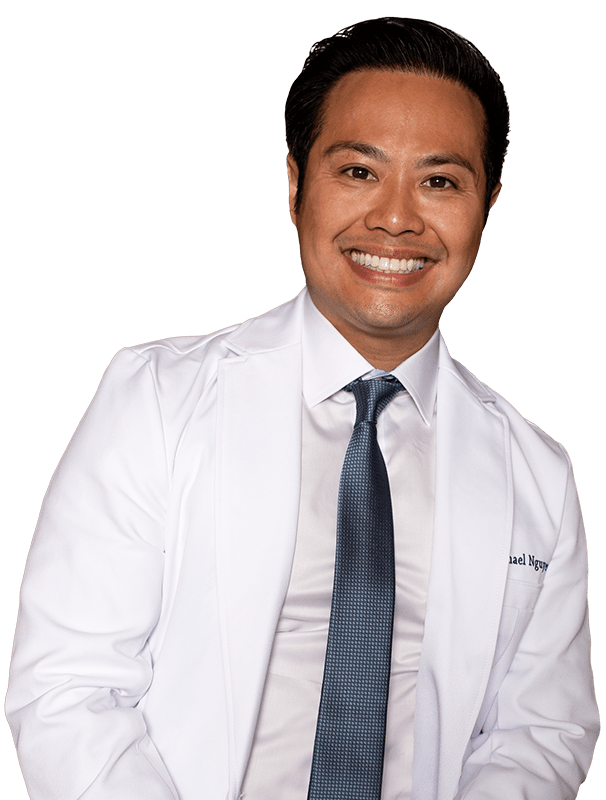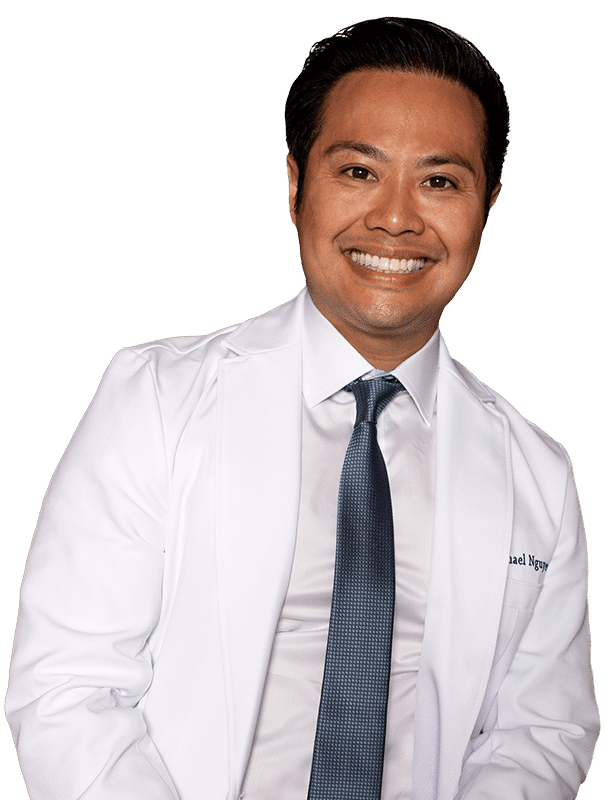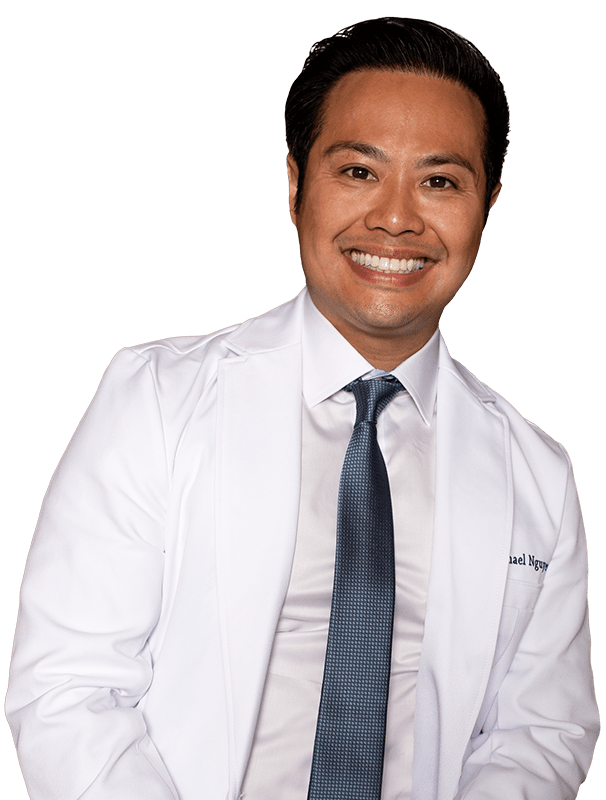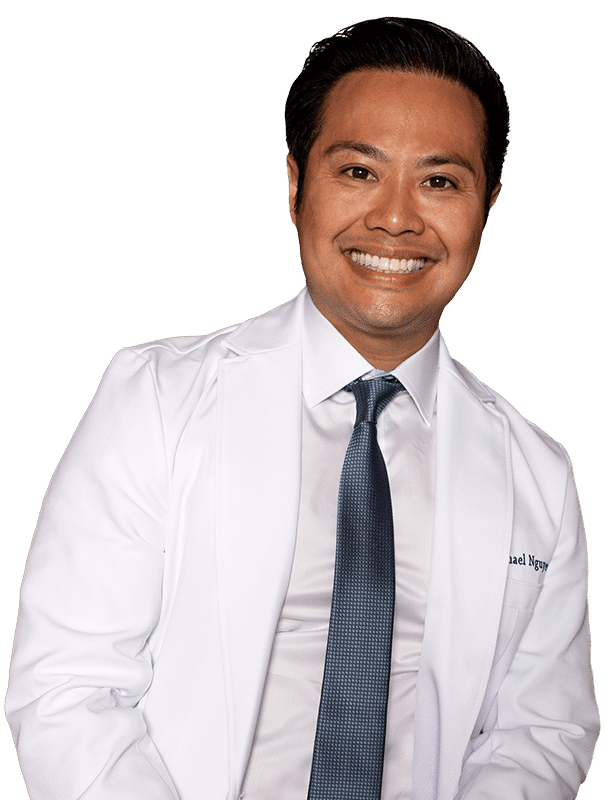 Let us give you a

Life-changing Experience!
Enter your information below to get started, our insurance specialists will give you a call right away!
Your information is encrypted and secure. By registering you confirm that you accept our Privacy Policy.
NOT SURE IF YOU'RE COVERED BY INSURANCE?
Call now for a complimentary insurance verification. We will discuss your availability and schedule an appointment with an expert vein specialist right away!