NEW YORK


 Vein Treatment Locations
Get directions to your nearest spider & varicose vein treatments in New York. We are conveniently located in Manhattan and Long Island. Most of the treatments are covered by major insurances, including Medicare!
Your Nearest
New York Board Certified

Vein Treatment Experts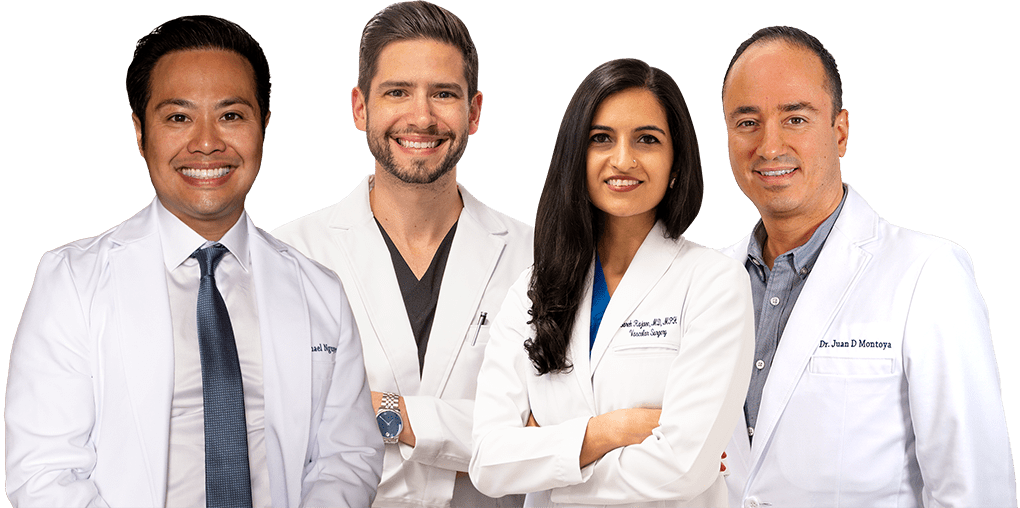 Not sure if you're covered?
Try our FREE Health Insurance Coverage Checker by filling out this form: