What is a Vein Specialist Called?
What is a vein specialist called?
The official term for a vein specialist is "phlebologist." That's because "phlebology" is the branch of medicine that deals with vascular health and vein conditions, such as spider veins, varicose veins, and deep vein thrombosis. If you have vein problems, such as spider veins, please contact our vein specialists in New York.
What kind of doctor do you see for vein issues?
You should contact a phlebologist for vein issues. Vein doctors can have a background in any other field of medicine, such as cardiology, anesthesiology, or dermatology. However, to qualify as vein doctors, they must have specialized training in the diagnosis and treatment of vein problems, such as spider veins and varicose veins.
How do you find a good vein specialist?
Finding a good vein specialist is pretty challenging. That's because modern innovations and technologies have significantly reduced the barrier to entry in vein treatments. Thanks to advanced technologies, vein doctors can now treat spider veins and varicose veins using minimally invasive procedures with minimal risk of side effects or complications. As such, even inexperienced vein doctors with minimal experience with vein problems can call themselves vein doctors.
You should only consult reliable vein specialists for your vein problems. Inexperienced vein doctors can increase the risk of side effects and complications. Furthermore, most inexperienced vein doctors provide cosmetic treatments for spider veins and varicose veins without addressing the underlying vein disease, thereby increasing the risk of vein disease recurrence. Some vein doctors also provide surgical treatments, even though minimally invasive procedures are safer, more effective, and more convenient.
The following are some things to consider when looking for a good vein doctor:
Look for

board-certified vein doctors

, i.e., those with official recognition from the American Board of Venous and Lymphatic Medicine. Vein doctors must complete several challenging tests and professional milestones to receive board certification, so they're some of the country's best and most experienced vein doctors.

Look for vein doctors specializing in the

latest minimally invasive treatments

for spider veins and varicose veins. They should provide radiofrequency ablation, endovenous laser ablation, venaseal, and sclerotherapy. These procedures are safer and more effective than surgical treatments, and they conclude within an hour with no downtime.

Look for vein doctors who

perform thorough diagnostic tests

before curating a treatment plan. If your vein doctor curates a treatment plan without performing a diagnostic test, they may be offering cosmetic treatments, which can lead to vein disease recurrence. Your vein doctor must perform an ultrasound scan to determine the root cause of your vein problems.

Look for vein specialists and vein clinics that

provide free insurance verification

. Most vein treatments are covered by insurance plans, especially if you have underlying vein disease. As such, you should avoid vein doctors that dismiss the idea of insurance coverage. Vein treatments are medically necessary, so you should definitely consider insurance.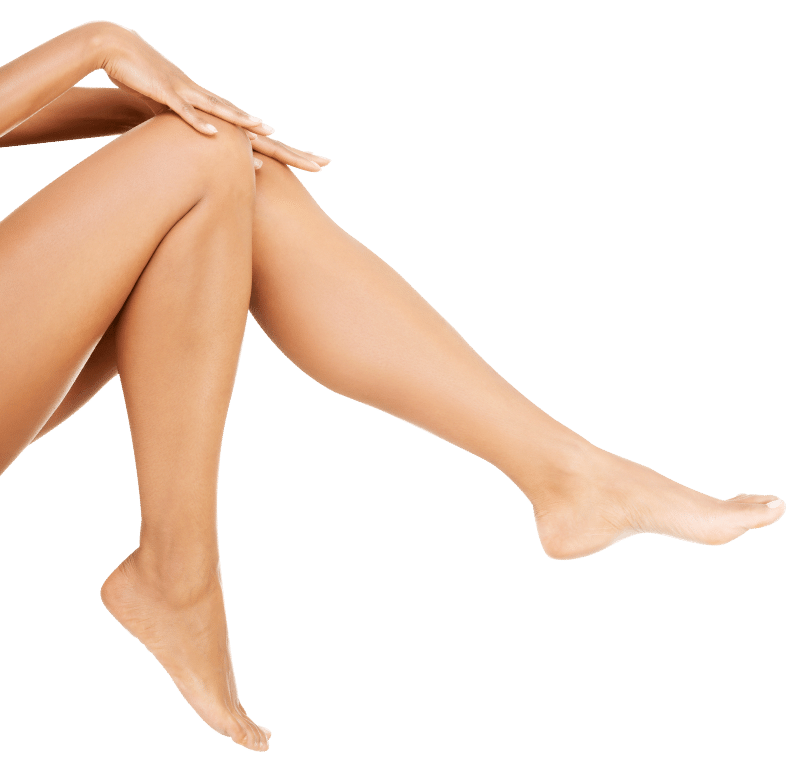 Experiencing symptoms of vein disease? Book an appointment with one of the our Vein Specialists in New York.
Yes, vein centers are completely safe. You should look for state-of-the-art vein centers, preferably those with IAC-accreditation. Furthermore, your vein center should also follow COVID-19 protocols to ensure your safety. Our vein treatment clinics in New York have undergone a voluntary IAC accreditation process to assure our patients that we follow the strictest safety standards.
What is the best vein treatment?
There is no such thing as "the best vein treatment." Spider veins and varicose veins can be treated using multiple minimally invasive procedures. Your vein doctor should review your medical history, perform ultrasound scans, and run allergy tests to identify the best vein treatments for your specific needs. Furthermore, your vein doctor should also recommend the ideal vein treatments according to your insurance plan to minimize your out-of-pocket financial burden.
Are you awake during varicose vein surgery?
You should not consider vein treatment clinics that provide varicose vein surgery. Instead, you should look for vein treatment clinics that provide minimally invasive varicose vein treatments, such as radiofrequency ablation, endovenous laser ablation, and venaseal. And yes, you're awake during minimally invasive vein treatments. These are in-office and outpatient procedures performed under local anesthesia, so you're awake for the treatment, but you don't feel any pain or discomfort.
How long is recovery from vein surgery?
Varicose vein surgeries generally involve a recovery period of 1 to 2 weeks. However, you should only consider minimally invasive vein treatments because they don't involve downtime. You may have to avoid heavy lifting and strenuous workouts, but you can resume most of your daily activities and work immediately after the procedure.
How long will I need off work after varicose vein surgery?
Patients generally need to take a week or two off work after varicose vein surgeries. However, as mentioned previously, varicose vein surgeries are now considered obsolete. You can schedule your minimally invasive varicose vein treatment during your lunch break because they don't involve any downtime — you can get back to work immediately after the vein treatment.
Sclerotherapy doesn't hurt. You may experience a mild burning and cramping sensation when the sclerosant medicine is injected into your spider veins. But the discomfort is mild and temporary. Most of our patients find it tolerable. After the procedure, you may experience mild swelling, tenderness, and discomfort in the treatment areas, but you can resume your daily activities immediately.
How much would it cost to get varicose veins removed?
The cost of varicose vein treatment depends on the following factors:
The location and size of varicose veins

Whether you have spider veins and other symptoms

Whether you have underlying chronic venous insufficiency

The cost of local anesthesia

Your insurance provider and their terms

The chosen treatment plan
Since the cost of varicose vein treatment depends on numerous factors, it varies from one individual to the next. Please request free insurance verification at our vein treatment clinic in NYC — we provide a complete overview of your vein treatment cost before the procedure.
Learn more about our clinics, doctors and procedures!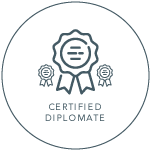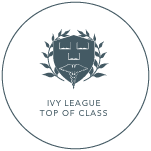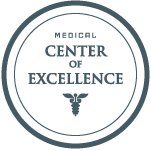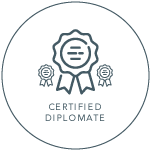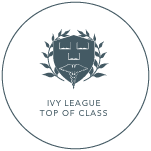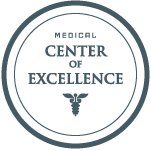 Call us
Speak instantly with one of our team members; they will answer any questions you may have regarding insurance coverage, booking an appointment and our vein treatment locations. (646) 859-1833

Book online
Visit our Book Appointment page and instantly request an appointment at the New York vein center near you. We offer Free Insurance Verification before your appointment.
FEATURED POSTS BY
VEIN DOCTORS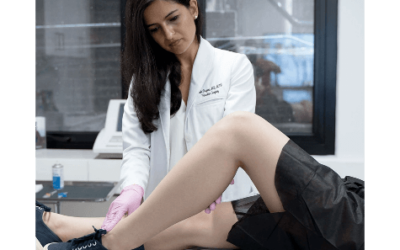 Which Qualities to Consider When Looking for the Best Vein Specialist Near YouIf you're experiencing spider veins or varicose veins, seeking the help of a qualified vein specialist is crucial. These medical professionals are trained to diagnose and treat various vein...
read more