What Type of Doctor Treats Varicose Veins?
What type of doctor treats varicose veins?
The type of doctor responsible for the diagnosis and treatment of varicose veins is a vein doctor, officially known as a phlebologist. Phlebology is the branch of medicine that deals with the diagnosis and treatment of vascular conditions, such as chronic venous insufficiency, spider veins, and varicose veins. Since varicose veins are dilated blood vessels caused by the accumulation of blood in leg veins, they fall within the purview of vein doctors.
However, it's worth pointing out that phlebologists can come from all medical backgrounds. They can be anesthesiologists, cardiologists, primary care physicians, hospitalists, or dermatologists — provided they have specialized training in the diagnosis and treatment of vein problems. As such, when looking for vein doctors, you should explore their educational background and credentials to determine if they've completed residencies, fellowships, or certifications for vein treatment.
You should generally look for board-certified vascular surgeons or vein doctors for your treatment. Board certification isn't compulsory, but it helps distinguish the best vein doctors. To get board-certified, vein doctors must complete complex residency programs, fellowships, and numerous tests. They must also stay abreast of the latest vein treatments and modalities. As such, you can rest assured that board-certified vein doctors are some of the country's leading vein experts.
Our vein treatment center in New York City is led by a talented team of board-certified and Harvard-trained vascular surgeons. We individually select our vein doctors from the leading medical schools and institutions, and they're required to undergo board certification from the American Board of Venous and Lymphatic Medicine. As such, our vein doctors are some of the leading vein experts in the country.
Please contact our vein doctors in NYC if you have spider veins on the back of the knee, varicose veins in your neck, varicose veins on the upper thighs, or other signs and symptoms of chronic venous insufficiency.
What is the main cause of varicose veins?
Chronic venous insufficiency is the primary root cause of varicose veins. Chronic venous insufficiency is a circulatory disorder wherein your vein valves collapse. In healthier leg veins, the valves act as one-way doors that allow blood to flow towards the heart but prevent it from flowing backward due to gravity. When your vein valves collapse, blood flows backward and accumulates in the leg veins, leading to vascular dilation, spider veins, and varicose veins.
The following are some of the primary risk factors for chronic venous insufficiency:
Genetic predisposition

— some people have genetically weaker vein valves

Biological sex

— females have a higher risk than males

Pregnancy and hormonal changes

— estrogen and progesterone increase the risk

Age

— the vein valves weaken with age

Obesity

— increased pressure on the veins increases the risk of vein disease
Occupations that involve long periods of sitting or standing, such as driving and desk jobs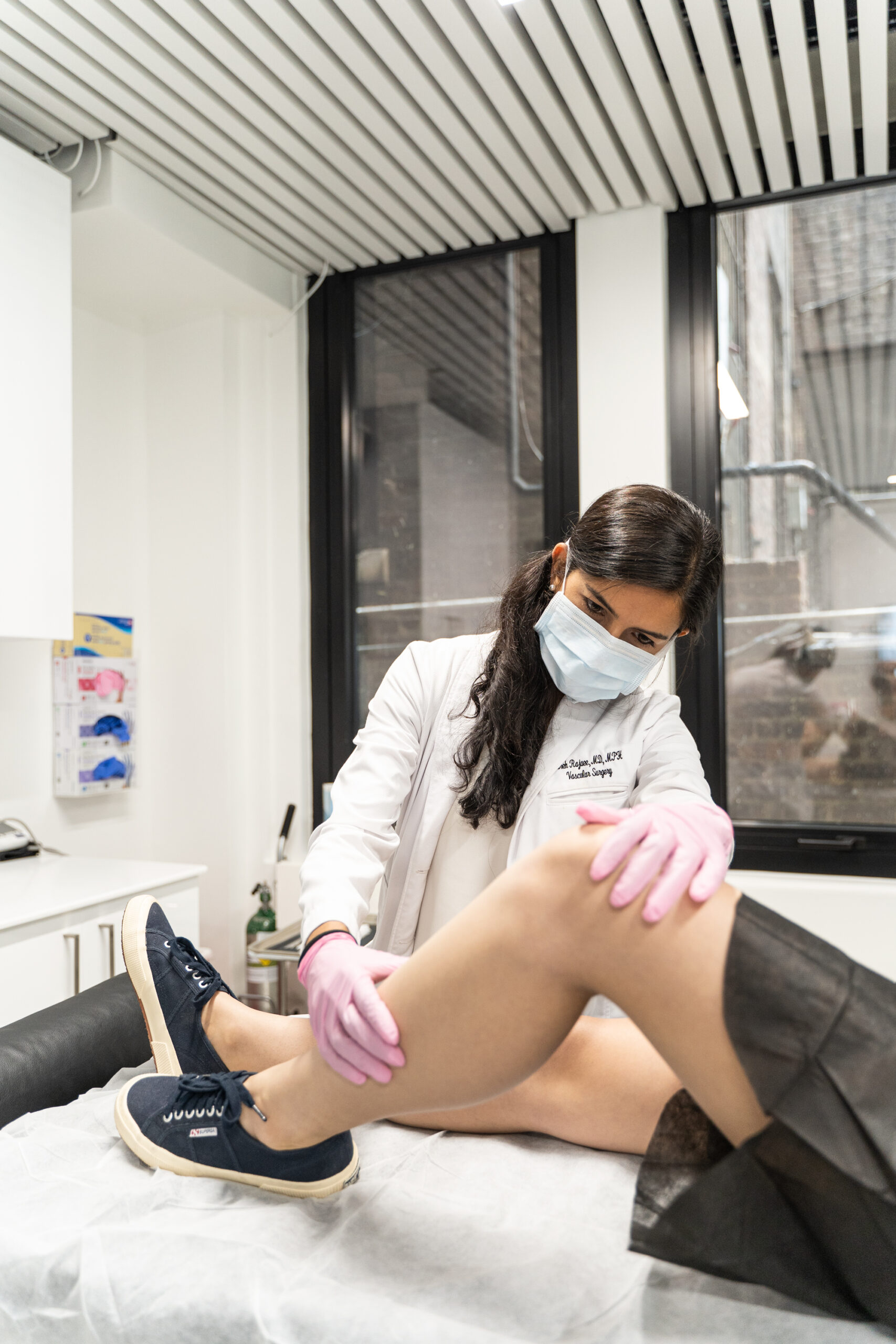 When should I see a vascular doctor?
Most patients consult vein doctors after they've had spider veins and varicose veins for long periods. However, you should see a vascular doctor if you have the signs or symptoms of chronic venous insufficiency, the root cause of most vein problems. The symptoms of vein disease gradually worsen with time, so you must seek treatment at the earliest stage possible.
The following signs indicate you should consult a vascular doctor:
Led discomfort

Leg heaviness

Led discoloration — red, discolored, or scaly skin

Leg swelling

Frequent leg cramps

Restless leg syndrome

Spider veins

Varicose veins

Prolonged leg pain

Bleeding varicose veins

Skin discoloration

Leg ulcers — non-healing leg wounds

Deep vein thrombosis — blood clots in leg veins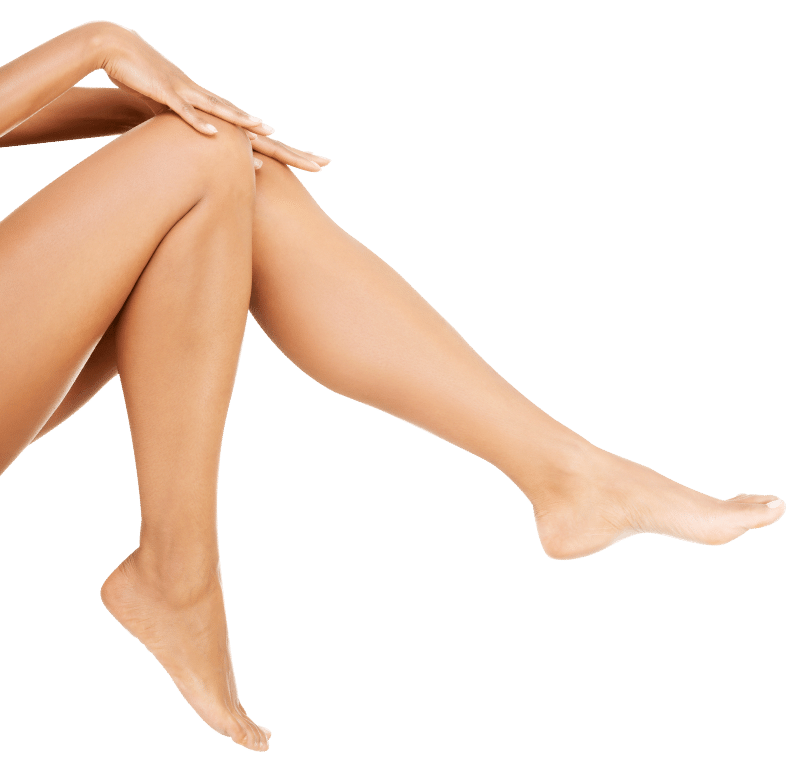 Experiencing symptoms of vein disease? Book an appointment with one of the our Vein Specialists in New York.
Can varicose veins go away with exercise?
You can improve the symptoms of varicose veins with cardiovascular exercises that work your calf muscles, such as running, swimming, cycling, and yoga. These exercises engage your calf muscles to push the accumulated blood towards the heart, and they increase your blood circulation, thereby minimizing the symptoms of vein disease. However, the relief is only temporary — exercise can't treat varicose veins or the underlying chronic venous insufficiency.
What is a doppler test on your legs?
Doppler ultrasonography is one of the most effective and advanced vascular imaging tests for chronic venous insufficiency. During this ultrasound test, the vein doctor uses ultrasound energy to visualize the blood flow in your blood vessels (arteries and veins) on a computer screen. Examining the direction of blood flow in your leg veins allows the vein doctor to diagnose chronic venous insufficiency and curate a personalized vein treatment plan.
Do I need surgical treatment for varicose veins?
You must avoid surgical treatments for varicose veins, such as vein ligation, vein stripping, and venous bypass surgery. In the past, vein doctors only offered surgical treatments for varicose veins, even though they involved hospitalization, an extended recovery period, and a relatively high risk of complications. However, thanks to recent advancements in technologies, vein doctors can perform your varicose vein treatments using minimally invasive procedures.
Minimally invasive spider vein and varicose vein treatments have a nearly perfect success rate and a negligible risk of complications. They are in-office and outpatient procedures that cause minimal pain and discomfort, involve a small incision on the skin's surface, and conclude within an hour. After the procedure, you can resume most of your daily activities and work immediately — no downtime. The best minimally invasive varicose vein treatments include radiofrequency ablation, endovenous laser ablation, and sclerotherapy.
Where to get sclerotherapy?
Sclerotherapy is the best spider vein treatment available. The vein doctor injects the sclerosant medicine into the spider veins to fuse their walls, turning them into hardened scar tissues eventually absorbed by the body. Sclerotherapy is an extremely simple procedure, but it only removes spider veins without addressing the root cause. For optimal results, your vein doctor must diagnose chronic venous insufficiency, treat the root cause, and then remove spider veins.
You can get sclerotherapy treatments in numerous medical centers, including medical spas. However, you should only opt for sclerotherapy from reliable state-of-the-art vein treatment clinics in New York City. Medical spas only provide cosmetic sclerotherapy without addressing the root cause, leading to a high risk of recurrence. The vein doctors at our vein treatment centers always diagnose and treat vein disease, followed by sclerotherapy for spider veins, thus ensuring optimal and long-lasting results.
Learn more about our clinics, doctors and procedures!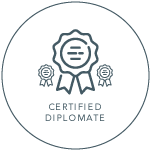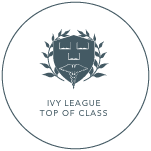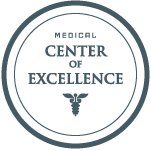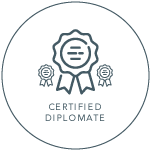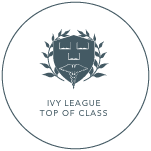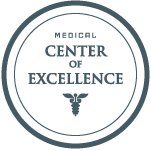 Call us
Speak instantly with one of our team members; they will answer any questions you may have regarding insurance coverage, booking an appointment and our vein treatment locations. (646) 859-1833

Book online
Visit our Book Appointment page and instantly request an appointment at the New York vein center near you. We offer Free Insurance Verification before your appointment.
FEATURED POSTS BY
VEIN DOCTORS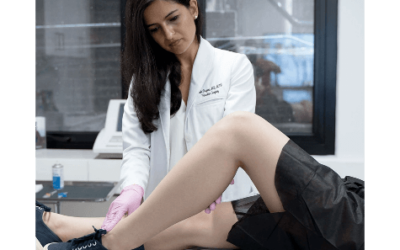 Which Qualities to Consider When Looking for the Best Vein Specialist Near YouIf you're experiencing spider veins or varicose veins, seeking the help of a qualified vein specialist is crucial. These medical professionals are trained to diagnose and treat various vein...
read more