We encourage you to consult Dr. Cortes, the leading board-certified vein doctor at New York Vein Treatment. Armed with years of specialized training in minimally invasive treatments, Dr. Cortes can identify and treat the root cause of your vein problems. He is currently seeing patients at Manhattan Vein Treatment.
Andrew Cortes, MD
Board Certified Vascular and Interventional Radiologist and Vein Expert
Dr. Cortes is a nationally-renowned vein doctor and board-certified vascular and interventional radiologist. He has received considerable recognition for his academic achievements, including the John P. Craig, MD, Award for Excellence in Microbiology and Immunology. He has also trained under some of the country's leading experts in vascular disease and embolization therapy.
Dr. Cortes completed his fellowship training in Vascular and Interventional Radiology at UNC Hospital Systems – Chapel Hill, where he used minimally invasive procedures to treat numerous pathologic conditions. He is a deeply compassionate vein doctor who ensures you feel supported through every stage of your journey.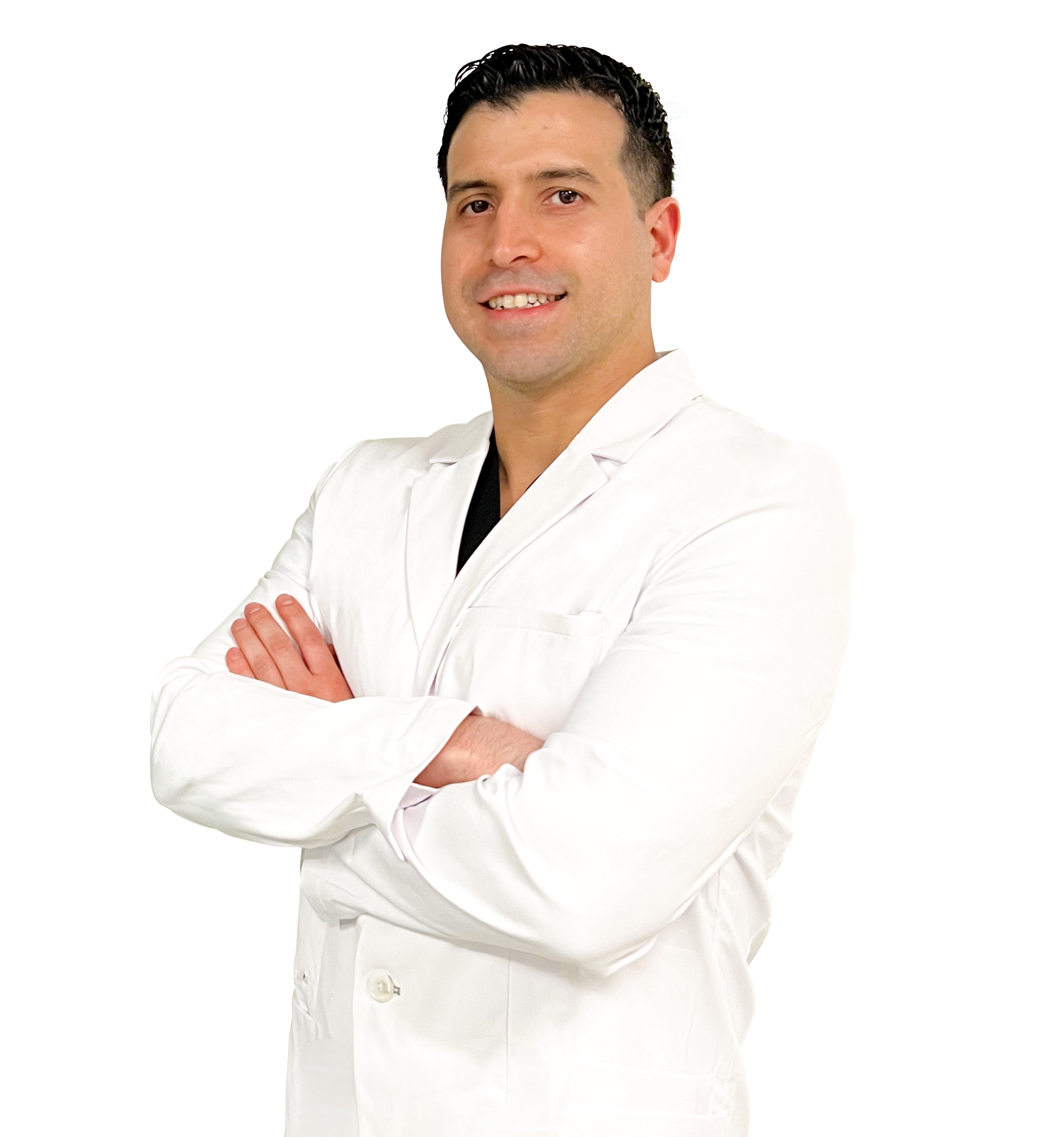 NEW YORK CLINIC FOR VEIN TREATMENT
VARICOSE & SPIDER VEIN TREATMENT IN NY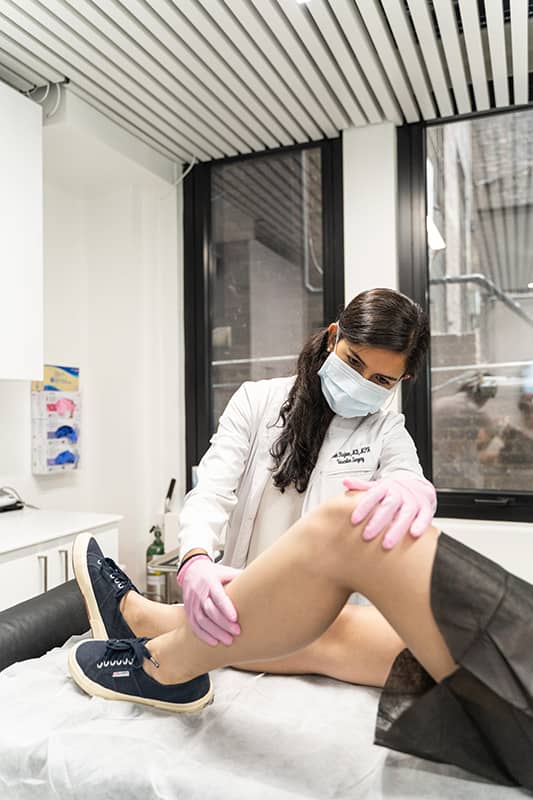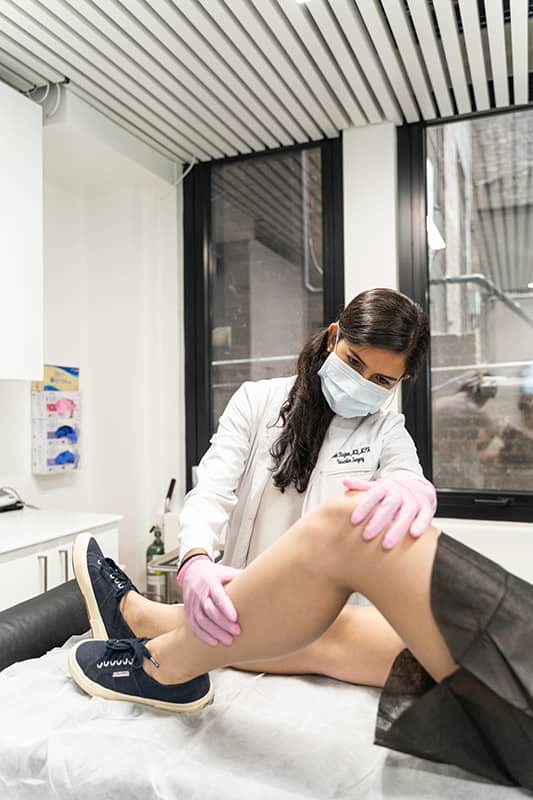 Spider & Varicose Vein Treatments
Are you looking for the best minimally invasive vein treatments?
Dr. Cortes is a board-certified vein doctor specializing in the latest minimally invasive spider vein and varicose vein treatments, such as sclerotherapy, radiofrequency ablation, and venaseal. He always evaluates and diagnoses the root cause of your vein problems before curating a personalized treatment plan to ensure optimal results. Dr. Cortes accepts most medical insurances, including Medicare — request your free insurance verification today!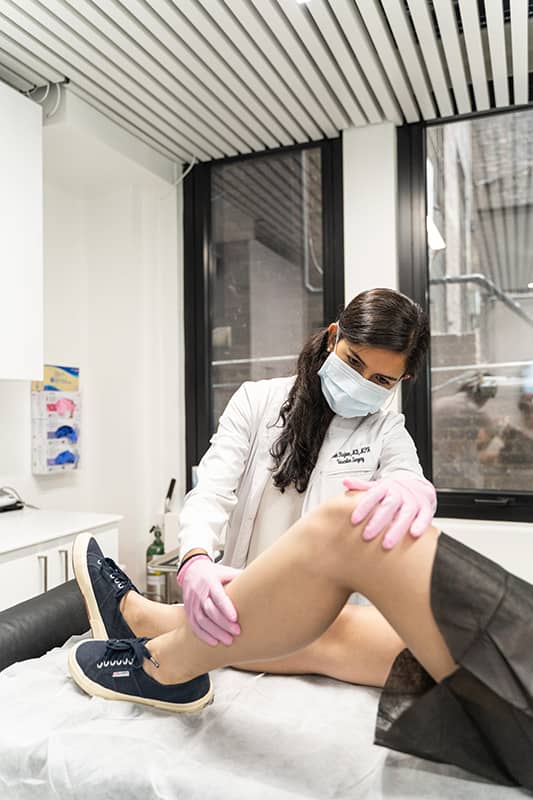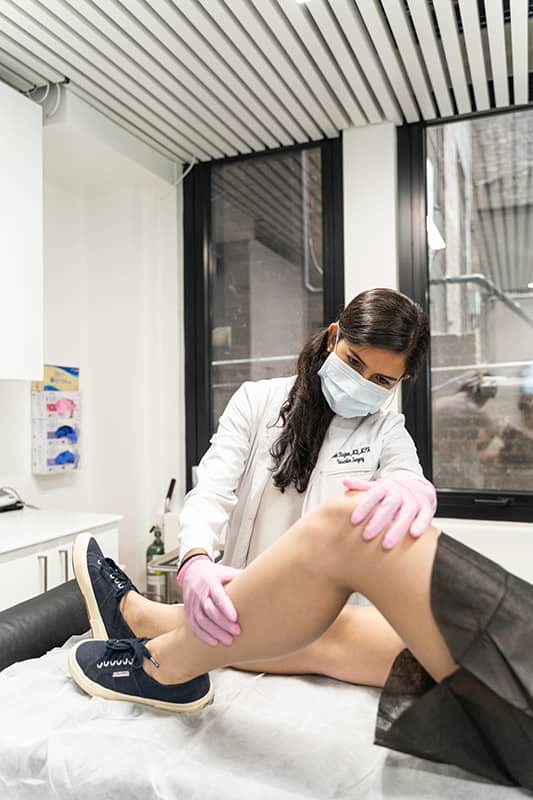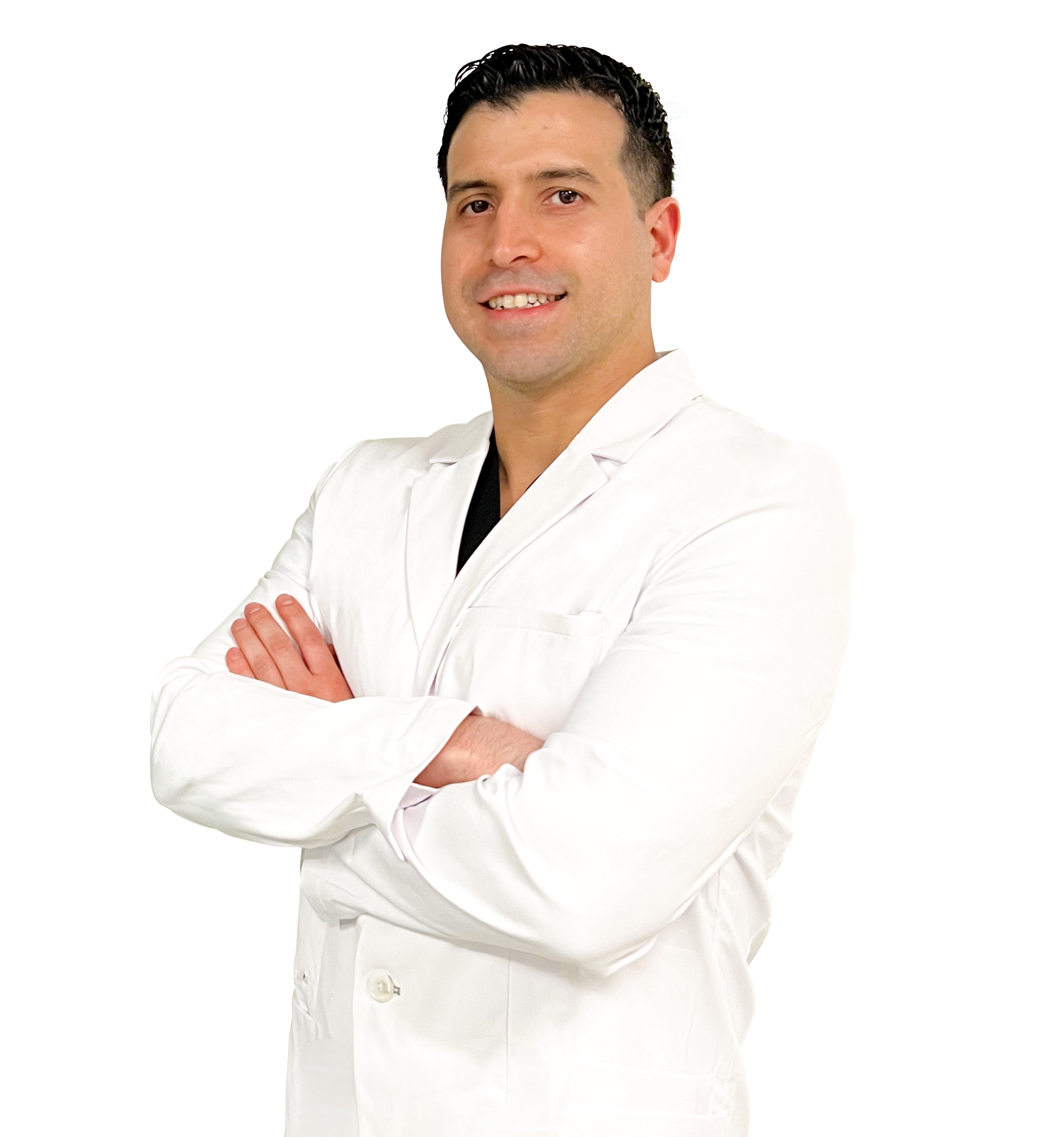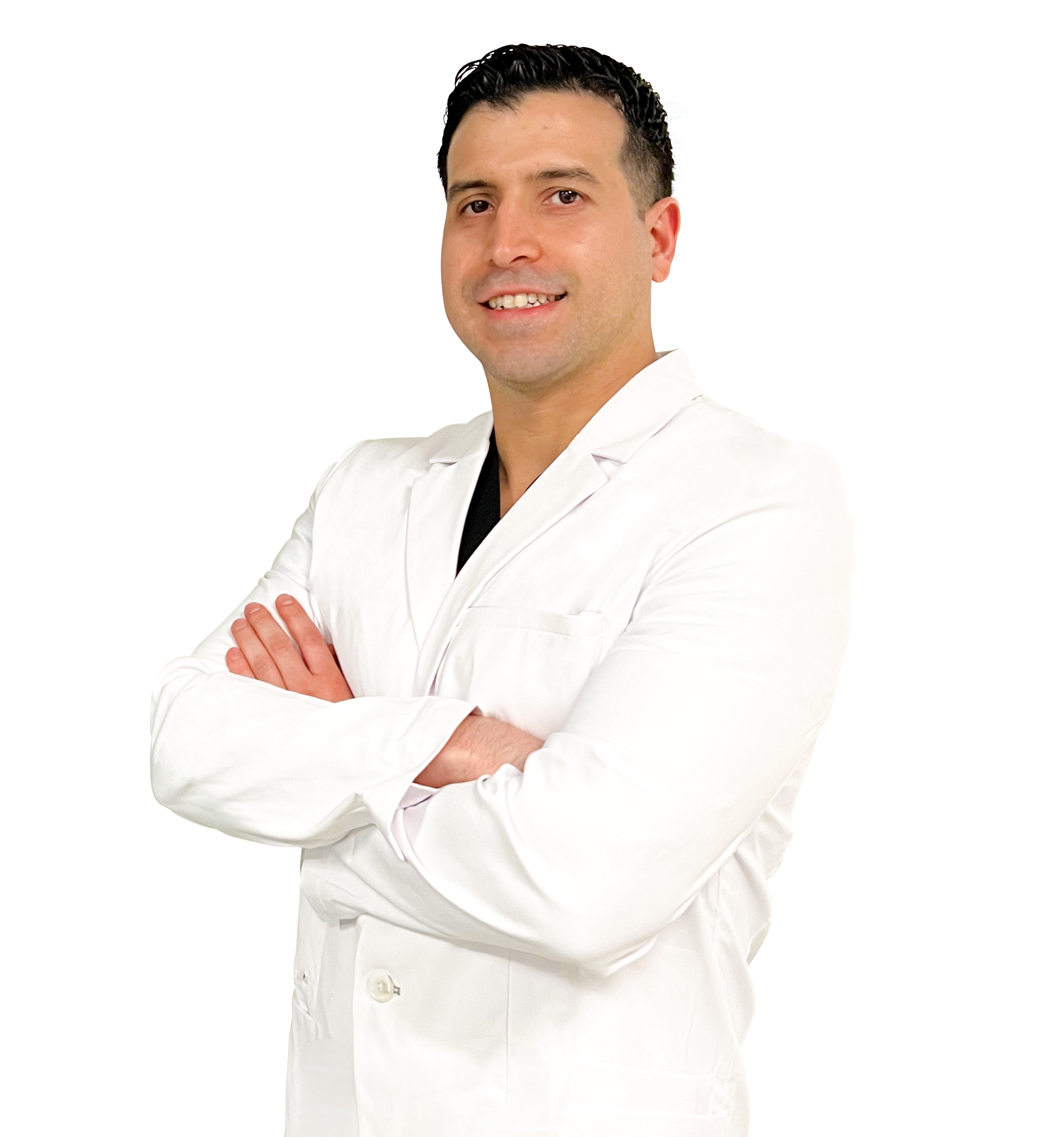 Let us give you a

Life-changing Experience!
Enter your information below to get started, our insurance specialists will give you a call right away!
Your information is encrypted and secure. By registering you confirm that you accept our Privacy Policy.
NOT SURE IF YOU'RE COVERED BY INSURANCE?
Call now for a complimentary insurance verification. We will discuss your availability and schedule an appointment with an expert vein specialist right away!
Speak with a member of our team right away; they'll answer any concerns you have about insurance coverage or scheduling an appointment at one of our vein treatment locations in Manhattan. (212) 273-1617
Request an appointment at one of our Manhattan or Long Island vein facilities by visiting our Book an Appointment. Before your visit, we provide free insurance verification.